2014 Seoul International Drama Awards – Winners List (Korean Drama only)
The 9th Seoul International Drama Awards ceremony was held on 4 September 2014 at the National Theater of Korea. You Who Came From the Stars took home the most awards tonight while MBC Drama Empress Ki and KBS2 Good Doctor won Best Series (Golden Bird Award) and Best Mini-Series (Runner Up) respectively. Actress Kim Hee Ae who impressed the viewers on Secret Love Affair won Best Actress Award.
Congratulations to all winners!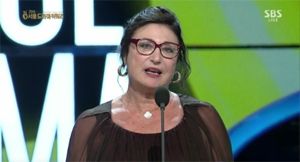 Grand Prize: Kaboul Kitchen S2 (France)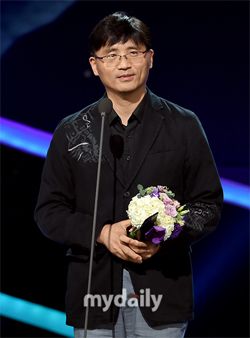 Best Series (Golden Bird Award): Empress Ki (MBC)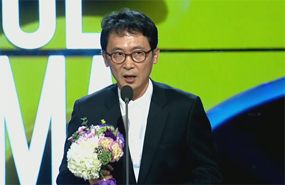 Best Mini Series (Silver Bird Award): Good Doctor (KBS2)
Best Actress: Kim Hee Ae (Secret Love Affair – JTBC)
Outstanding Korean Drama Prizes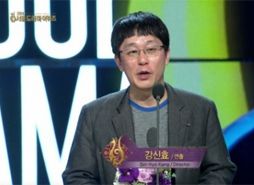 Excellent Korean Drama: You Who Came From the Stars (SBS)
Outstanding Korean Drama: The Heirs (SBS)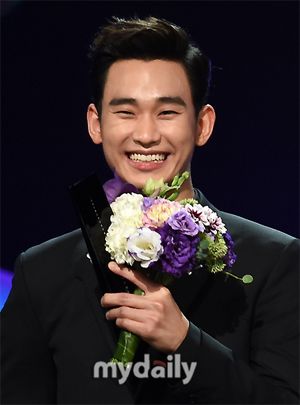 Outstanding Korean Actor: Kim Soo Hyun (You Who Came from The Star)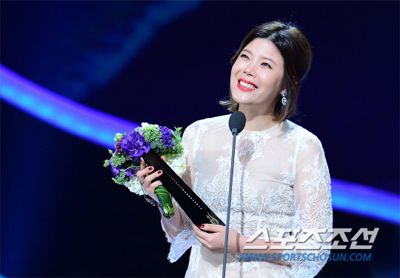 Outstanding Korean Drama OST:  Lyn ~ My Destiny (You Who Came from The Star OST)
Popularity (People Choice) Awards

Popular Actors: Kim Soo Hyun (You Who Came From the Stars ~ Korea), Hu Ge (Life Revelation ~ China), Zheng Yuan Chang (Love Actually ~ Taiwan)