2015 APAN Star Awards – Winners List
The fourth APAN Star Awards was held today in Wonju Gymnasium at Gangwondo. This annual award covers Korean dramas aired in 3 big three channels (MBC, KBS, SBS) and cable channels from October 2014 – October 2015. T-ara Soyeon and actor Lee Hoon were hosts of this award ceremony.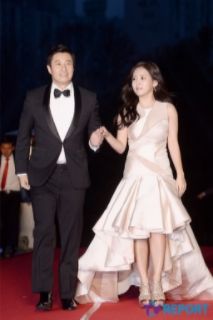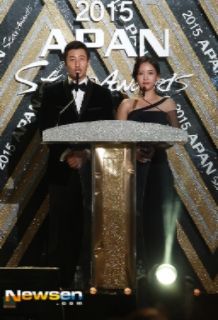 Kim Soo Hyun who won Top Excellence Award last year, received the grand prize tonight. The casts of tvN office drama adapted from popular webtoon Misaeng reunited & they took home a total of 4 awards. Kim Hee Sun won another Top Excellence Award this year, she received her award from Wonderful Days' co-star Ryu Seung Soo. Congratulations to all winners!
Winners List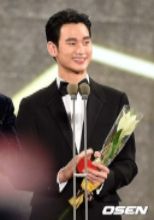 DAESANG: KIM SOO HYUN (KBS2 Producer)
Mini-Series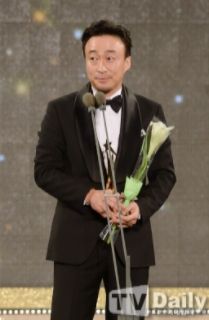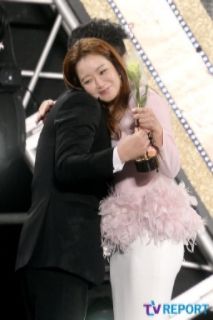 Top Excellence Actor: Lee Sung Min (tvN Misaeng)
Top Excellence Actress: Kim Hee Sun (MBC Angry Mom)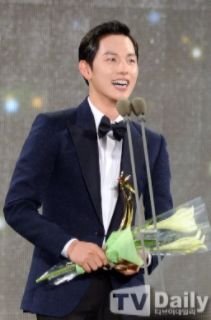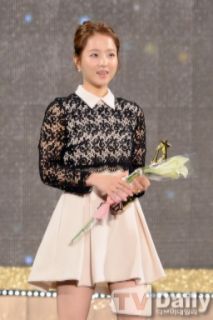 Excellence Actor: Im Siwan (tvN Misaeng)
Excellence Actress: Park Bo Young (tvN Oh My Ghost)
Feature-Length Drama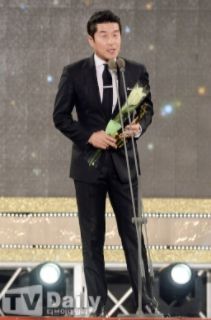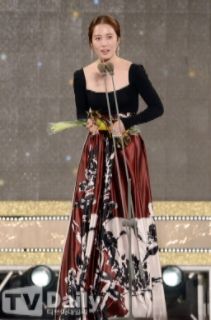 Top Excellence Actor: Kim Sang Joong (KBS1 Jingbirok)
Top Excellence Actress: Kim Hyun Joo (SBS I have a Lover)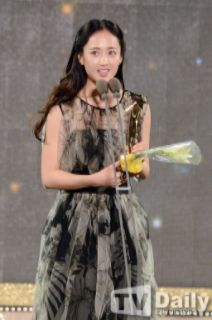 Excellence Actor: Lee Joon (SBS Heard It Through the Grapevine)
Excellence Actress: Kim Min Jung (KBS2 The Merchant: Gaekju 2015)
General Category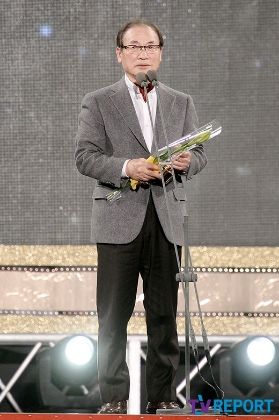 Achievement Award: drama Inspector Chief (award accepted by PD Lee Yun Hyun)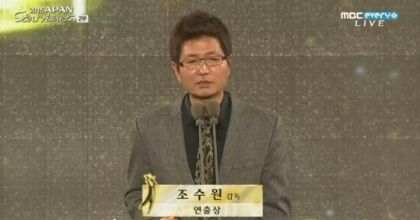 Best PD: Jo Soo Wan (SBS Pinochio)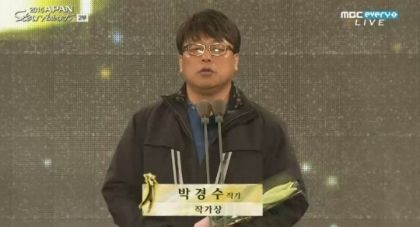 Best Scriptwriter: Park Kyung Soo (SBS Punch)
SNS Web Drama: Xiumin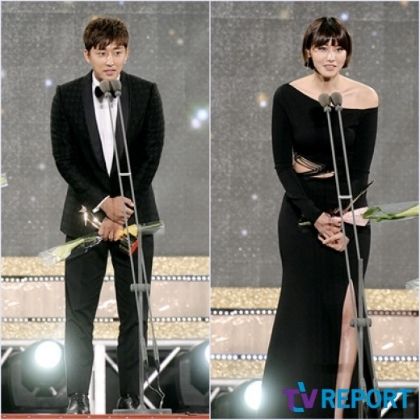 Popularity: Son Ho Joon, Yoo In Young (SBS Mask)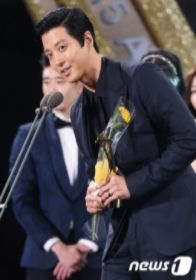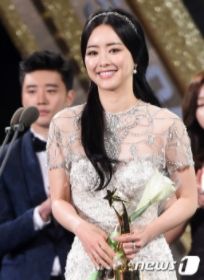 Best Global Wave Star: Lee Dong Gun, Hong Soo Ah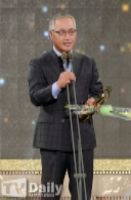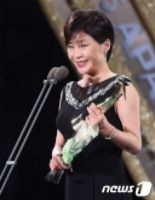 Best Supporting Actor: Lee Geung Young (tvN Misaeng)
Best Supporting Actress: Gil Hae Yeon (SBS Heard it Through the Grapevine),  Chae Jung Ahn (SBS Yongpal)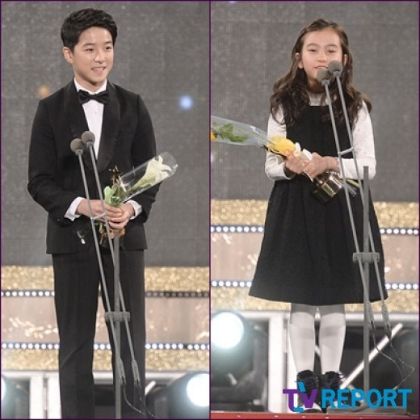 Best Child Actor: Nam Da Reum (SBS Pinocchio), Gal So Won (MBC My Daughter Geum Sa Wol)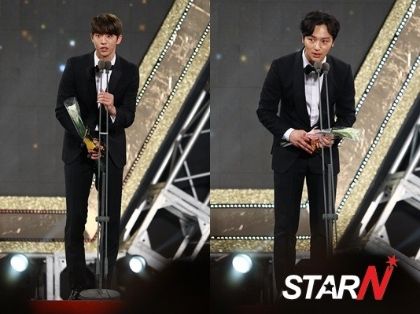 Best Rookie Actor: Nam Joo Hyuk (KBS2 School 2015), Byun Yo Han (tvN Misaeng)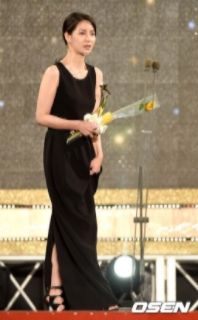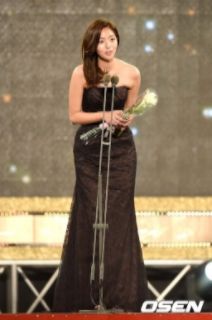 Best Rookie Actress: Lim Ji Yeon (SBS High Society), Chae Soo Bin (KBS2 Bluebird's House & Sassy Go Go)
Best Fashionista: Oh Min Suk & Choi Yeo Jin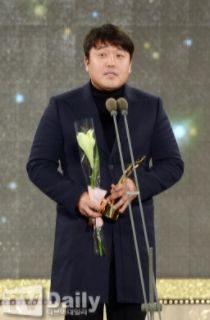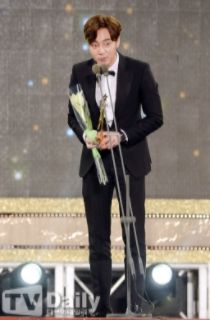 Best Manager: Shim Jung Woon (SIM Entertainment)
Best OST: Roy Kim (Pinocchio)
pictures cr as labeled