2015 Lunar New Year Greetings from Korean Actors & Actresses
Seollal (Lunar New Year) is a very special day in Korea as it marks the beginning of a new year (1st of January in the Lunar calendar). Seollal this year falls on 19 February 2015. Koreans celebrate it for three days (a day before – a day after).
Greetings from Korean actors and actresses to welcome the new year, the year of the sheep.
SidusHQ Entertainment Artists
Better ENT Artists
Popeye Entertainment Artists
King Kong Entertainment Artists
Jang Na Ra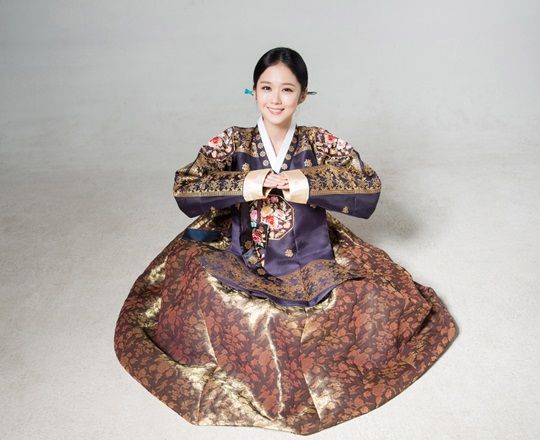 The Legendary Witch casts
Han Ji Hye, Oh Hyun Kyung, Ha Suk Jin, Ha Yeon Soo, Jeon In Hwa, Kim Yoon Seo, Do Sang Woo
Park Hyo Joo & Lee Hyun Wook
Ahn Yun Hong & Baek Min Hyun (Enchanting Neighbor)
Jisung, Park Seo Joon, Oh Min Seok (Kill Me Heal Me)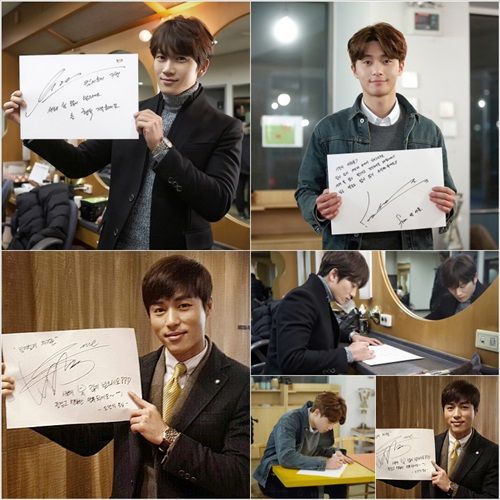 Jisung, Hwang Jung Eum, Park Seo Joon & Shin Se Gi (Kill Me Heal Me)
Jang Hyuk & Oh Yeon Seo (Shine or Go Crazy)
JTBC Maids casts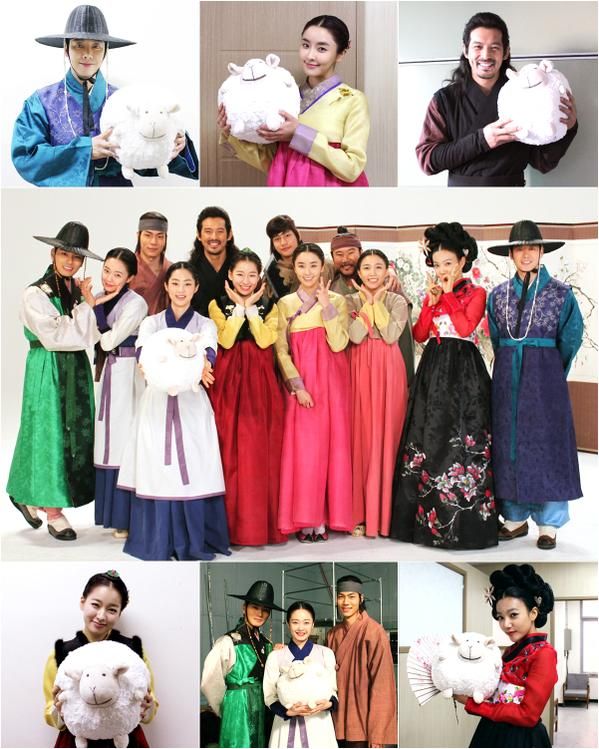 Lee Jun Ki
Let's Eat 2 Casts
Kim Hee Jung (The King's Face)