Ahn Jae Hyun & Goo Hye Sun are getting married on Couple's Day
Ahn Jae Hyun (28) and Goo Hye Sun (31) have confirmed that after 1 year dating, they will spend the rest of their life as each other's better half. The couple who met during KBS2 Blood drama last year were captured enjoying their date with a very sweet loving expression earlier this year so their marriage news is not a big surprise. Moreover, Ahn Jae Hyun said on Happy Together that he wanted to get married & start family early. Unlike many other 87ers artists who debuted at a young age & postpone their military service until their late 20s, he finished his service before making his debut as a fashion model in 2009.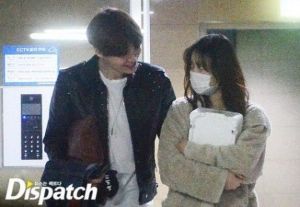 They've been planning for their wedding since the drama wrapped up and have chosen 21st of May 2016 (known as 부부의날 / Married Couple Day in Korea) as their wedding date. It's a meaningful date as it symbolizes 2 become 1!
The charity angel couple will donate their wedding's funds & monetary gifts to pediatric ward. Goo Hye Sun suggested it first and her husband-to-be agreed. They have beautiful hearts, aren't they? 🙂
A huge congratulations to Ahn Jae Hyun & Goo Hye Sun!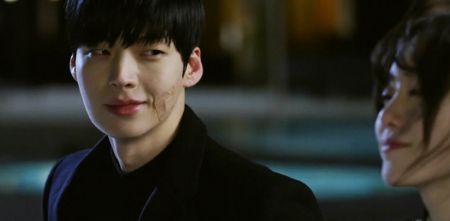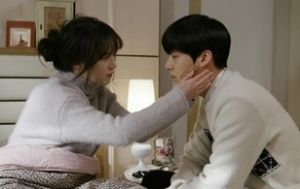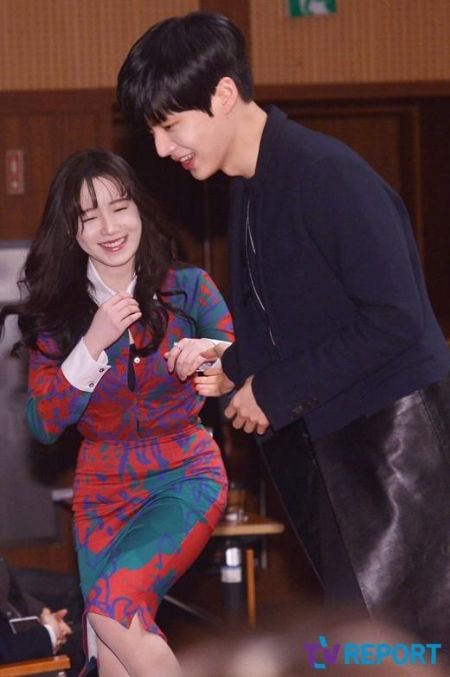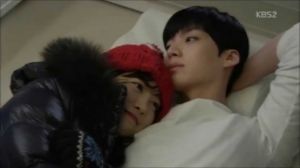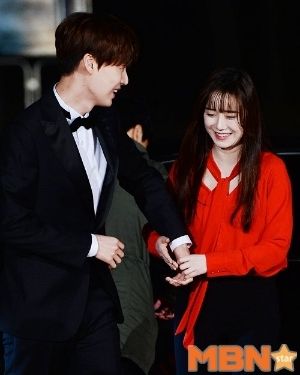 pic cr as labeled & KBS2