Couples "All About Mom" (BTS) Pictures
All About Mom realistically portrays people's and couple's different approach towards relationship. Some prefer to just be friends (and stay in some stage) without any commitment, some tend to move at a faster pace while others can feel their hearts beat fast although s/he has nothing in common. Love doesn't have any boundaries, people can fall in love with anyone regardless of their background, age, social & economic situations.
Hoon Jae & Lee Jin Ae's Some Relationship ♥‿♥
This OTP's love story progresses naturally. They take their time getting to know each other until they're trapped in the basement leading Hoon Jae to open up his childhood trauma to kind-hearted Jin Ae who gave him comforting hug. They turn to each other and it draws them closer.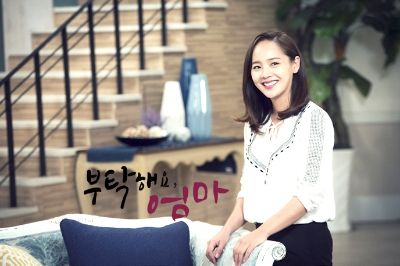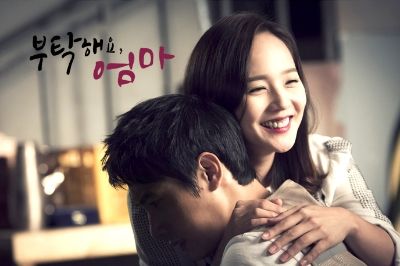 Lee Hyeong Kyu and Hye Joo
This couple has nothing in common, they're the total opposite. Their first meeting was a complete chaos. But Hye Joo's frankness, motherly instinct and upright attitude match well with Hyeong Kyu's perfectionist nature & his stubbornness. He needs someone who isn't afraid to speak up her mind to conquer his cold heart & mind. He'll be a much better man in the end, thanks to sweet kind-hearted Hye Joo. This couple is awkwardly fun to watch 🙂 Can't wait for Hyeong Kyu to meet her son, Kim San.

LTE Speed – Lee Hyeong Soon and Chae Ri
The cutest couple. They aren't afraid to show their feelings and are crazily in love with each other. Because they're young, their free spirits are fun to watch. Their relationship progresses too fast. Chae Ri needed someone to fill the empty void in her heart, naively trusting Hyeong Soon although she barely knows anything about him except all the lies he told her. I can't wait to see Chae Ri's reaction when he tells her the truth but I believe they'll get married like Hyeong Soon dreamt.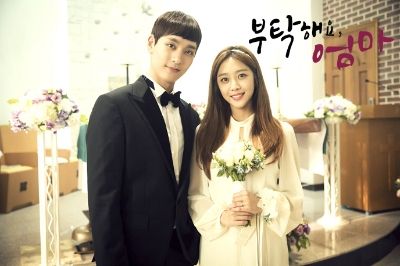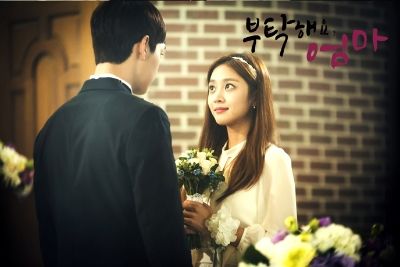 Which couple is your favorite couple? I adore all three couples so I'll be cheering for them until the end ヾ(*´∀`*)ノ
pic cr: KBS