Heal Me Kill Me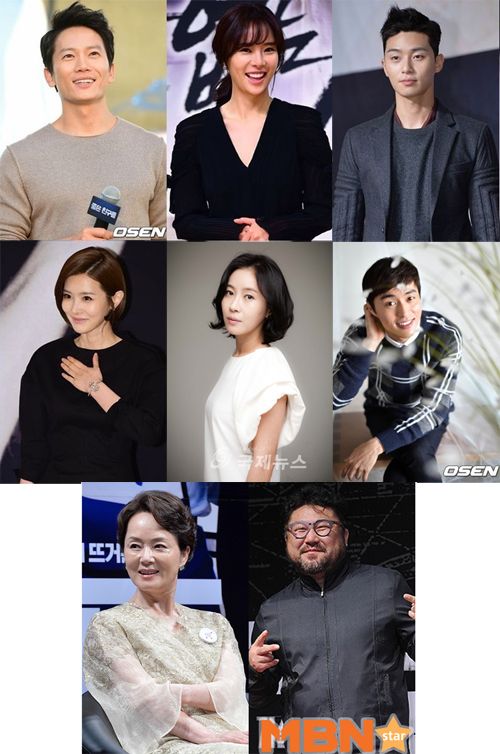 It's hard to believe Heal Me Kill Me had casting controversies. The casting is now shaping up very nicely, better than I expected. We now have Secret OTP Ji Sung and Hwang Jung Eum as the leads, Park Seo Joon, Kim Yoo Ri, Oh Min Seok, Kim Hee Jung who'll be playing as Hwang Jung Eum's mother, Kim Young Ae and Ko Chang Seok.  
"Falling for Innocence" secures main leads
JTBC's Friday-Saturday drama "Maids" premieres tonight, yet they've already prepared their next Fri-Sat drama Falling for Innocence (also known as In Love with Soon Jung) about "cellular memory syndrome & heart transplant". Jung Kyung Ho will be playing as Kang Min Ho who receives a heart transplant & has cellular memory syndrome, turning him into a passionate man who wants to protects the woman he really loves. Kim So Yeon has been cast as the heroine Kim Soo Jung. Yoon Hyun Min will be reunited with his Cruel City co-star.
The premise is similar with Jung Kyung Ho's real girlfriend Choi Soo Young's melodrama My Spring Days. Some articles stated that Falling for Innocence is a melodrama while others mentioned it's a fantasy romance thriller. I'm confused but I prefer fantasy romance thriller because I really miss badass Kim So Yeon. Though I also don't mind a healing melodrama.
Cha Seung Won and Lee Yoon Hee to headline MBC sageuk drama "Hwajung"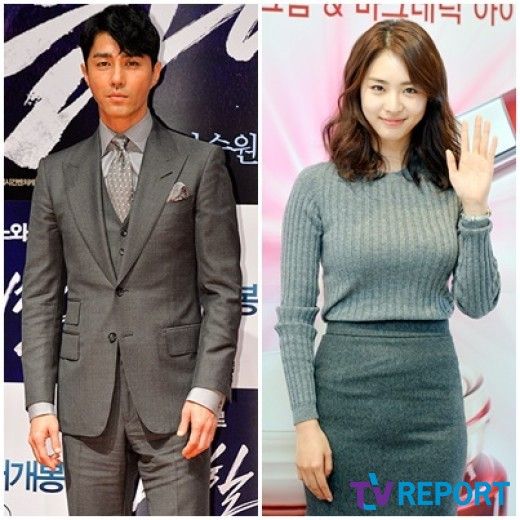 Late last month there were news that Cha Seung Won and Lee Yoon Hee are positively considering the lead roles on MBC melo-fantasy drama Hwajung (tentative title, also known as Brilliant Politics). According to the insiders, both of them have confirmed to headline this drama which will be aired after Shine, Go Crazy. It'll be Cha Seung Won's MBC drama in 4 years (he was last seen on MBC as Dokko Jin in Best Love). Lee Yoon Hee's last MBC drama was Miss Korea which she received lots of praises for her improved acting as sassy Oh Ji Young.