Choi Ji Woo joins Grandpas Over Flowers S4 as a Surprise Guest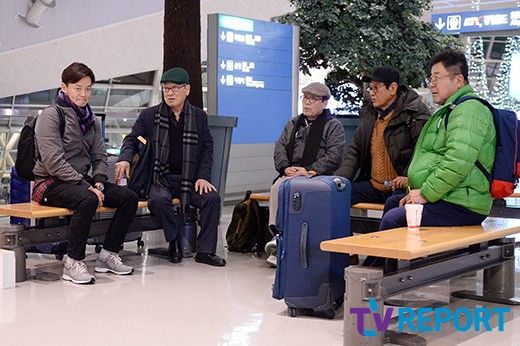 Porter / guide Lee Seo Jin and 4 halbaes Lee Soon Jae, Shin Goo, Park Geun Hyung & Baek Il Seob gathered at Incheon International Airport last night to fly to their next destination for the fourth season of popular tvN travelling variety show Grandpas Over Flowers. They're going to Greece for 10 days 9 nights.
Choi Ji Woo made a surprise appearance!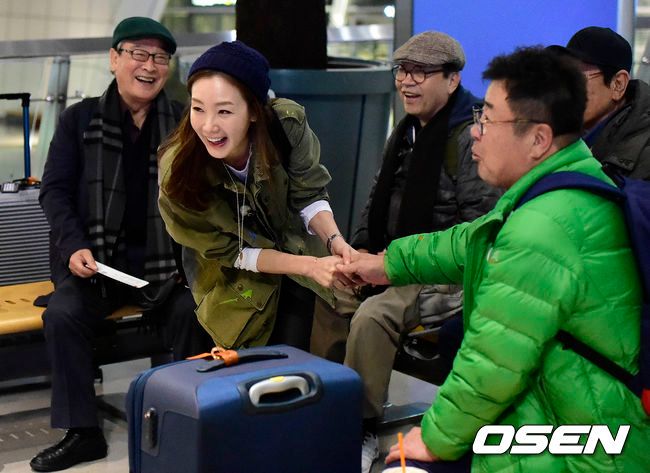 Everyone couldn't take their eyes off their beautiful surprise guest / guide Choi Ji Woo.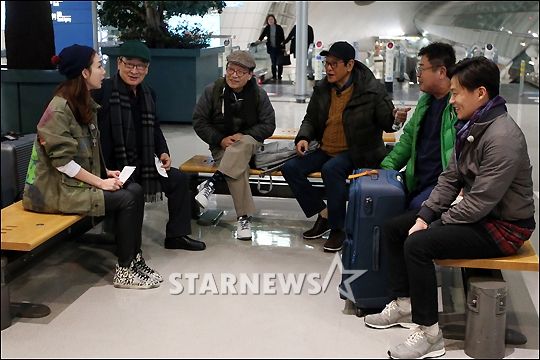 Grandpas Over Flowers is Choi Ji Woo's third time guesting in PD Na's variety show, she first made her appearance in 1n2d actresses special. Last year she guested in Three Meals a Day which earned her lots of praises from Lee Seo Jin who found another neat freak like him. He proudly chose her as the best Three Meals a Day guest.
He's very happy to see her 😀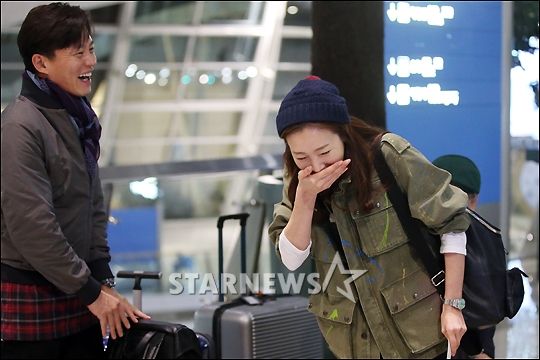 It's going to be very entertaining to see Lee Seo Jin and Choi Ji Woo guiding the four halbaes together. One thing for sure, she's a great cook! I'm wondering if she brought hand-made kimchi like the one she made in Three Meals a Day.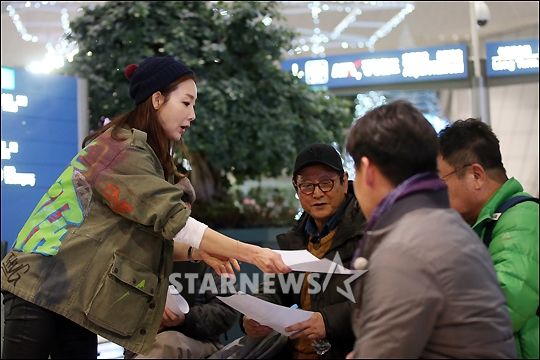 Probably because they had a hard time adjusting the schedules, the only available time is during Lunar New Year's holiday week. They won't be celebrating Lunar New Year with their family this year. Have a great trip, everyone!
Grandpas Over Flowers in Greece is scheduled to be aired after Three Meals a Day Fishing Village wraps up next month.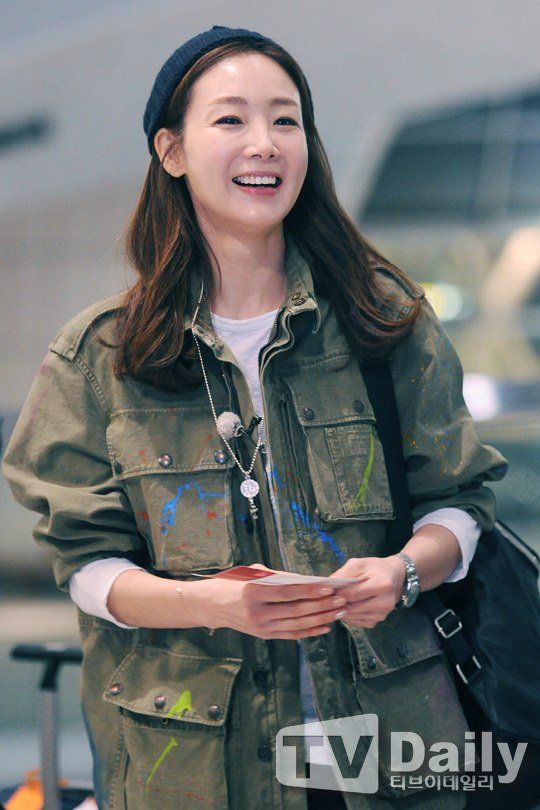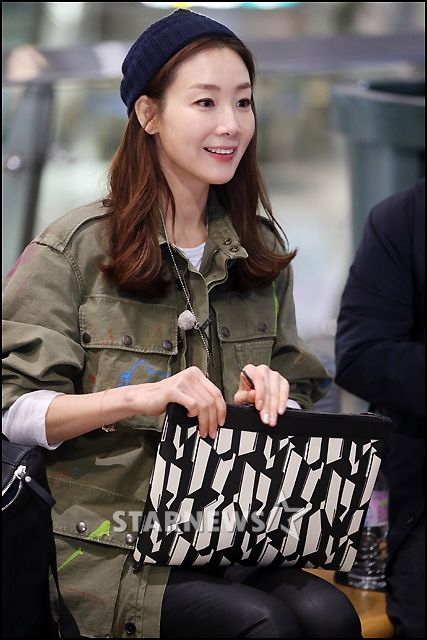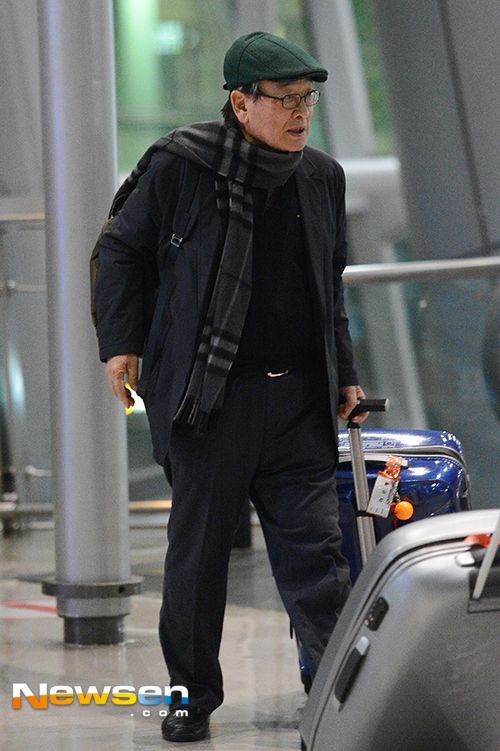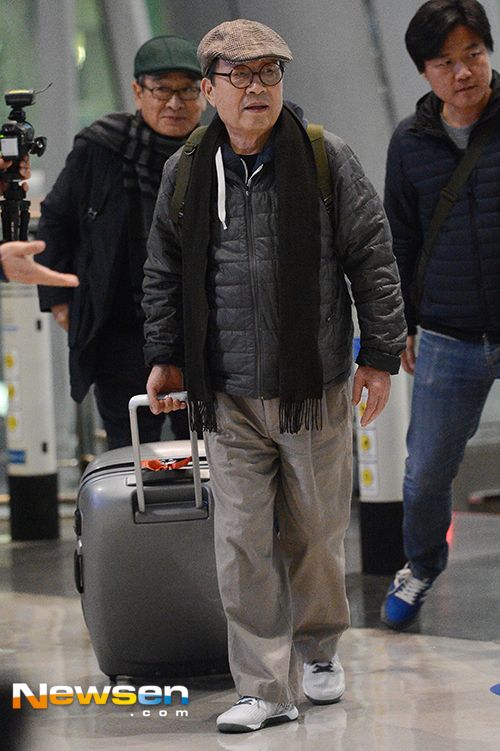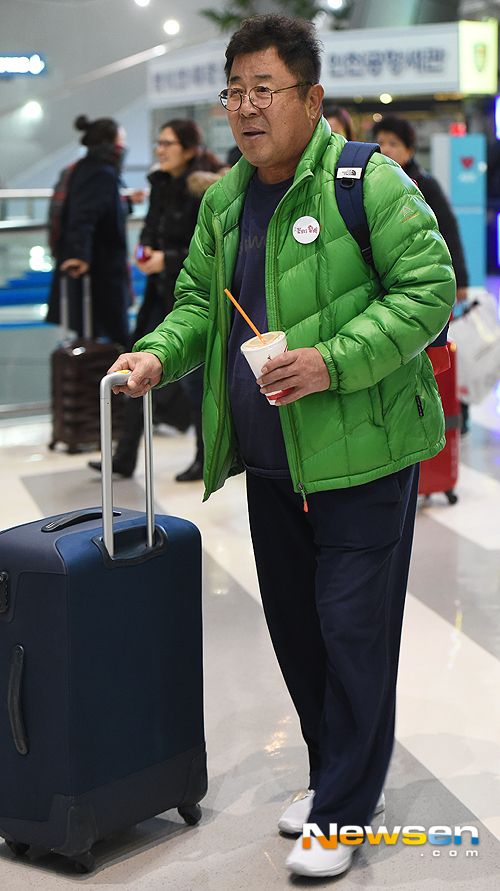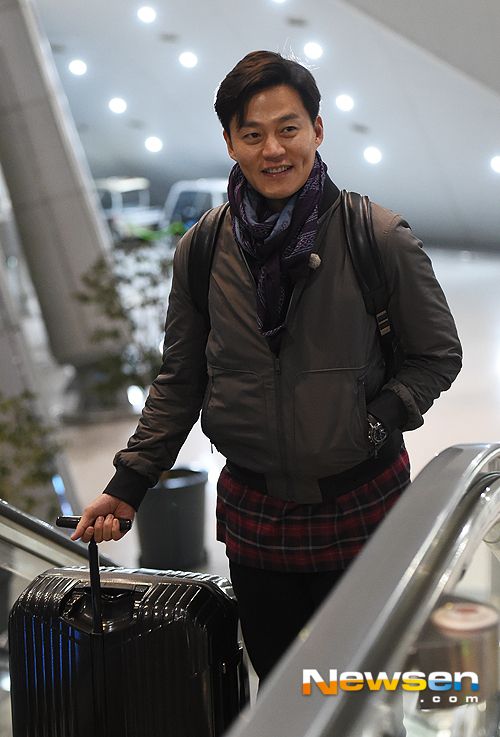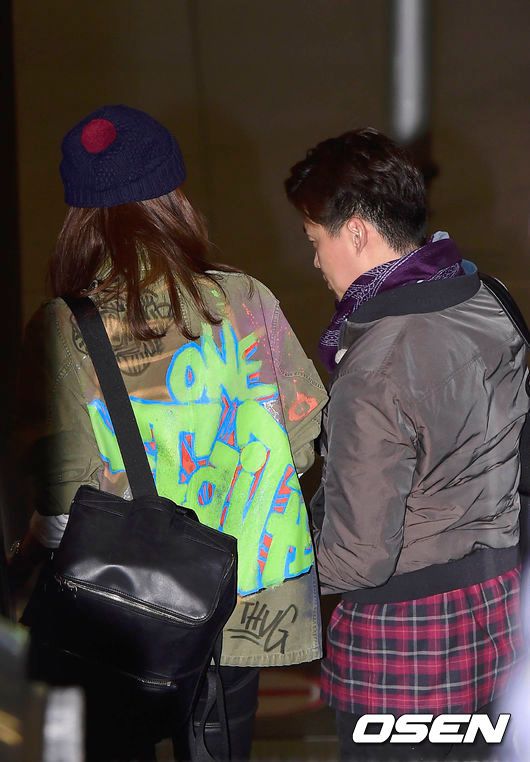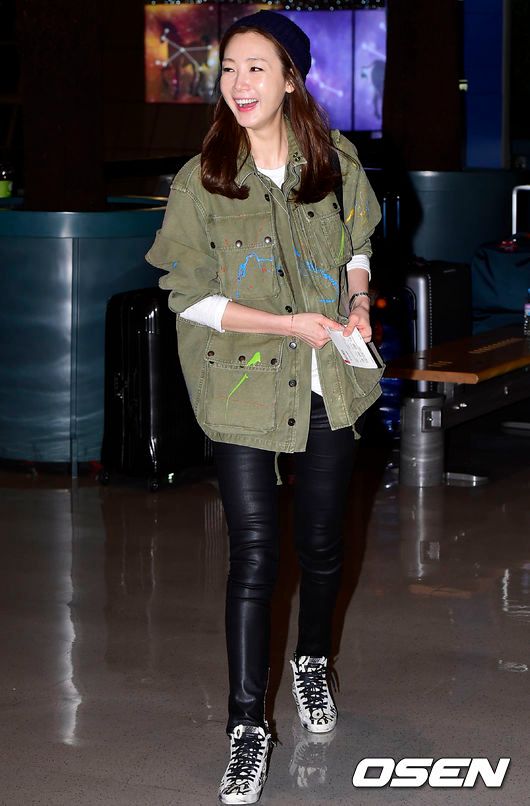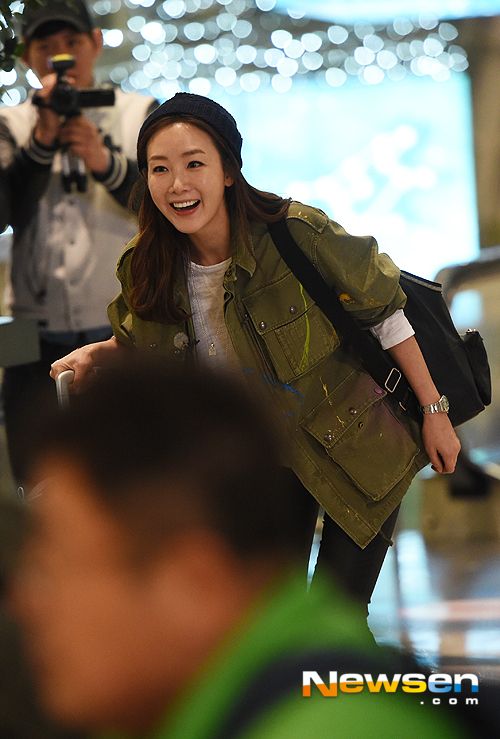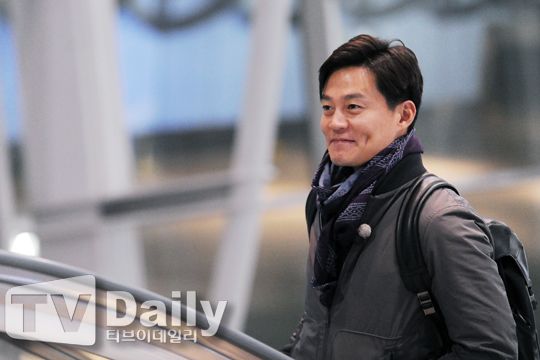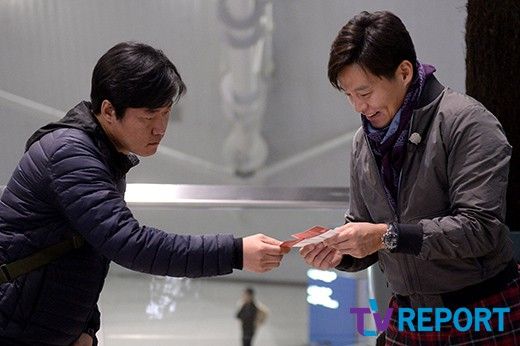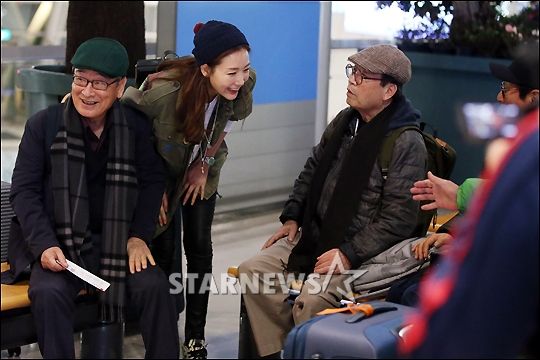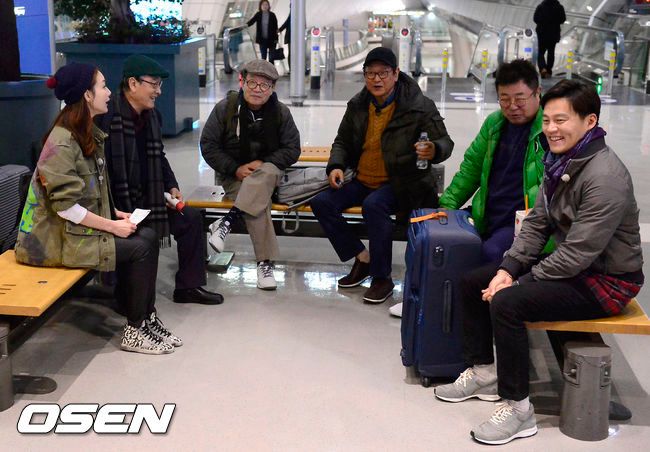 Pic cr as labeled