[Drama 2014] What's With This Family 가족끼리 왜 이래
Title: What's With This Family (가족끼리 왜 이래)
Genre: Family
Episodes: 50 53
Broadcast Network: KBS2
Broadcast Period: 16 August 2014 – 15 February 2015 [30 August 2014 – TBA on KBSWorld]
Air Time: Saturday & Sunday 19:55PM KST
Director: Jun Chang Geun (God of the Workplace, Resurrection)
Writer:  Kang Eun Kyung (Gu Family Book, Man of Honor, King of Baking Kim Tak Goo)
Production Company: Samhwa Networks
Teaser
Brief Synopsis
A family drama about dysfunctional family which causes Cha Bong Soon to sue his unfilial children who've taken their family for granted.
His only daughter Cha Kang Shim works as a secretary at Daeoh Company where she meets Moon Tae Joo who has painful past about love.
His son Cha Kang Jae is a stomach cancer specialist who's married to a daughter of hospital director's Kwon Hyo Jin.
His youngest son is troublemaker Cha Dal Bong who'll entangle in a love triangle with Kang Seo Wool who decides to come to Seoul to find the boy who saved her life 12 years ago and restaurant owner Yoon Eun He.
After series of events, these characters will learn how to say Thank You and I Love You, be content & grateful with their lives & family.
Casts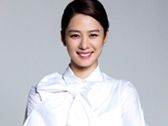 – Kim Hyun Joo as Cha Kang Shim [37]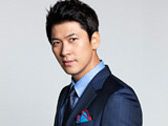 – Kim Sang Kyung as Moon Tae Joo [37]
Cha Kang Shim Family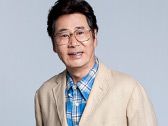 – Yoo Dong Geun as Cha Bong Soon (Father) [63]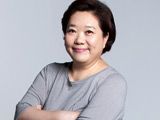 – Yang Hee Kyeong as Cha Soon Geum (Aunt) [62]

– Kim Jung Nan as Jung Tae Hee [37]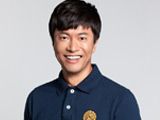 – Kim Jung Min as Seo Joong Baek [38]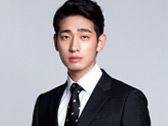 – Yoon Bak as specialist doctor Cha Kang Jae (Brother) [33]

– Park Hyung Sik as Cha Dal Bong (Brother) [26]
Moon Tae Joo Family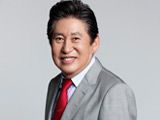 – Kim Yong Geon as Moon Dae O
– Na Young Hee as Baek Seol Hee
Kwon Hyo Jin Family

– Son Dam Bi as food stylist Kwon Hyo Jin [29] (Cha Kang Jae's wife)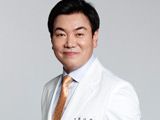 – Kim Il Woo as Kwon Ki Chan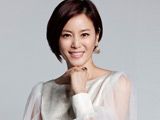 – Kyeon Mi Ri as Heo Yang Geum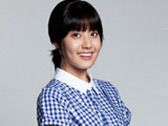 – Nam Ji Hyun as Kang Seo Wool [24]

– Seo Kang Joon as restaurant owner Yoon Eun Ho [26]
Teaser
Stills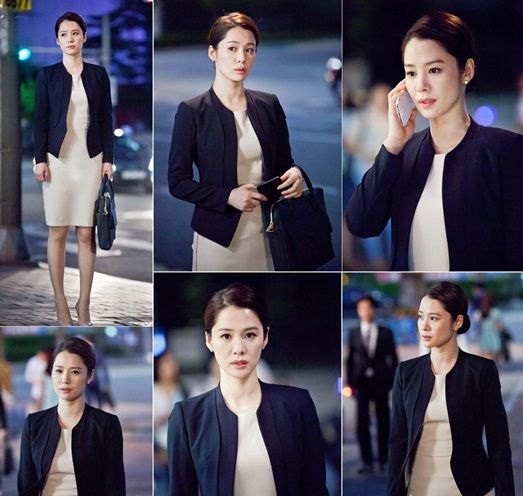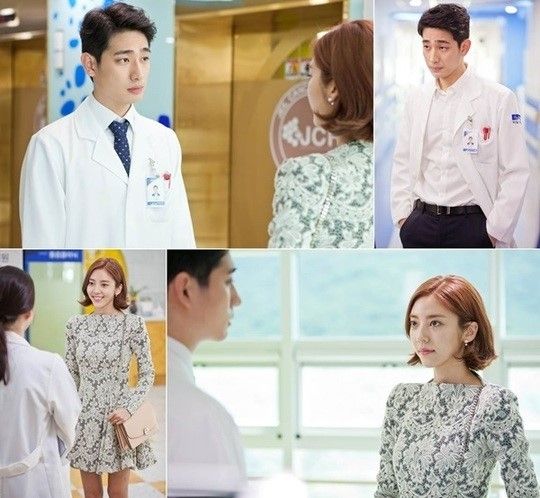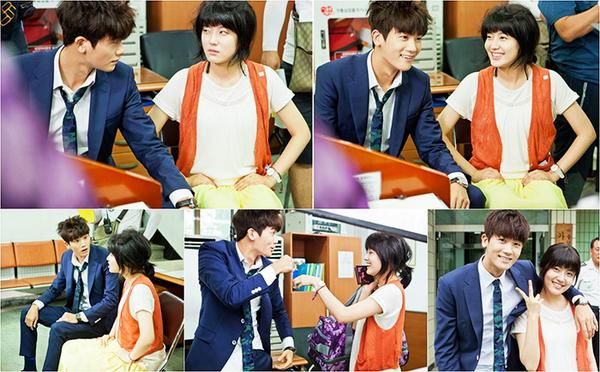 Script Reading