Eunji received an offer to star in KBS2 drama "Trot Lovers"
Jung Eun Ji may return to the small screen next month, she received an offer to star in KBS2 drama Trot Lovers, alongside actor Ji Hyun Woo who's been previously cast as the hero. Her agency stated that her appearance is not yet confirmed, they've received the synopsis and is still reviewing it.
She's been very busy lately with APink "Mr Chu" promotion and her musical "Full House".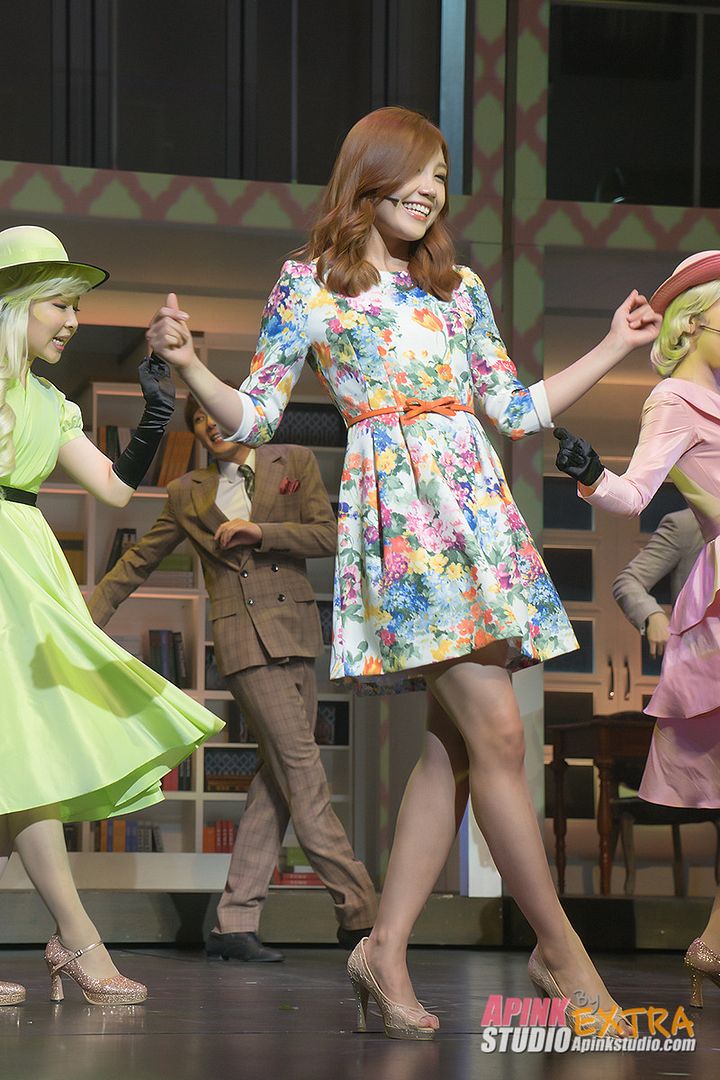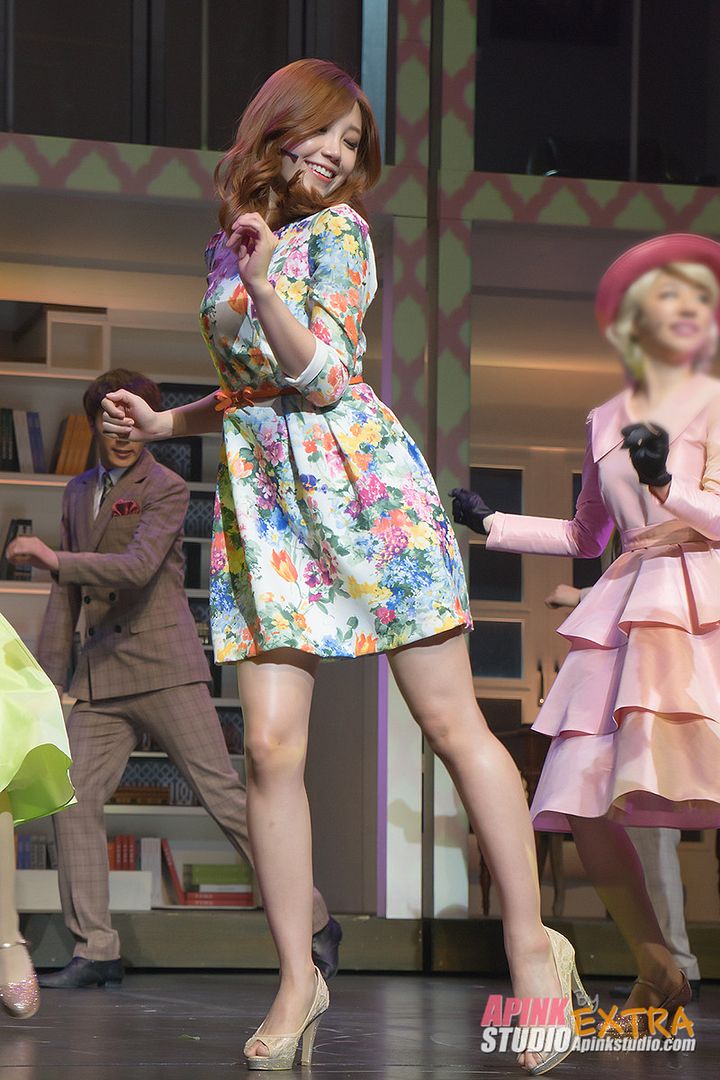 In Trot Lovers, the heroine has a talent for singing trot. The producer focuses to cast singer-actress who has great acting & singing skill, hence they offered the role to IU (which she declined because she wanted to focus on her new remake album which will be released on May 16), then Eun Ji. Both are excellent choices, I'd be happy for either of them to be the heroine, but I guess it's a bit complicated for IU since the hero is her best friend's ex and the drama filming coincides with her new album.
If Eun Ji accept the offer, she may have to start filming soon as this drama premieres next month after Big Man concludes.
Shin Sung Rok (evil hyung – YWCFTS) has been cast as an agency's president.
cr: MyDaily & as labeled