[Gallery] Eugene BNT Pictorials
Actress Eugene, mother of 9 months old baby Ro Hee and wife of loving husband Ki Tae Young share her life as a mother, wife and an actress on the latest BNT interview & pictorial. Her husband and baby daughter have just recently joined Superman is Back where we can get a glimpse of this talented actress' ordinary daily life. She's currently busy with KBS weekend drama All About My Mom which will wrap up next month.
Showcasing her different charms, Eugene pulled through this pictorials flawlessly.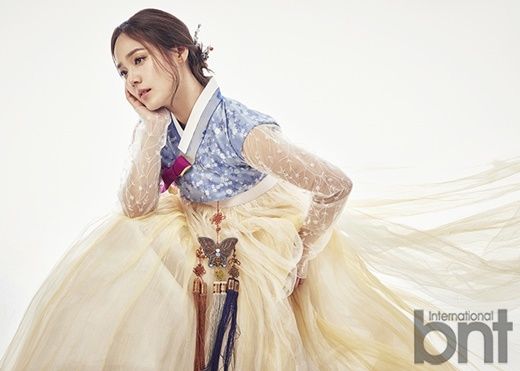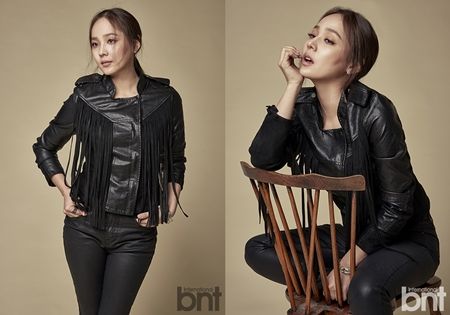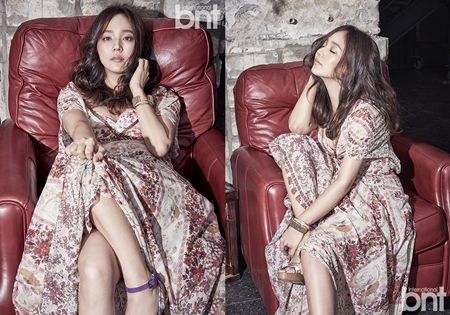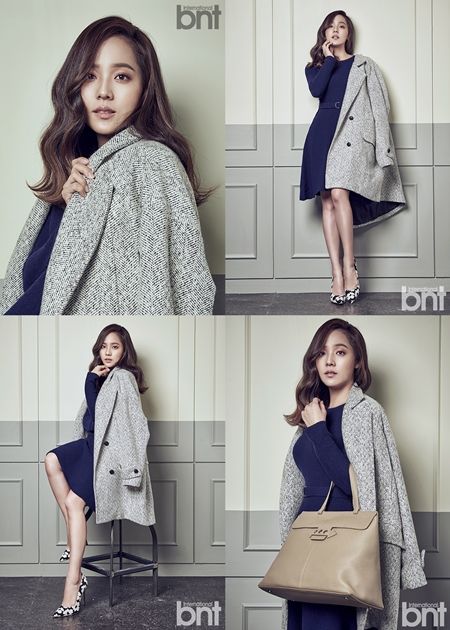 pics cr: BNT