[Gallery] Hyde, Jekyll, I Press Conference
On 15 January 2015, Hyun Bin, Han Ji Min, Sung Joon, Hyeri, writer Kim Ji Woon and PD Jo Young Kwang attended Hyde, Jekyll, I press conference at Seoul Imperial Palace Hotel in Seoul. This is Hyun Bin's drama comeback after he finished serving his mandatory military service. He plays a character who has dual personalities (Hyde [Goo Seo Jin] – cold, Jekyll [Robin] – sweet). He's reunited with The Fatal Encounter's co-star Han Ji Min who plays as a master of circus in the theme park that's managed by Hyun Bin's character.
This romantic comedy drama premieres next Wednesday, 21 January 2015 on SBS.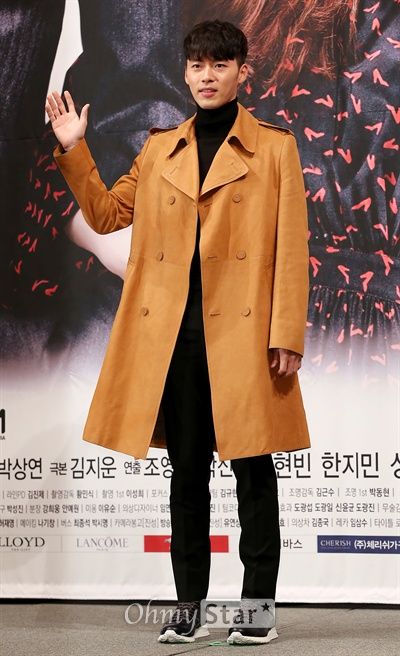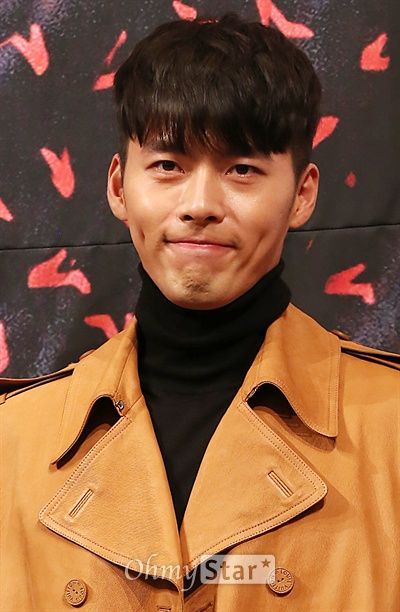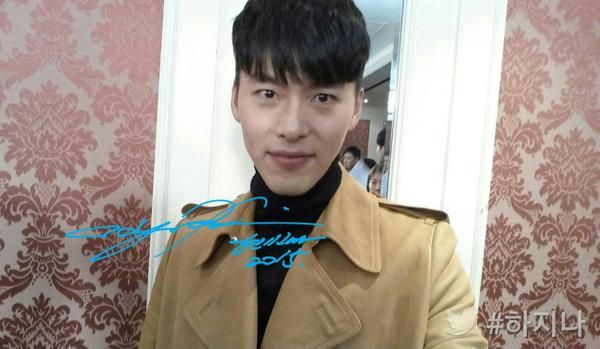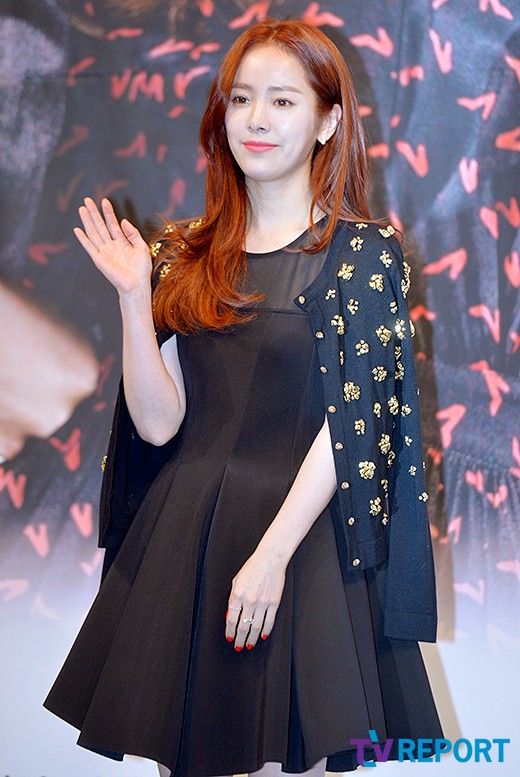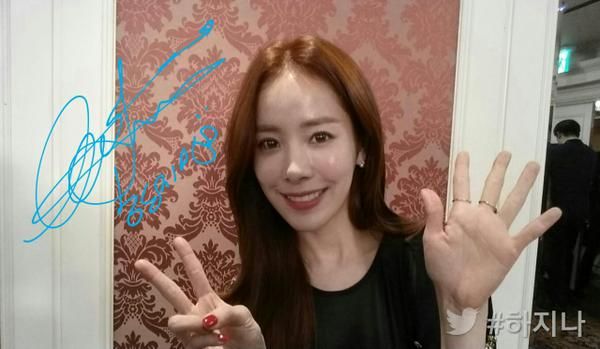 Binnie & Minnie =)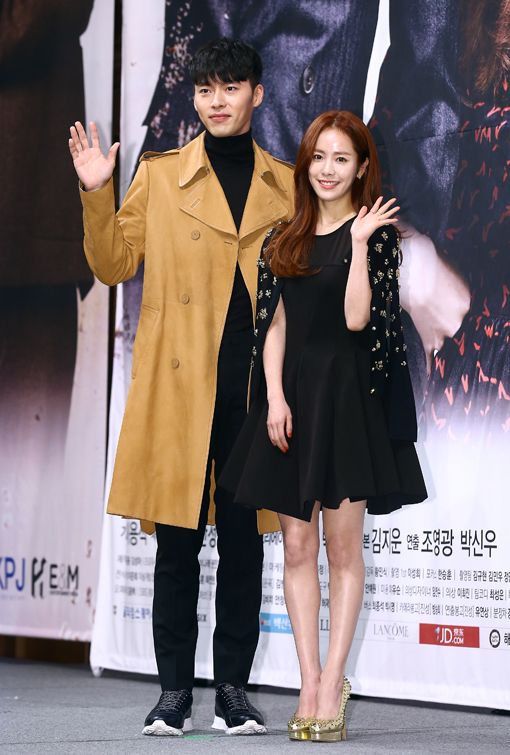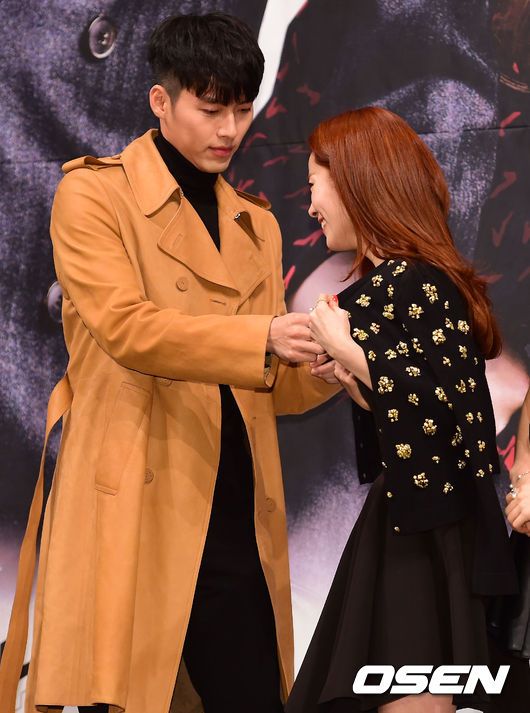 Sung Joon plays a gentle hypnotherapist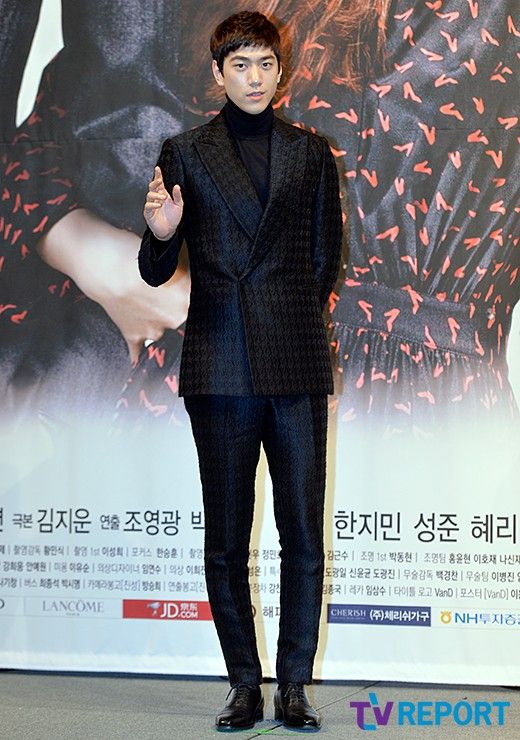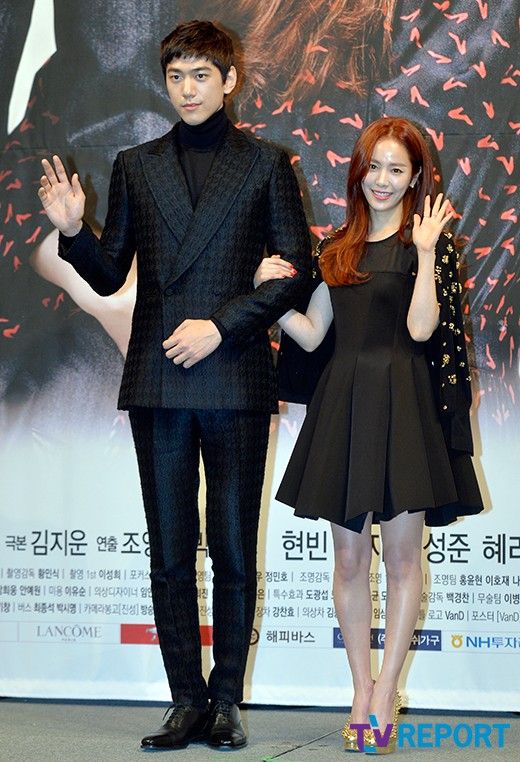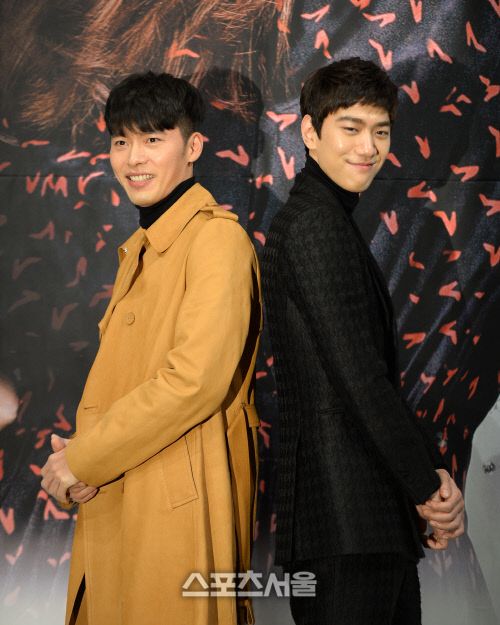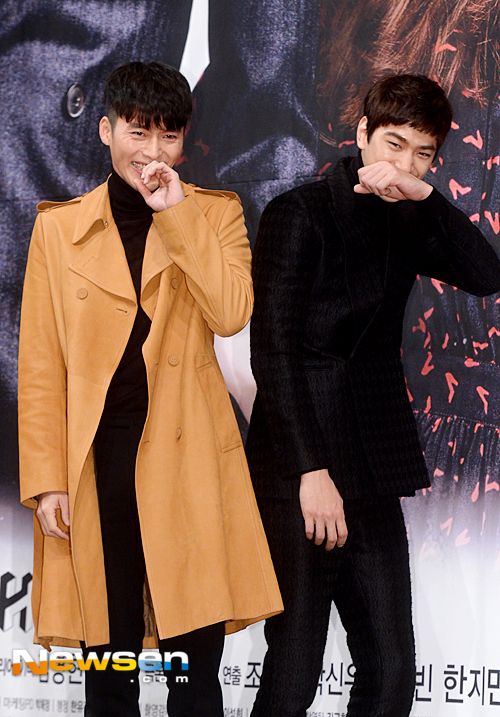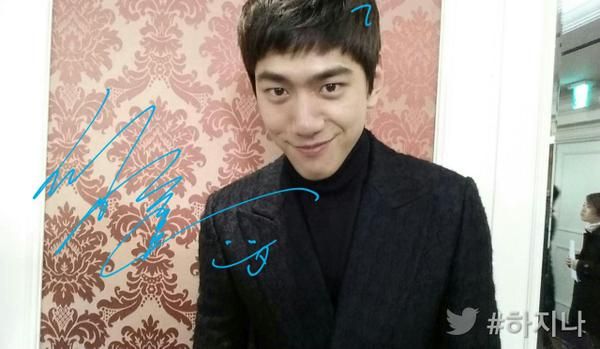 Hyeri showed her cute famous aegyo which put the smile on her commander's face when he bid her farewell in MBC variety show Real Men. Her character Min Woo Jung has a one-sided love with Robin (Goo Seo Jin's warm personality)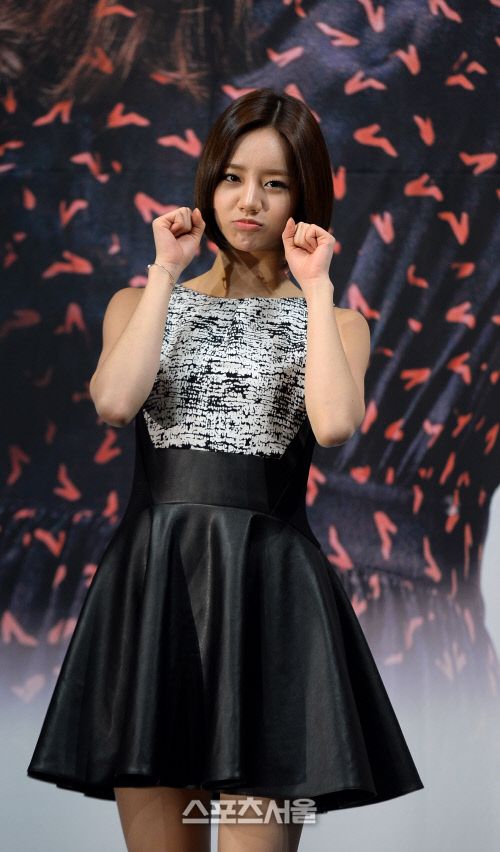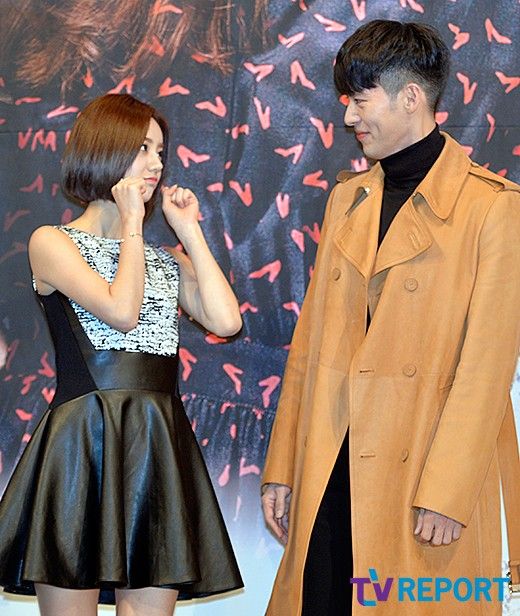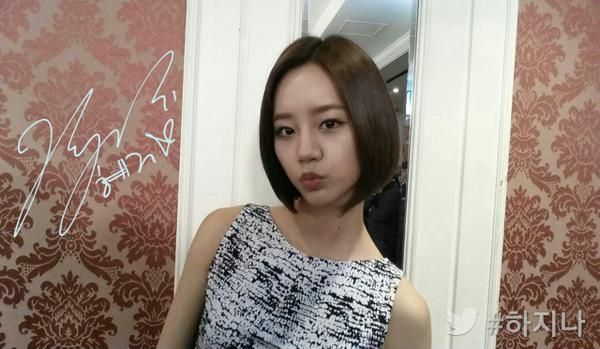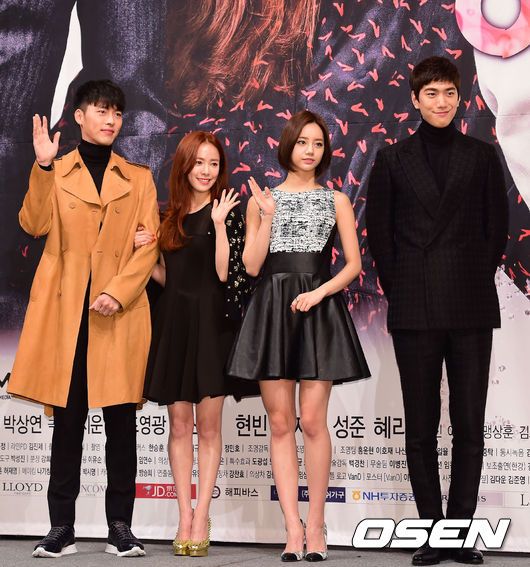 Pic cr as labeled & SBSNow