[Gallery] It's Okay It's Love Press Conference
On 15 July 2014, Jo In Sung, Gong Hyo Jin, Lee Kwang Soo, Sung Dong Il, Do Kyung Soo, PD Kim Kyu Tae and scriptwriter Noh Hee Kyung attend their drama It's Okay It's Love press conference at Imperial Hotel, Seoul. The press conference was streamed live on SBS official Youtube channel (SBSNow1), Youku and Todou.
With PD Kim Kyu Tae who always gives the viewers breathtaking cinematography and scriptwriter Noh Hyee Kyung who'll try to break the prejudice about mental health & illnesses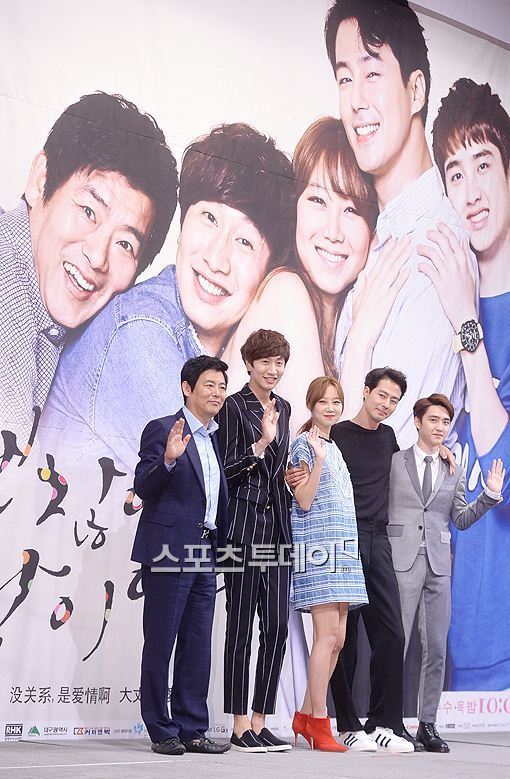 Jo In Sung shows off his charisma, teasing viewers about his mysterious novel writer character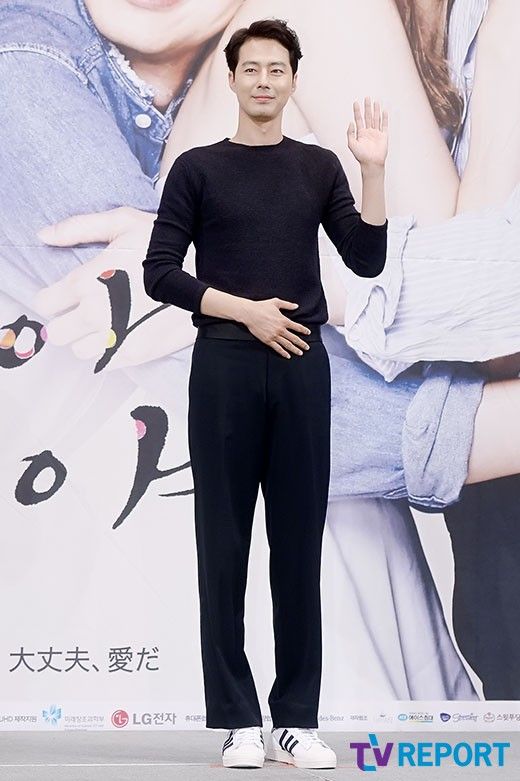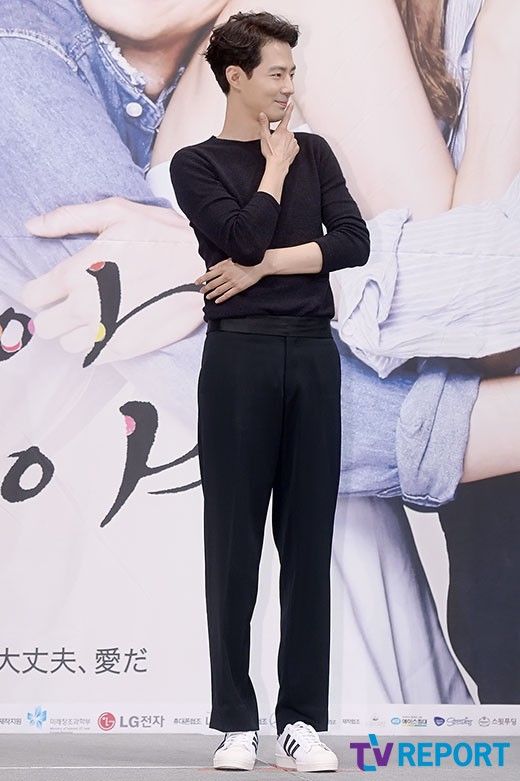 Very tough Gong Hyo Jin who smiles brightly even after what she's been through in the last couple of weeks. Her character, Ji Hae Soo is a first year psychiatrist intern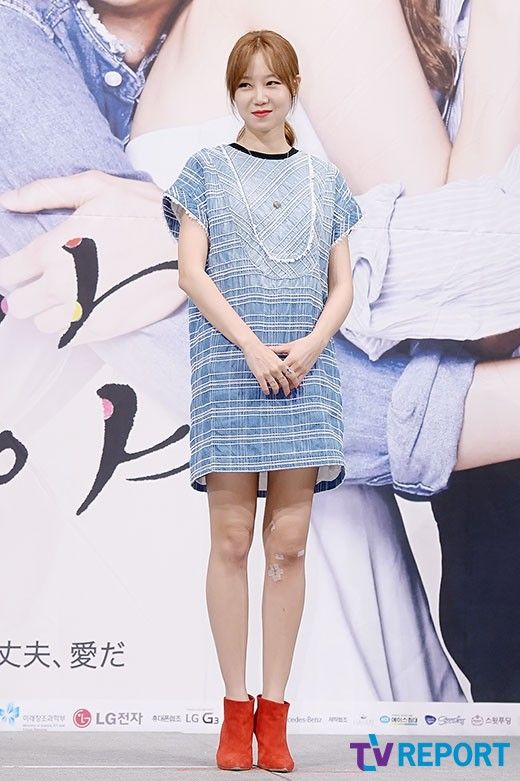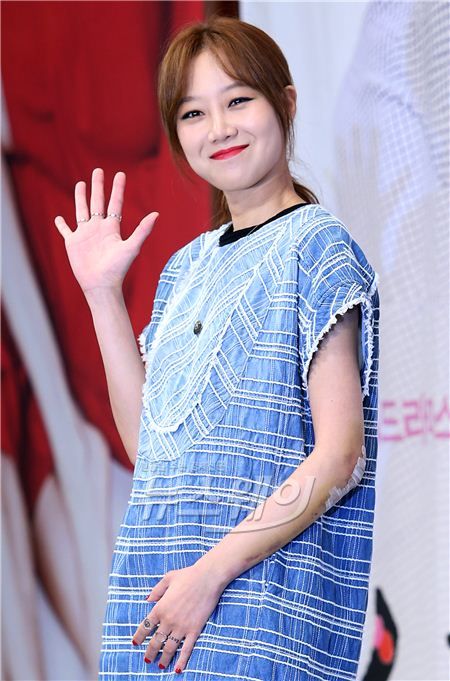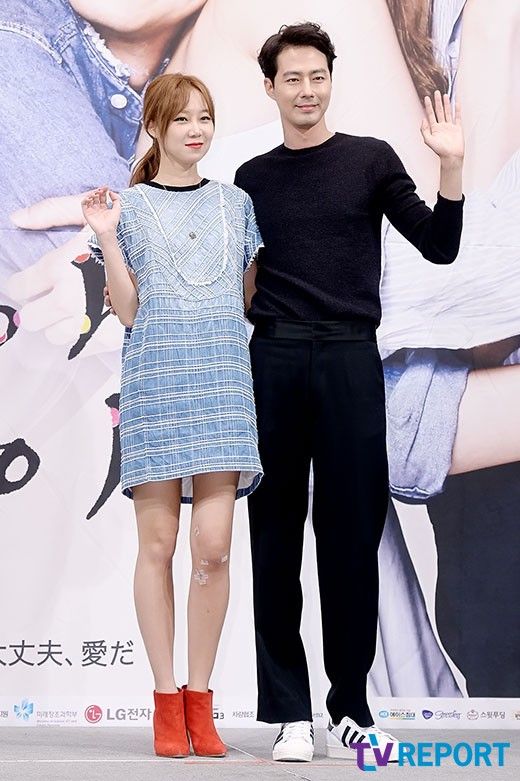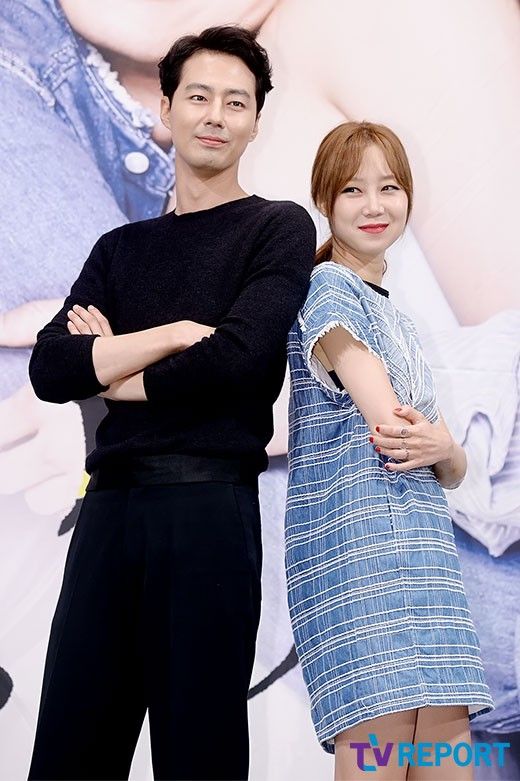 Gentleman Jo In Sung helped Gong Hyo Jin who just recently underwent surgeries on her knee & arm due to car accident last month.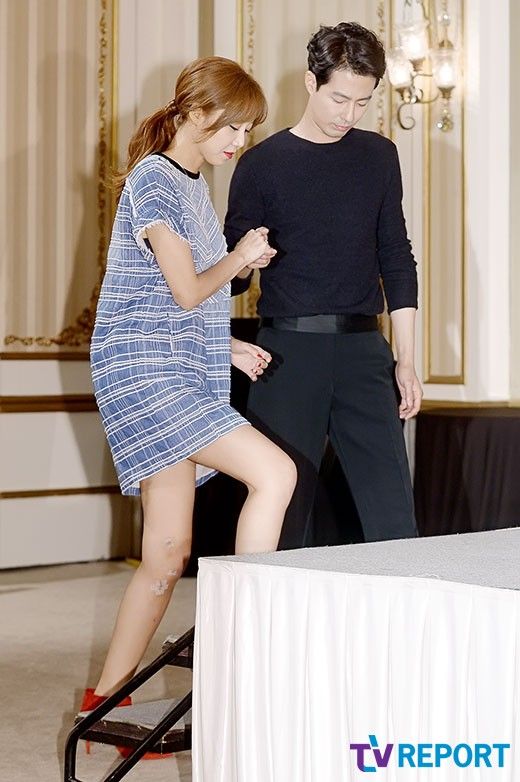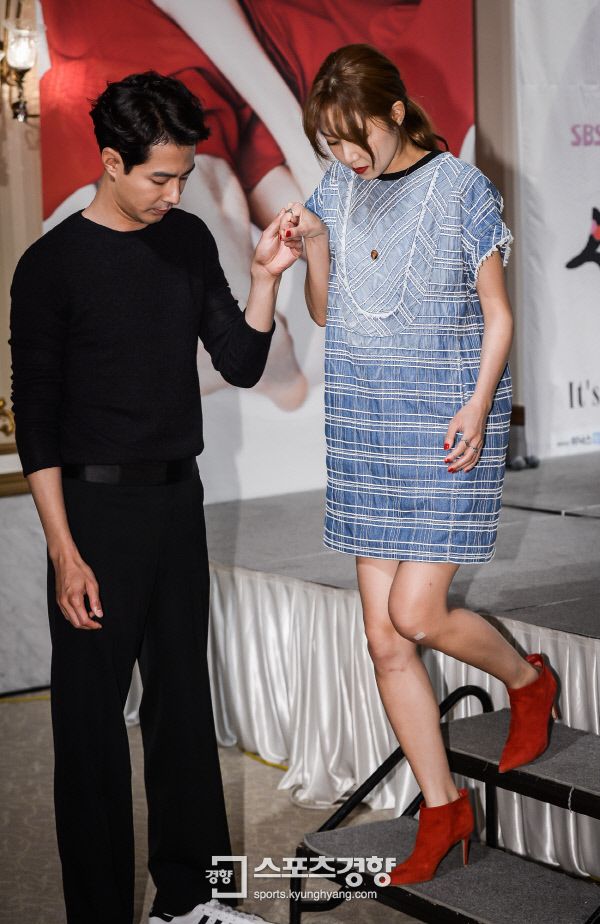 Lee Kwang Soo challenges himself to play a character who has Tourette Syndrome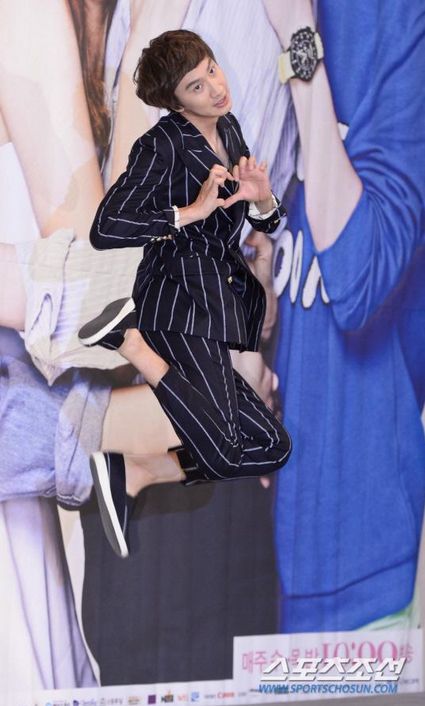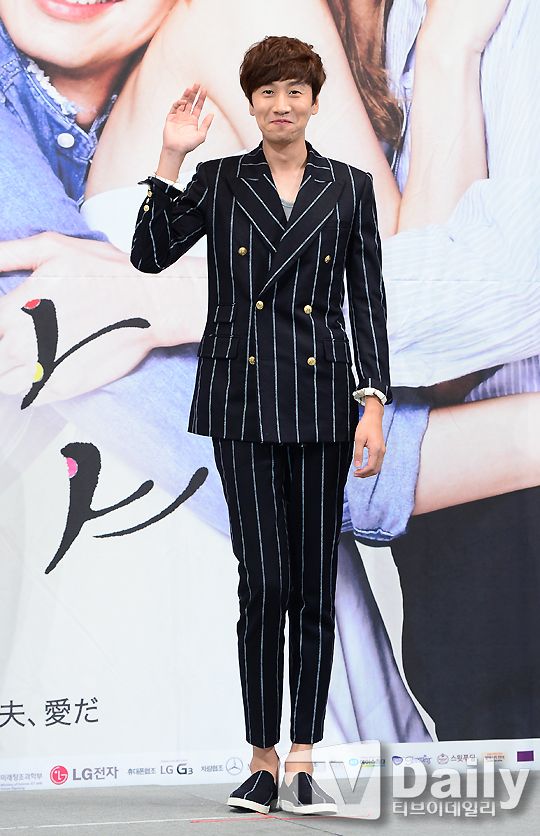 Kyung Soo plays an innocent high school student who has a dream to be a successful author.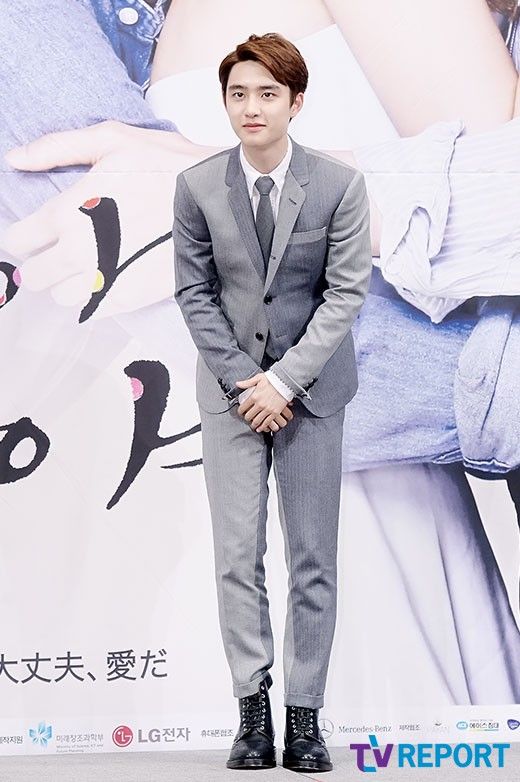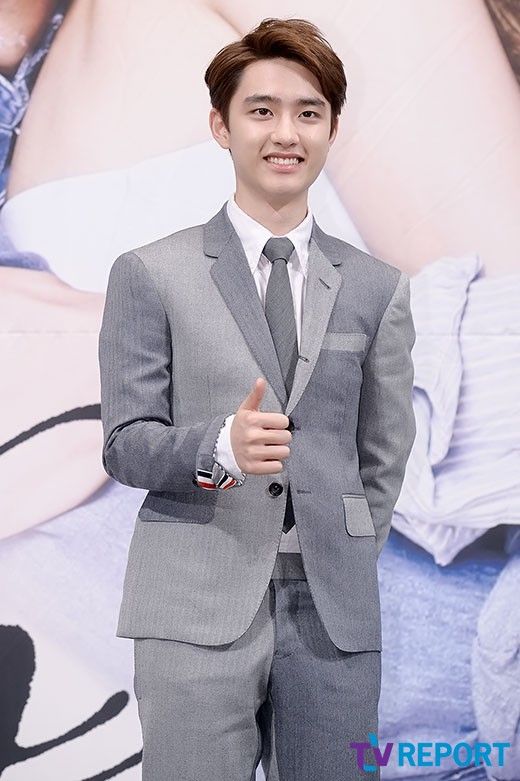 Cheeky Sung Dong Il is prepared to steal Gong Hyo Jin's heart again (?) 😀 His character Jo Dong Min is Ji Hae Soo's first love.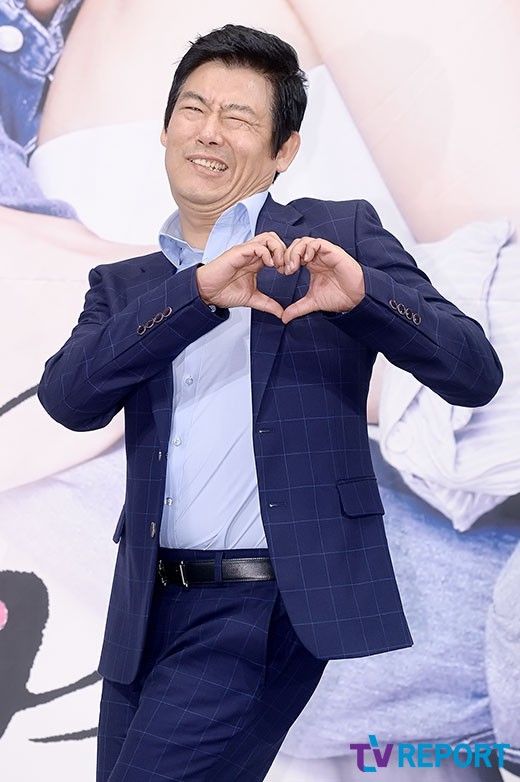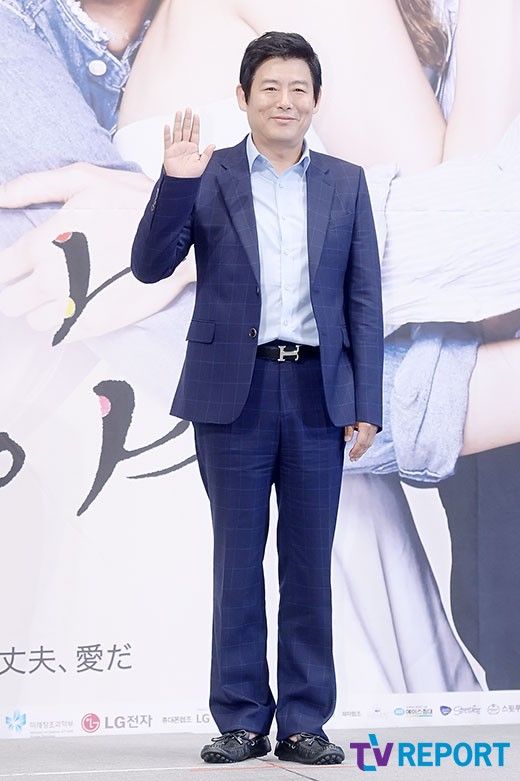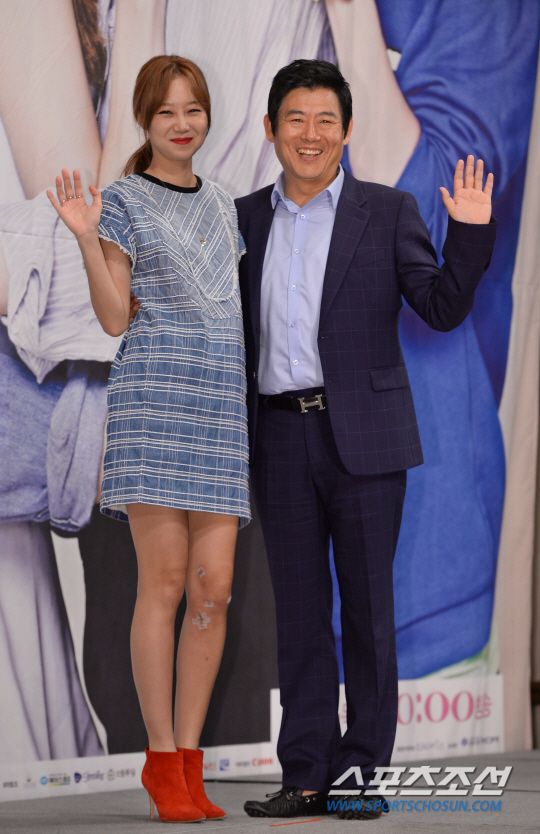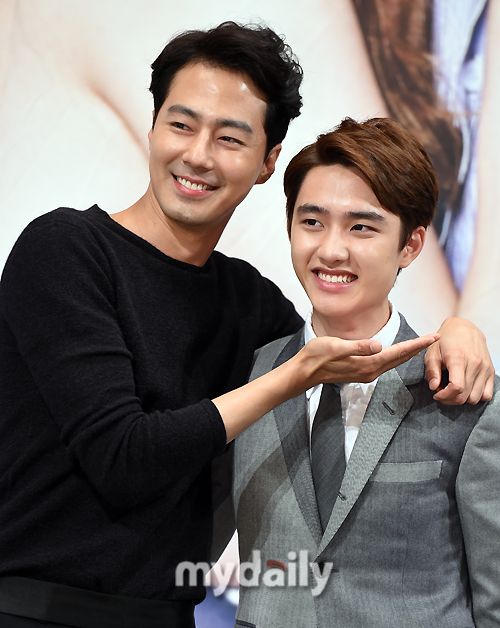 It's Okay It's Love premieres next Wednesday 17 July 2014 on SBS.
Press Conference (Full) Video
Pic cr as labeled