[Gallery] Joseon Gunman Press Conference
On 19 June 2014, Lee Jun Ki, Nam Sang Mi, Han Joo Wan, Jeon Hye Bin and PD Kim Jung Min attend Joseon Gunman Press Conference at JW Marriott Dongdaemun Square Seoul.
Nam Sang Mi and Jeon Hye Bin both dressed in simple white dresses, the handsome men Lee Jun Ki and Han Joo Wan dressed in white shirt / t-shirt & cool suits. Lee Jun Ki & Nam Sang Mi showed their perfect chemistry. From the press pictures, the main casts look like a happy little family who're very comfortable with one another.
Can't wait for Joseon Gunman to start. 6 more days! ^^
Joseon Gunman 7minutes highlight video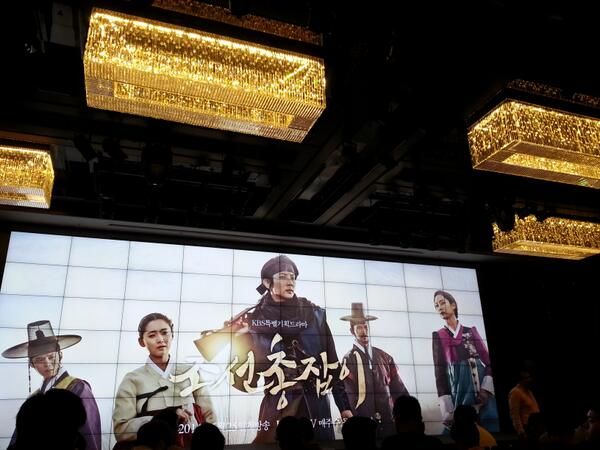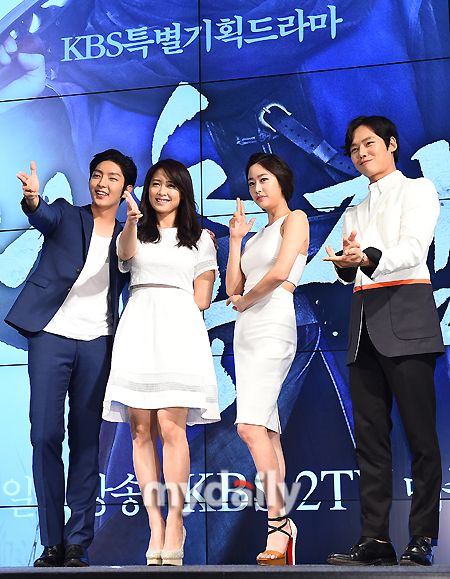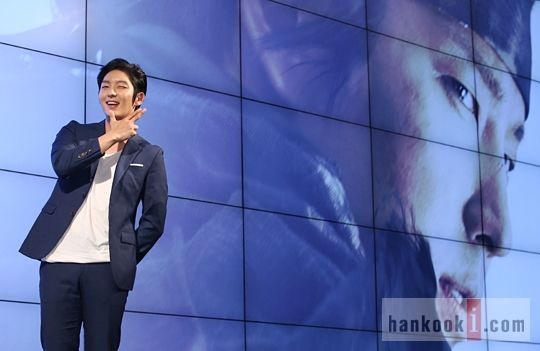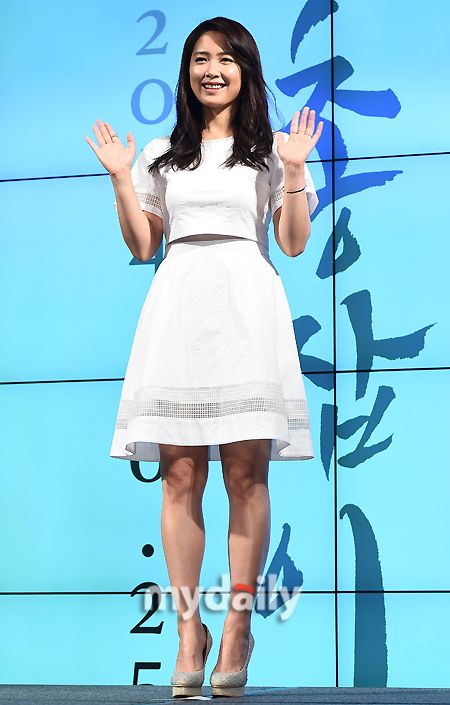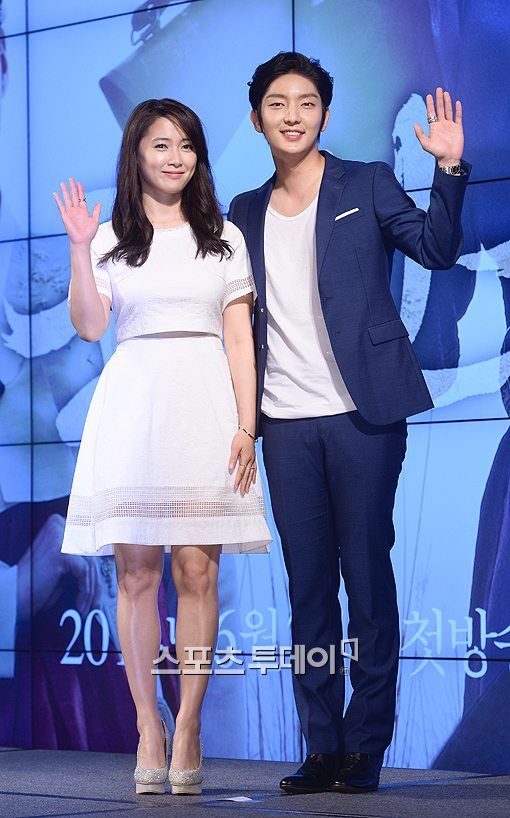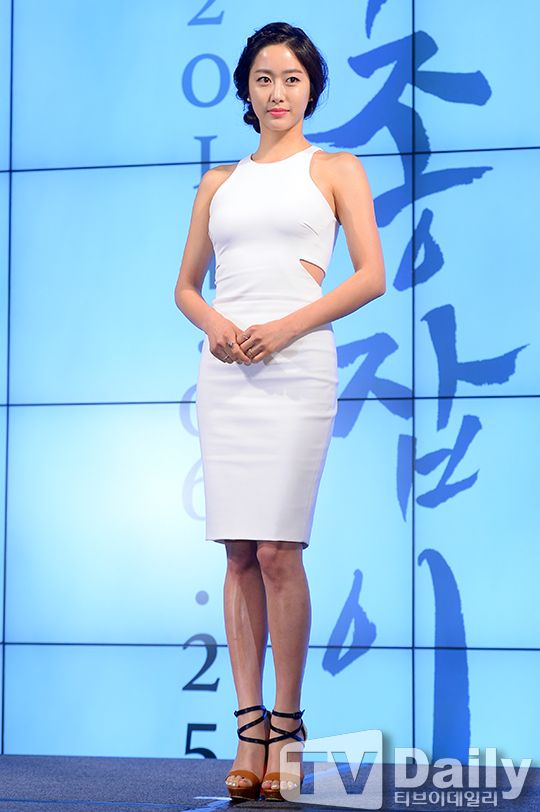 Pic cr KBSTV & as labeled