[Gallery] KBS2 "What's With This Family" Press Conference
On 13 August 2014, press conference for heartwarming family weekend drama What's With this Family was held at Grand Convention Center in Dangsan-dong, Yeongdeungpo District, Seoul.
Yoo Dong Geun, Kim Hyun Joo, Yoon Bak, Park Hyung Shik, Son Dam Bi, Nam Ji Hyun, Seo Kang Joon attended the press conference. Kim Sang Kyung couldn't come because of conflicting schedule.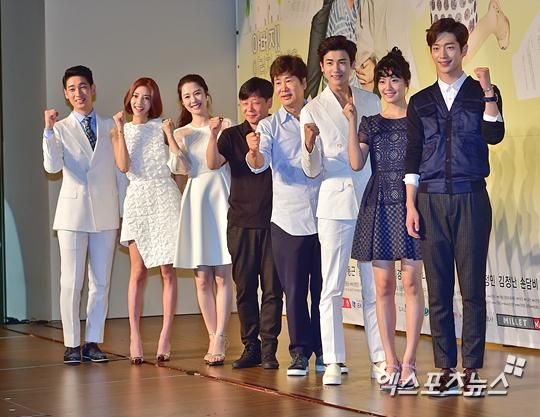 Cha Kang Shim's Family
Park Hyung Sik (Cha Dal Bong), Kim Hyun Joo (Cha Kang Shim),  Yoo Dong Geun (Cha Bong Soon), Yoon Bak (Cha Kang Jae)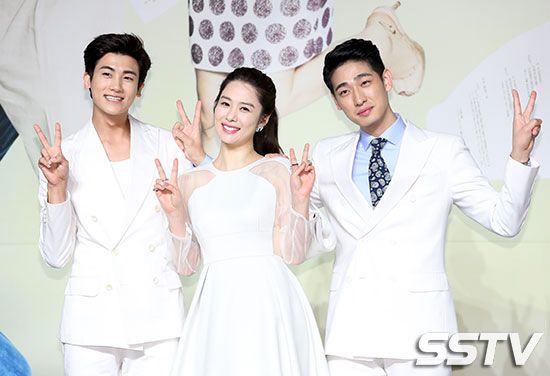 The eldest / only daughter Cha Kang Shim (Kim Hyun Joo)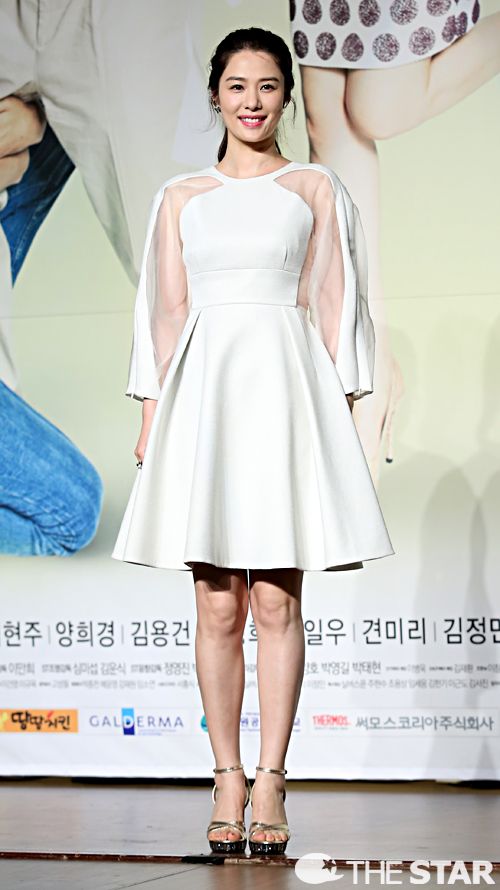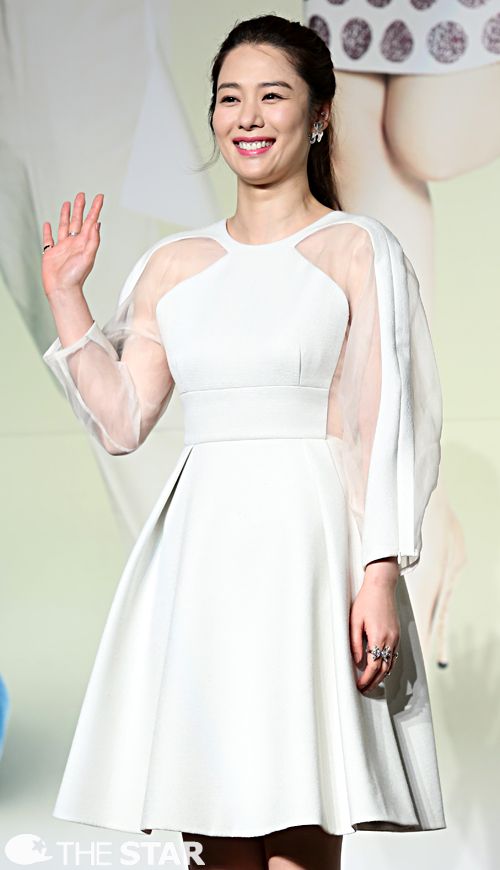 Dad Cha Bong Soon (Yoo Dong Geun)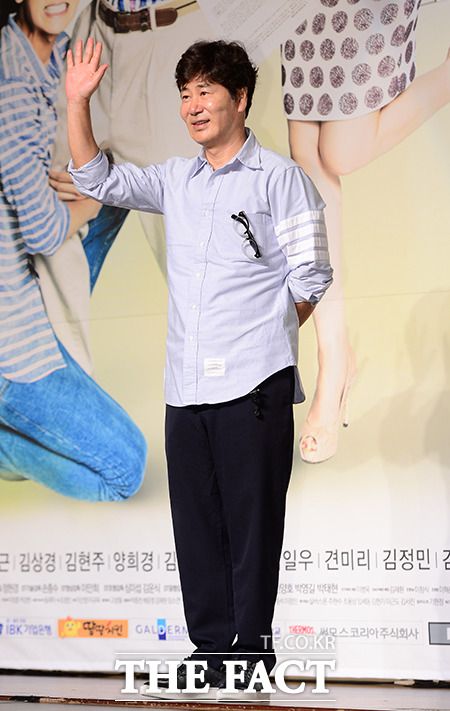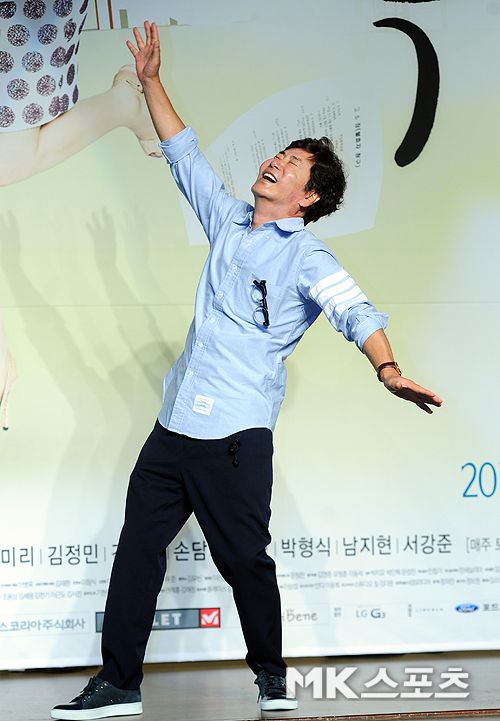 On-screen husband & wife (Yoon Bak and Son Dam Bi)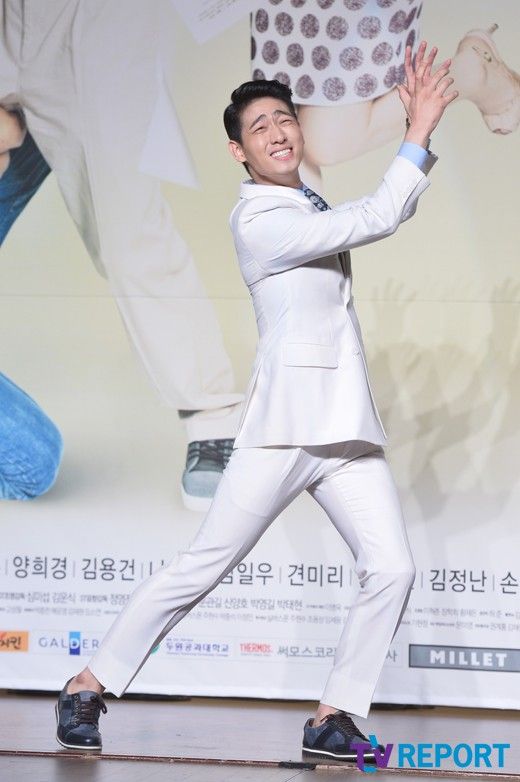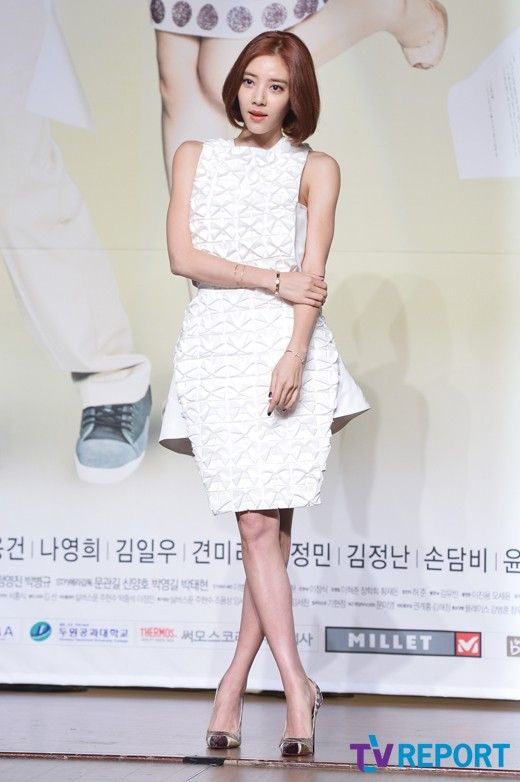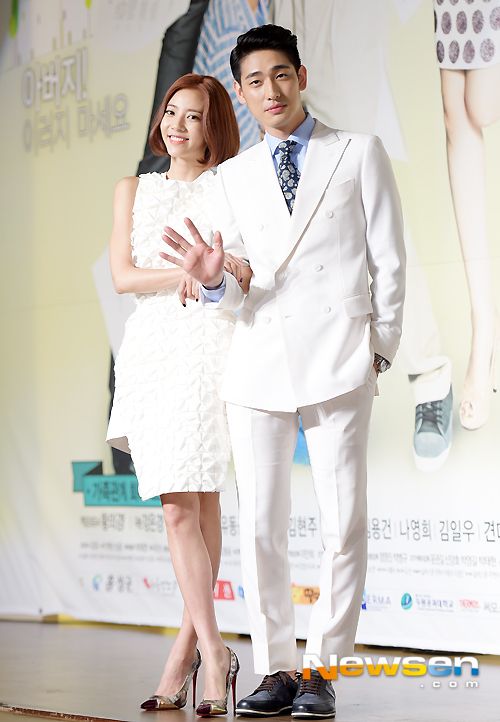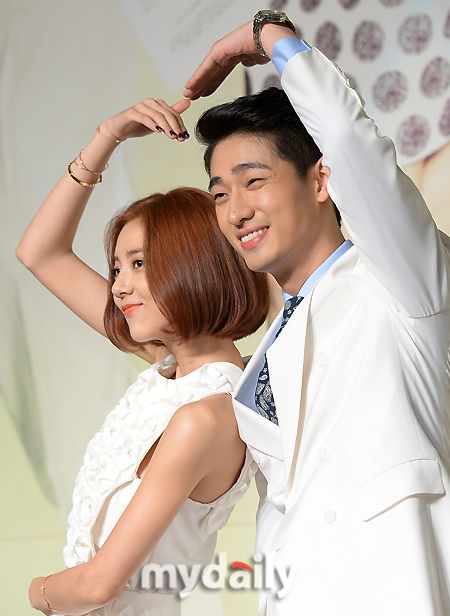 Maknae Cha Dal Bong (Park Hyung Shik)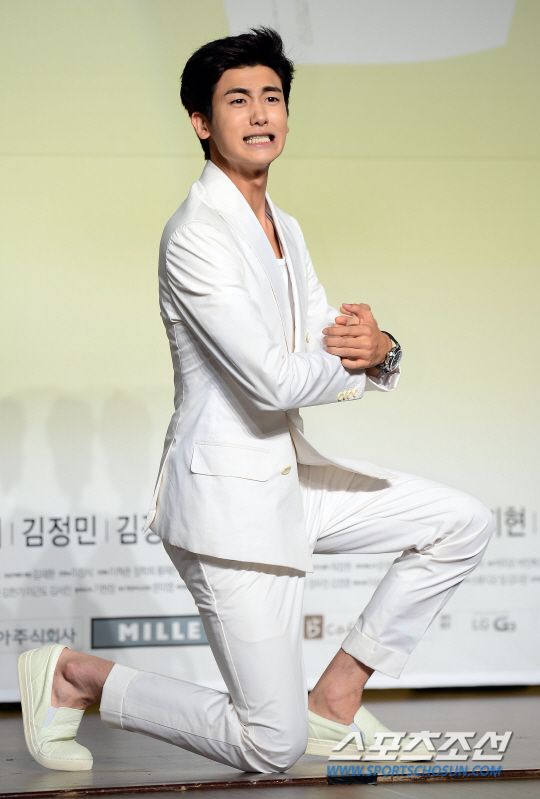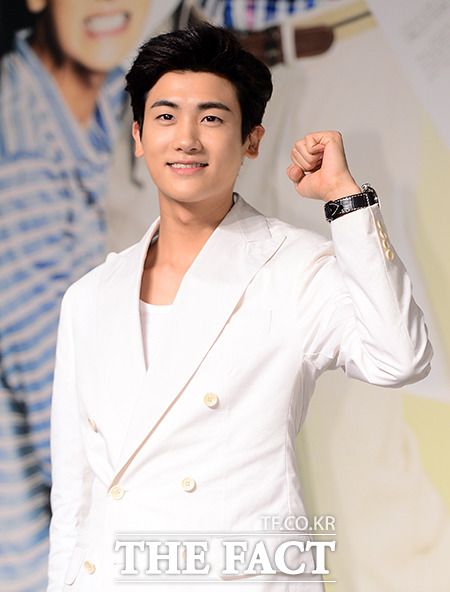 Kang Seo Wool (Nam Ji Hyun)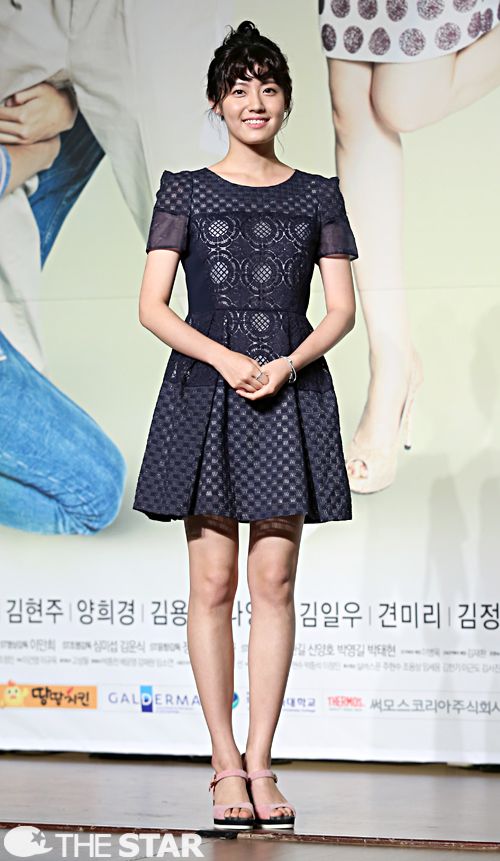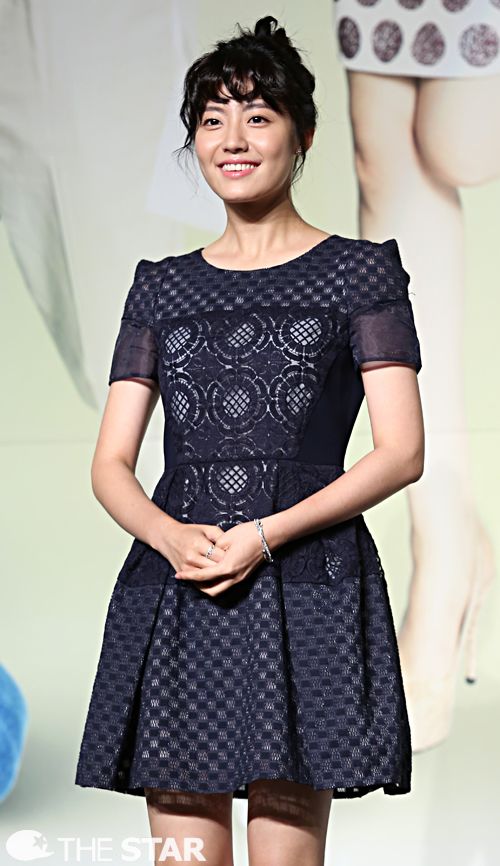 Restaurant owner Yoon Eun Ho (Seo Kang Joon)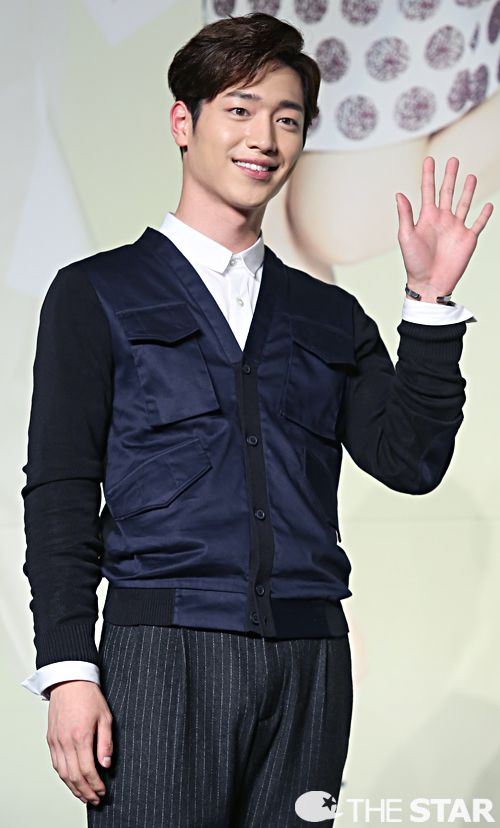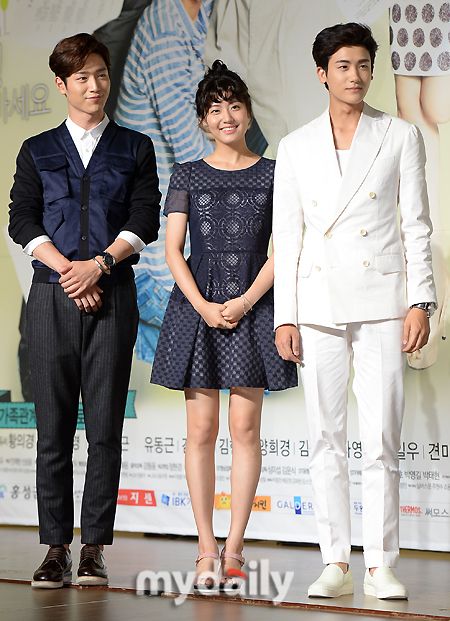 Pic cr as labeled