[Gallery] Marriage, Not Dating Wrap Up Party
Time flies so fast, can't believe we will have to say goodbye to Marriage Not Dating tonight. I've been very busy lately that I only got a chance to watch episode 13 – 15 today. Going to miss the casts so much.
Here are some press pictures of the casts attending this drama's wrap up party somewhere in Gangnam, Seoul.
Han Groo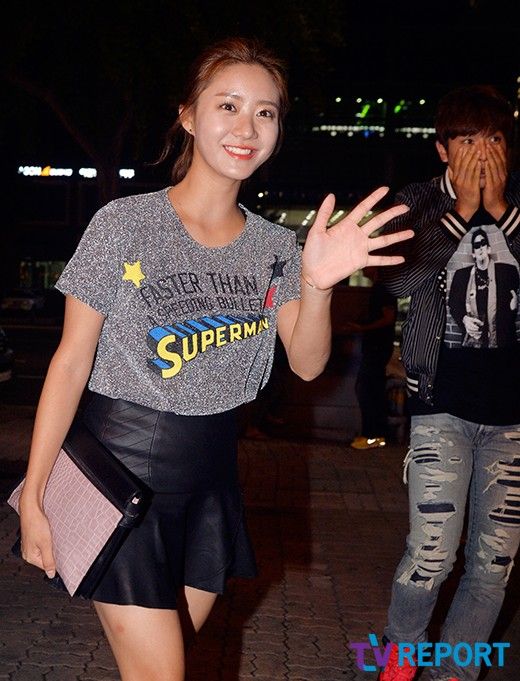 Yeo Woo Jin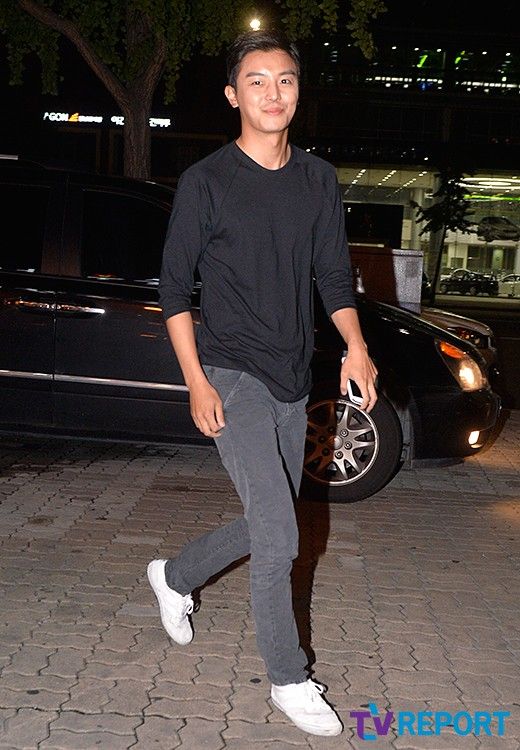 Kim Hae Sook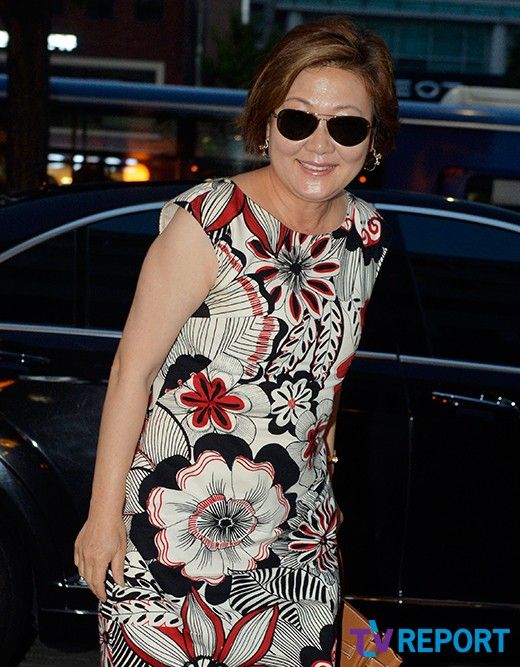 Yoon So Hee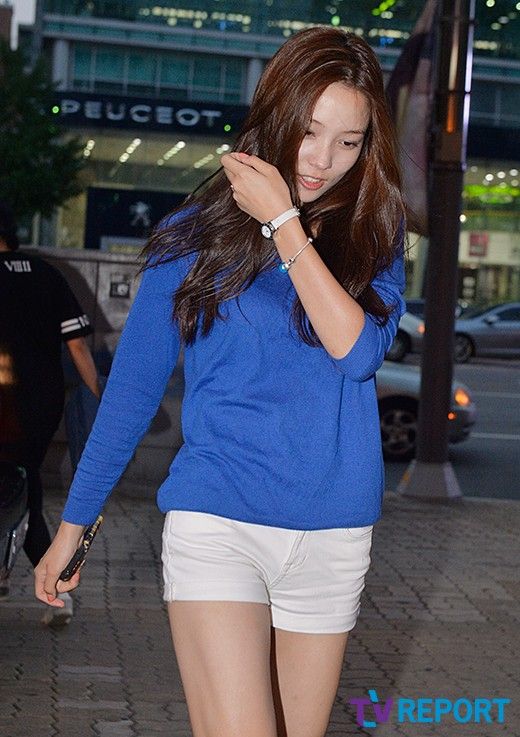 Pic cr as labeled