[Gallery] Mr Back Press Conference
Shin Ha Kyun, Jang Na Ra, Lee Joon, Park Ye Jin, Jung Suk Won and PD Lee Sang Yeob – Mr Back Press Conference. Mr Back is a romantic comedy drama about Choi Go Bong, CEO in his 70s who suddenly wakes up as a man in his 30s Choi Shin Hyeong, giving this workaholic man a second chance to live his life to the fullest & to experience true love with Eun Ha Soo who after lots of struggles, finally secures a permanent job.
Mr Back premieres this Wednesday, 5 November 2014 on MBC.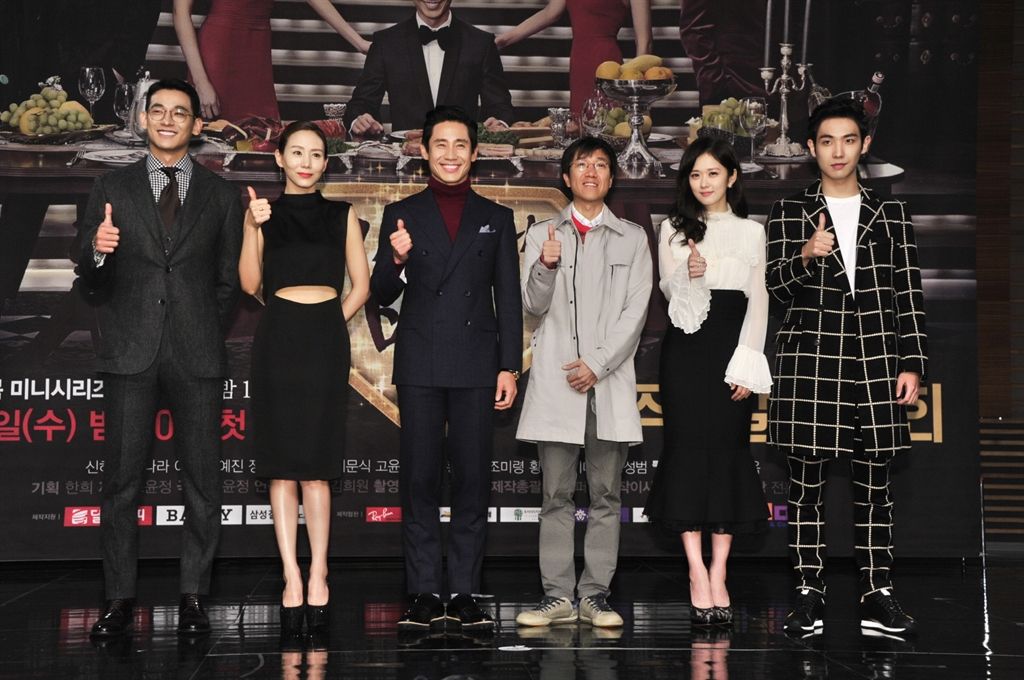 Shin Ha Kyun as Choi Go Bong and Choi Shin Hyeong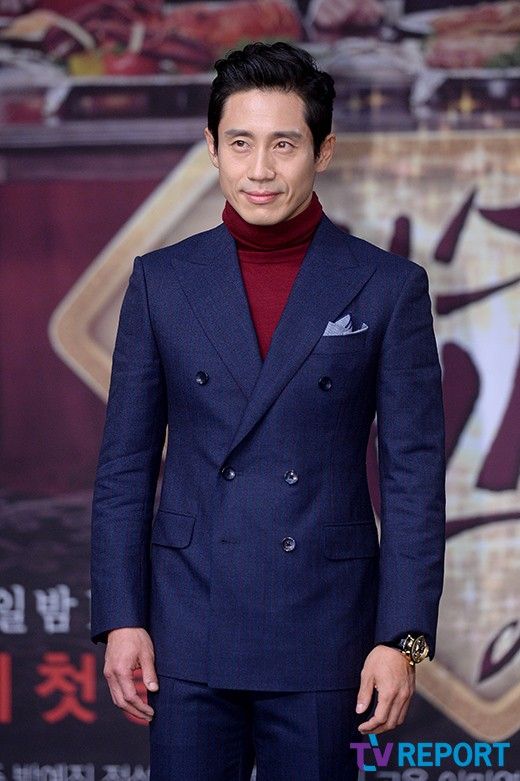 Jang Na Ra as Eun Ha Soo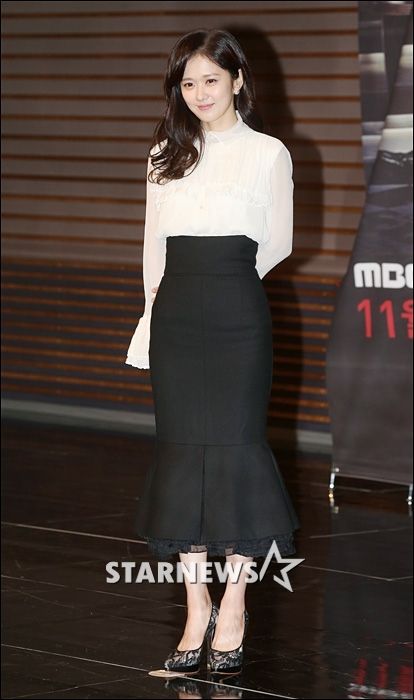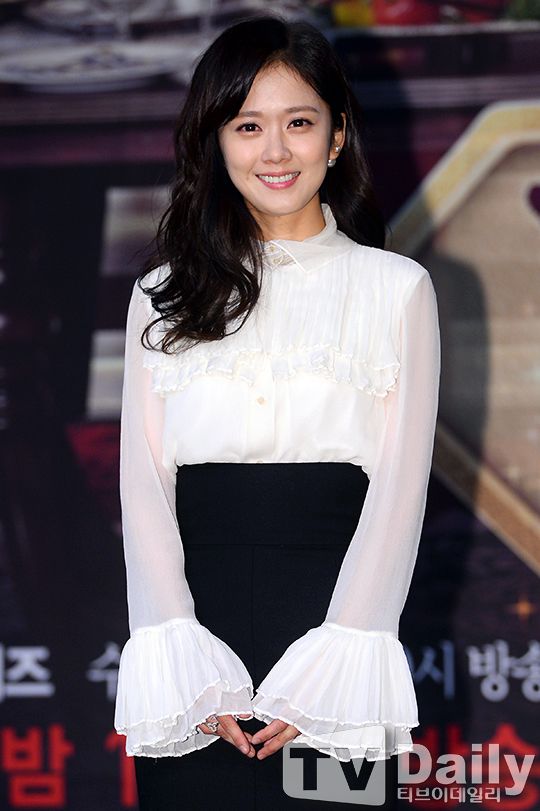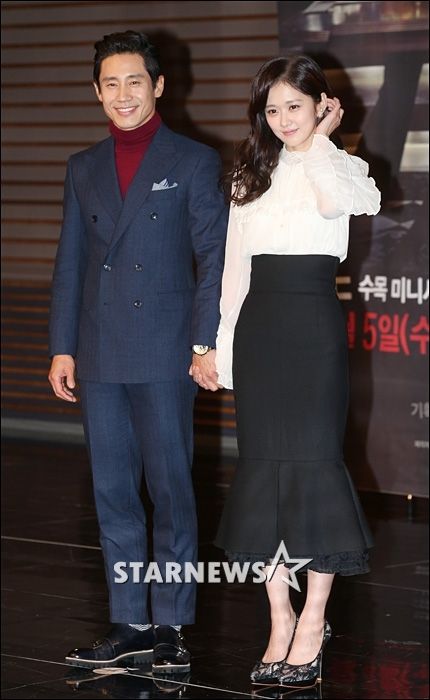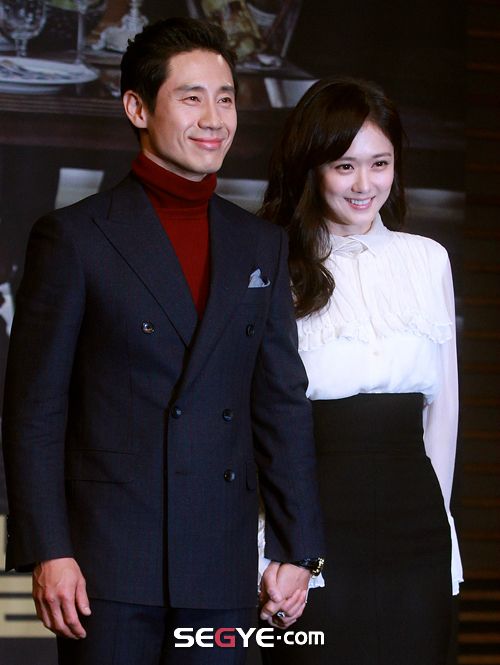 Lee Joon as Choi Dae Han (Choi Go Bong's son)
Father & Son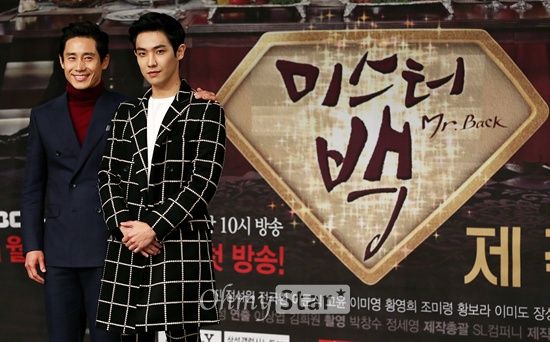 Park Ye Jin as Hong Ji Yeon
Jung Suk Won as Jung I Geon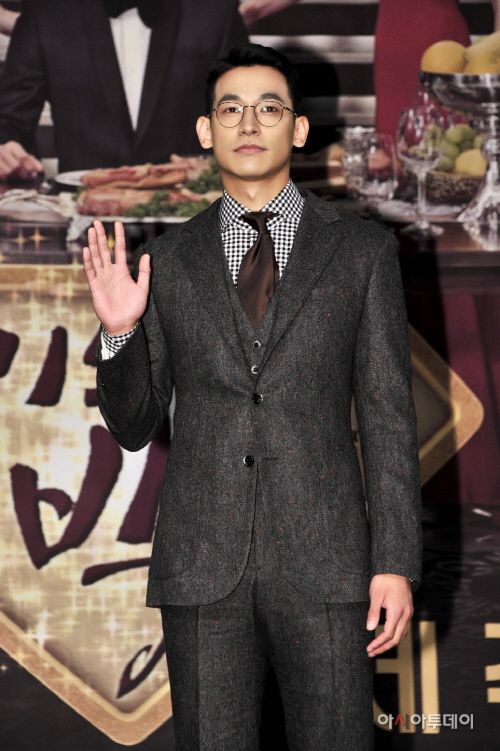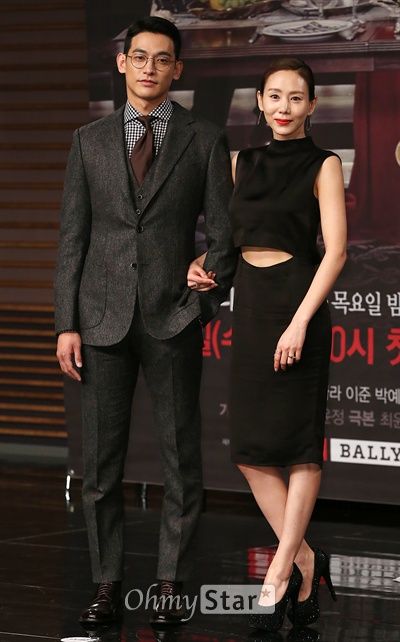 Pic cr as labeled