[Gallery] Secret Door Press Conference
The casts of one of the most anticipated drama this Autumn, Secret Door, gathered together at SBS Hall in Seoul on 18 September 2014. Han Suk Kyu, Lee Je Hoon, Kim Yoo Jung, Park Eun Bin, Kim Min Jong, Choi Won Young are more than ready to give their best to the viewers in this sageuk mystery political drama which will shed a new light behind the conflict between King Yeongjo (Han Suk Kyu) and his son Crown Prince Sado (Lee Je Hoon).
Secret Door premieres next Monday, 22 September 2014 on SBS.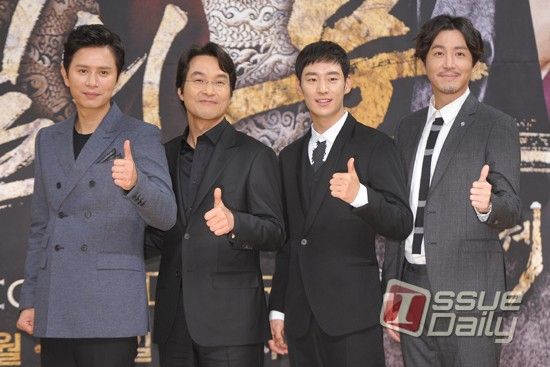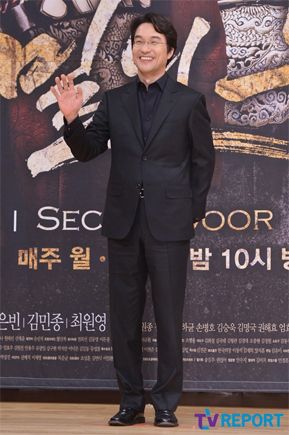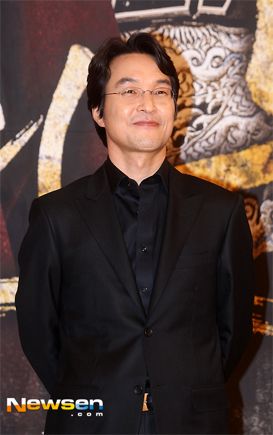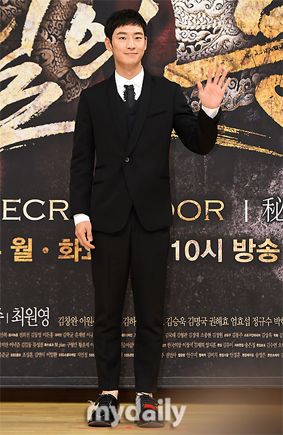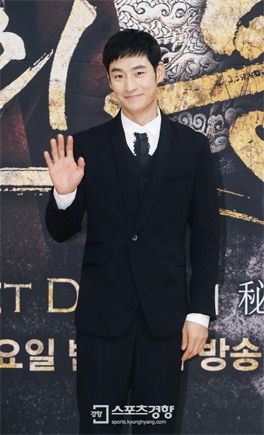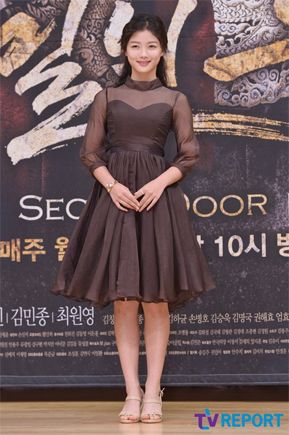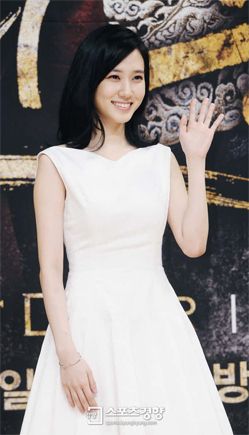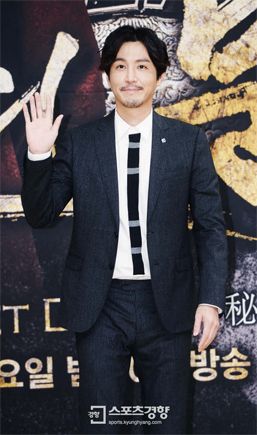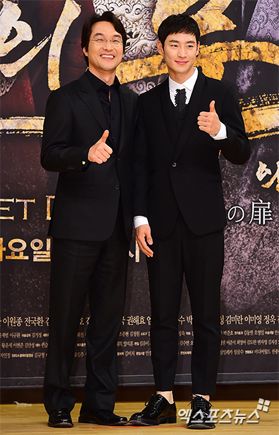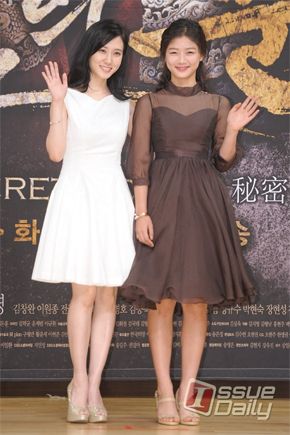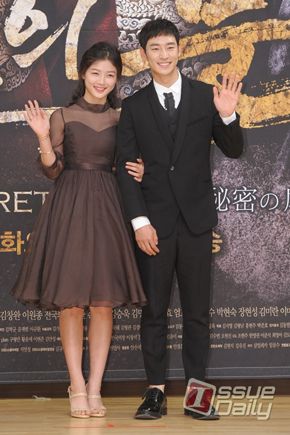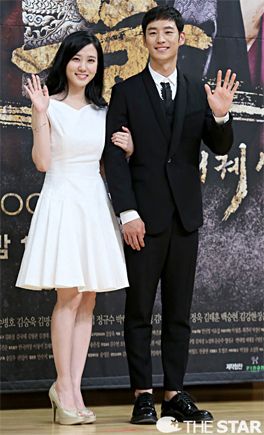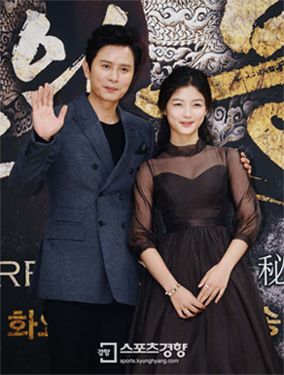 Pic cr as labeled