[Gallery] Shine or Go Crazy Press Conference
Shine or Go Crazy, MBC Monday-Tuesday fantasy romance sageuk drama of the Goryeo era held the drama's press conference on 15 January 2015 at MBC new building in Sangam-dong. Jang Hyuk and Im Jo Hwan who play as half-brother dressed in all black, while Oh Yeon Seo who'll be entangled in the love triangle matched the handsome men black theme color.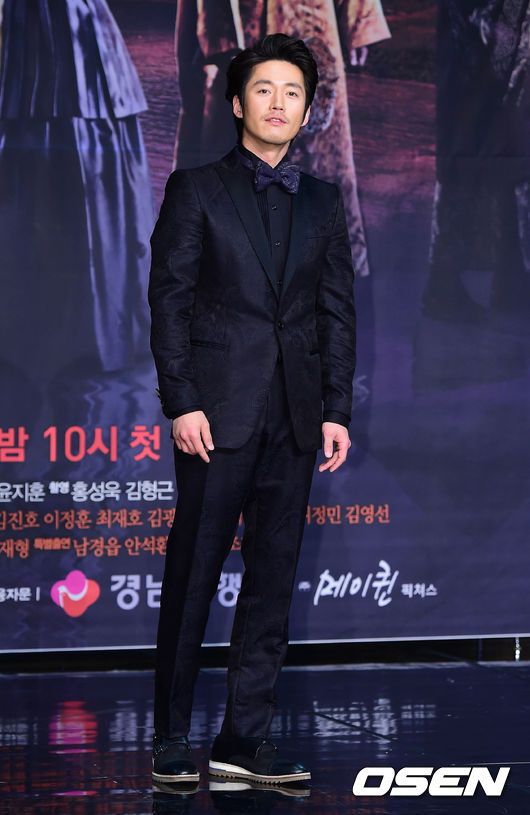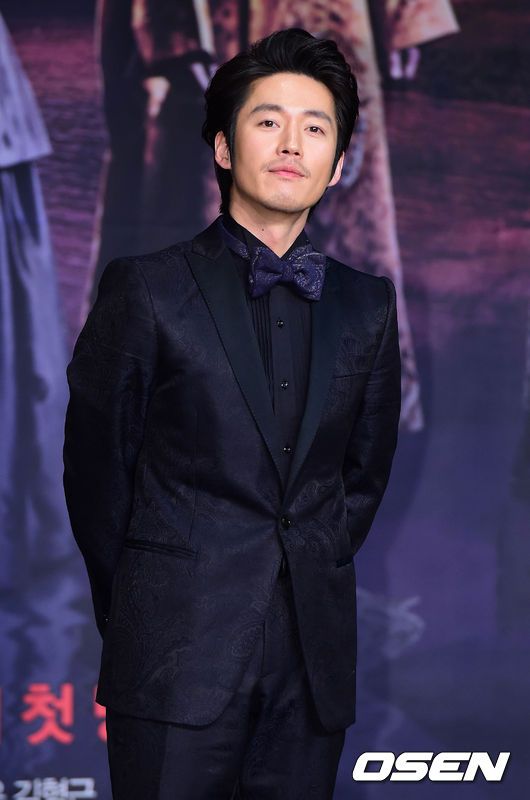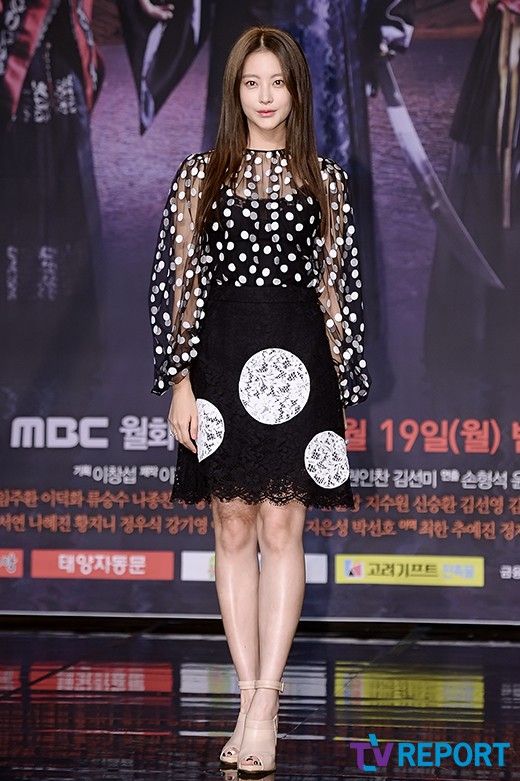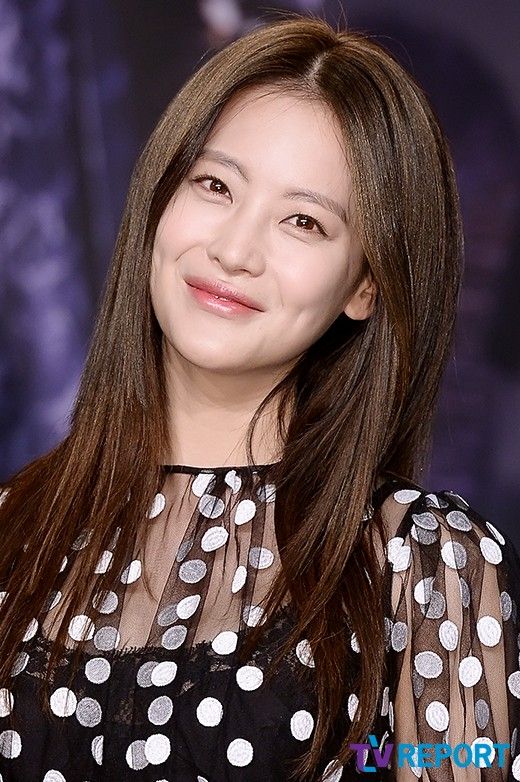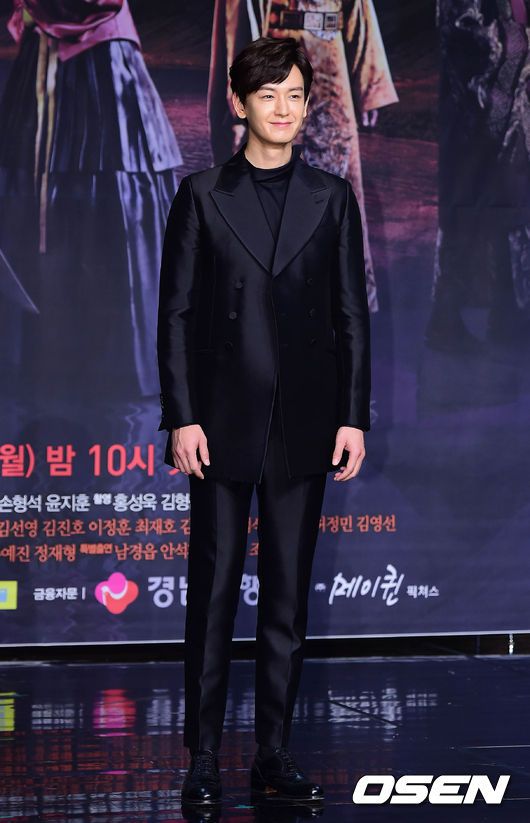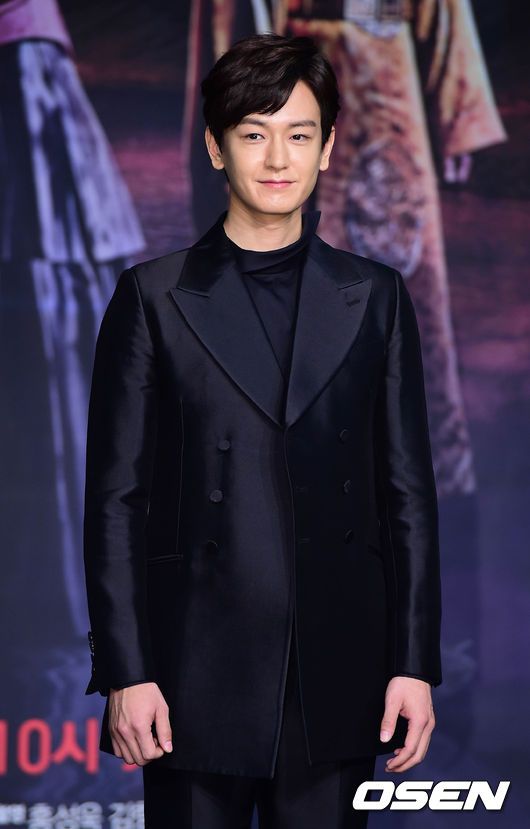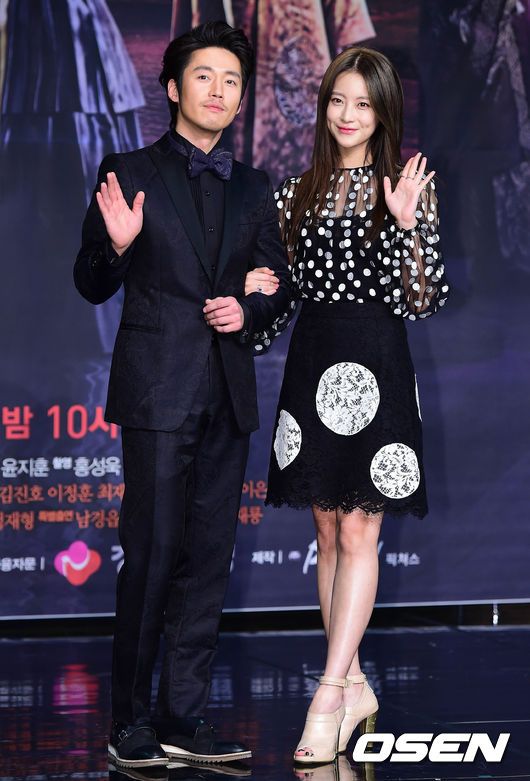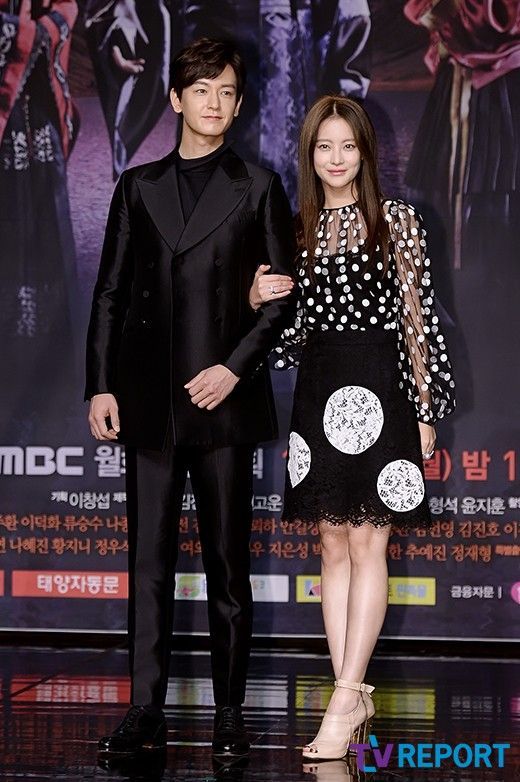 Honey Lee is looking gorgeous in pink dress.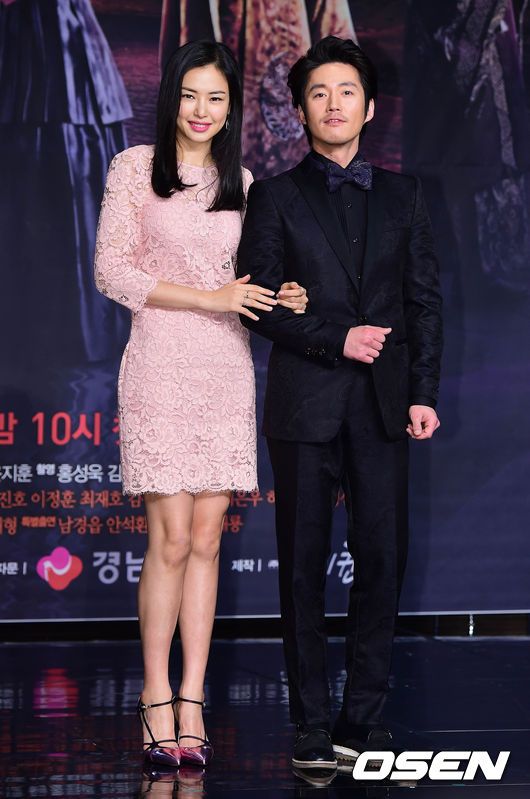 Ryu Seung Soo & Lee Deok Hwa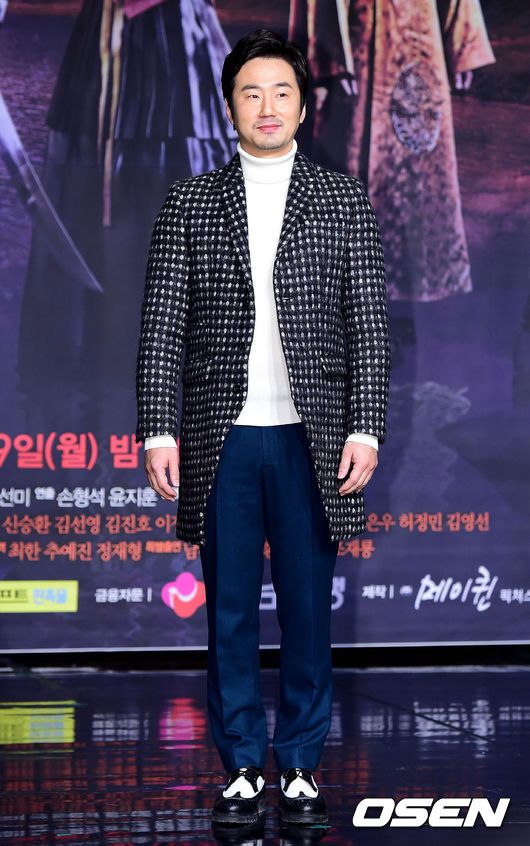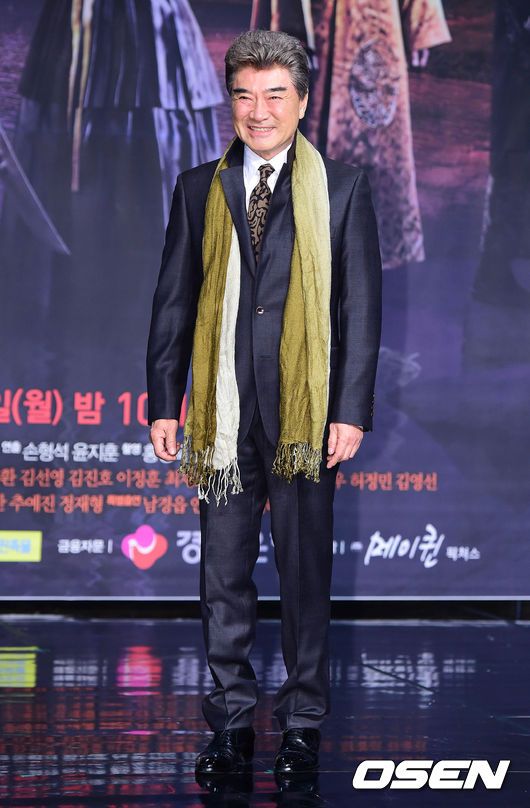 Shine or Go Crazy premieres next Monday, 19 January 2015 on MBC.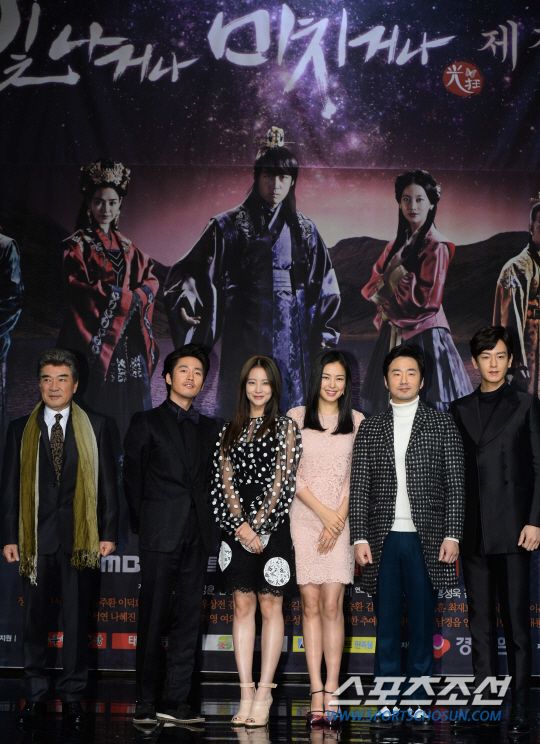 Pic cr as labeled