[Gallery] tvN Twenty Again Press Conference
Press conference for tvN Friday-Saturday drama Twenty Again was held this afternoon at Times Square Amoris Hall in Seoul. Choi Ji Woo, Lee Sang Yoon, Choi Won Young, Kim Min Jae and Son Nae Eun gathered with PD Kim Hyung Sik showcasing their adorable chemistry.
Twenty Again is a rom-com about a 38 years old mother who returns to college & attends the same college as her 20 years old son, reliving her second twenty.
Fighting!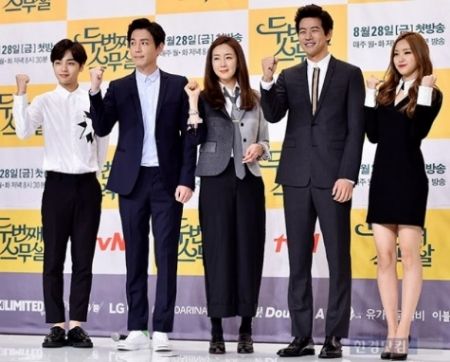 Selca time! 😀 I barely recognize Lee Sang Yoon here. Where's his dimple? 😀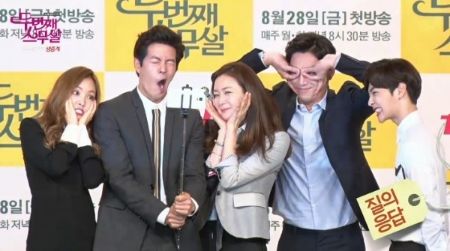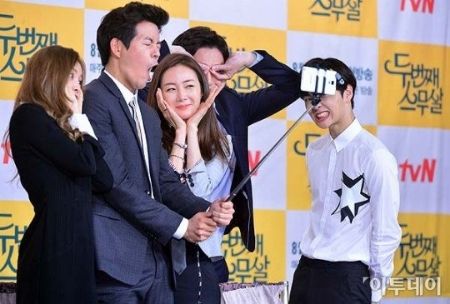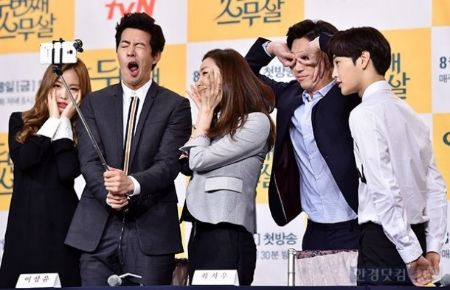 Choi Ji Woo previously worked with Suspicious Housekeeper PD Kim Hyung Sik and this time her character is a 38 yo mother who goes back to college pursuing her dream. For the past 20 years, Ha No Ra is a devoted wife & mom for her husband Professor Kim Woo Cheol and her son Kim Min Soo. She's determined to be a great student, to prove to her husband that she can also be an educated woman, wife & mom.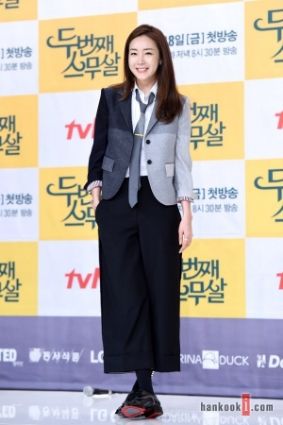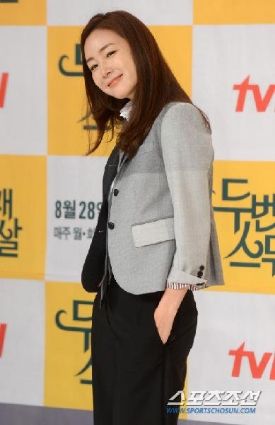 Lee Sang Yoon worked together with writer So Hyun Kyung in Seo Young, My Daughter. Now he returns as college art professor Cha Hyun Seok & Ha No Ra's first love
Choi Won Young plays professor Kim Woo Cheol who looks down on his wife because she's uneducated. Although he was madly in love with her, but their marriage will be in trouble.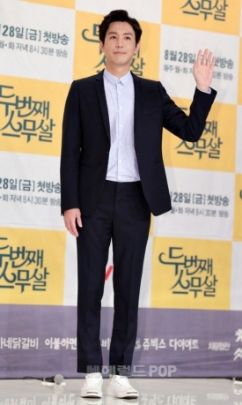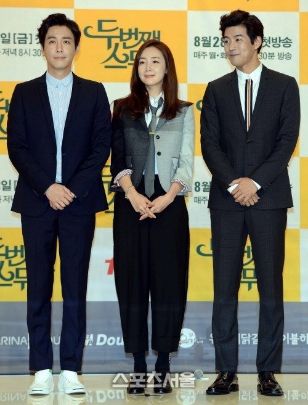 Kim Min Soo (Kim Min Jae) is Kim Woo Cheol and Ha No Ra's 20 years old son who prefer his mom to stay at home so he's unhappy when mom enrolls in his college. His girlfriend Oh Hye Mi (Son Na Eun) also studies at the same college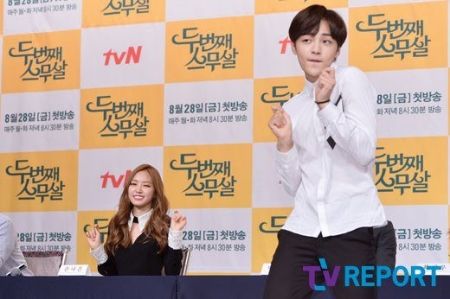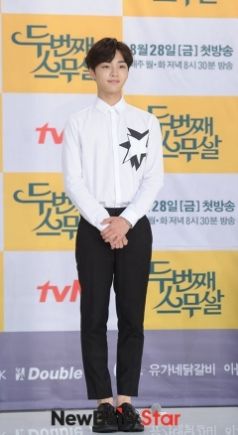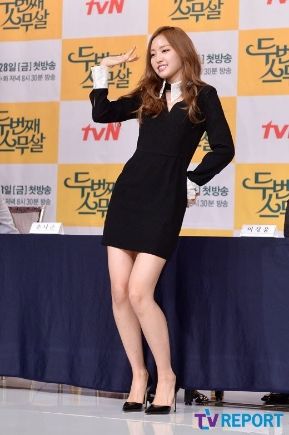 Press Conference Press Video
This drama premieres this Friday, 28 August 2015 on tvN.
Pic cr as labeled