Heard It Through the Grapevine Episode 5 Preview
After accepting their marriage (though not wholeheartedly), Jung Ho and Yeon Hee face a bigger problem: how will they tell people about what has just happened? Their teenage son got married and is now a father. Can they trust their circle of friends? Or will they hide it until Seo Bom is ready to be introduced as their daughter-in-law?
But at least they'll take the first step as grandparents: meeting their cute grandson who clearly will melt their hearts. Can't wait to see them spoiling their first grandson.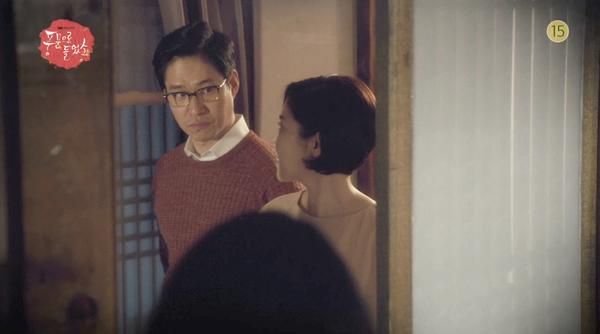 How can you say no to this cutie? Awww I wanna pinch his cheek and kiss him 😀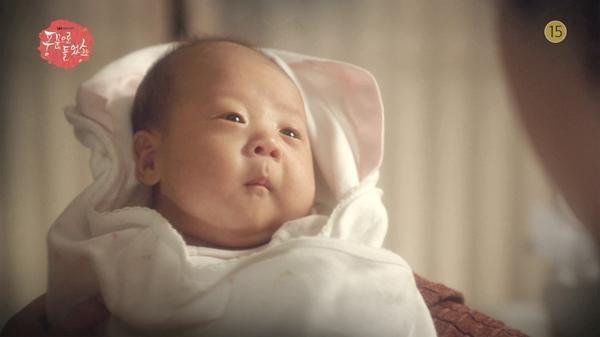 Episode 5 Video Preview
Jung Ho: How could he be so confident?
Yeon Hee: What do I tell people? T_T
Jung Ho: we support their innocent love. Let's declare it!
Jung Ho: Teach her thoroughly, how to be civil & educated.
Hyung Sik: Just remember this! Don't ever get intimidated.
Yeon Hee: we should see our grandson
Jung Ho: I am your grand.. grandfather
In Sang: Thank you Seo Bom. I love you