[Video Cuts] All About Mom Casts on Happy Together 3
Eugene and Lee Sang Woo guested on Happy Together 3 last night and they were joined by All About Mom's casts Oh Min Sook, Choi Tae Joon and Jo Bo Ah. While waiting for English subtitle on KBSWorld, here're some video cuts from KBSEnt YT.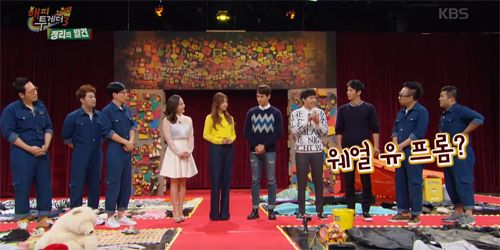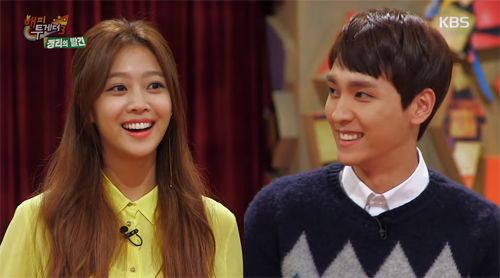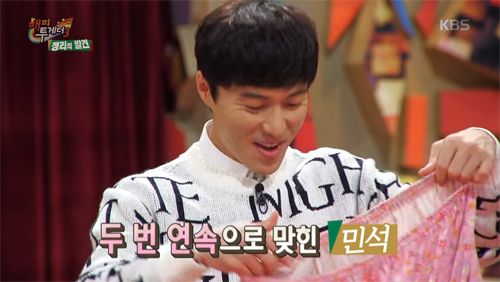 Eugene and Lee Sang Woo video cuts.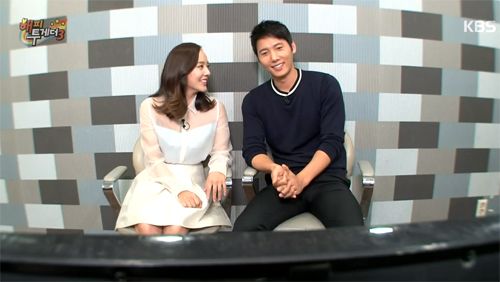 Cutie baby girl, do you think she looks like her mom or her dad Ki Tae Young?
KBSWorld has uploaded this episode with English subtitle on their official YT Channel.