Joseon Gunman Episode 2 Preview
Joseon Gunman pilot episode exceeded my expectation. A solid episode with perfect blend of politic, action, mystery & cute moments between our OTP. The writer did a great job in "forcing" them to live under the same roof this soon 😀 Their bickering is cute, not too overwhelming. Hopefully Yoon Kang will soon find out the real reason why Soo In disguises herself as a man and carries a pistol.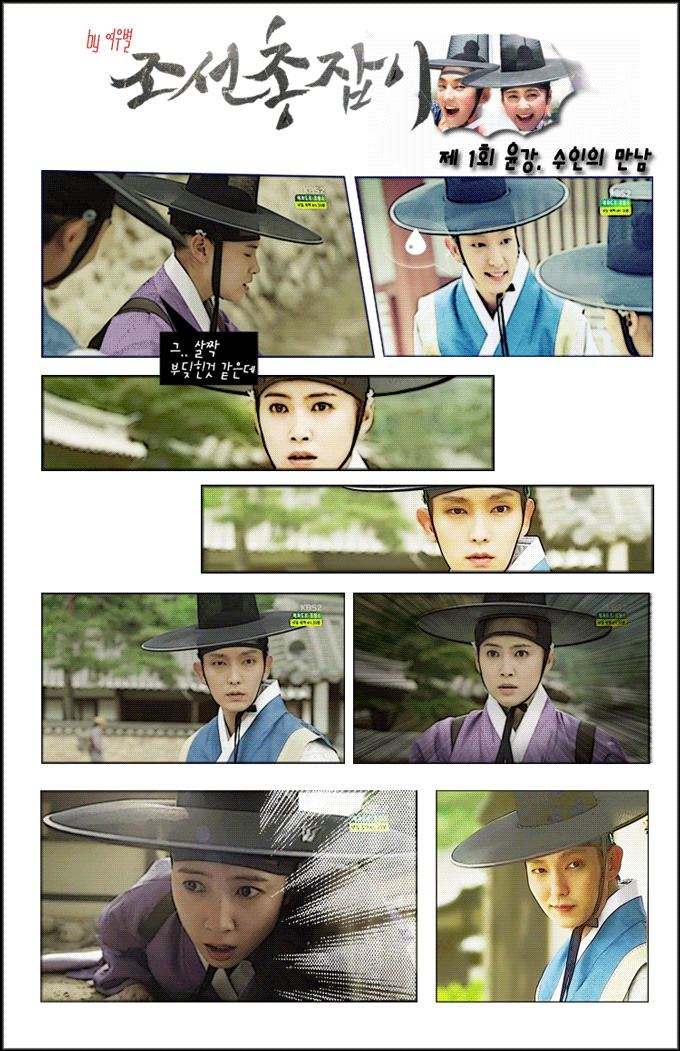 My favorite quote from episode 1: "a sword is not the only weapon, but knowing how to win any kind of fight is a skill too."
Soo In with a pistol -v- Yoon Kang with a sword. The cliffhanger on episode 1 left me in awe.
Can't wait for episode 2 tonight. Based on the preview, it's going to be another rough & tough time for Park Jin Han (Yoon Kang's father). And the start of the blossoming romance between Yoon Kang & Soo In ^–^
Episode 2 Preview 
pic cr: dcljg 1 | 2 & Nate