Joseon Gunman: First Stills of Nam Sang Mi, Han Joo Wan, Jun Hye Bin, Yoo Oh Sung & Choi Jae Sung
KBS2 is teasing us by releasing the stills for their upcoming Joseon Gunman one at a time. Their PR people are brilliant, this hypes up the interest & anticipation for this drama.
After they released the stills of the second leads Han Joo Wan & Jun Hye Bin plus the supporting characters Yoo Oh Sung (father of Hye Bin's character) and Choi Jae Sung (father of Lee Jun Ki's character), they revealed the heroine's pictures this morning.
Nam Sang Mi – her yellow-purple hanbok is gorgeous. I love her innocent look in these stills. Her character Jung Soo In is described as a strong, fearless, courageous, adventurous woman who'll open the way for growth & modernization for women, who mostly are "trapped" with the rules & regulations in the Joseon era. I'm in for a strong heroine who doesn't helplessly depend on her hero or just there for the sake of the drama's loveline. Of course she'll become our hero's love interest, but it's assuring that she's working towards her own goal.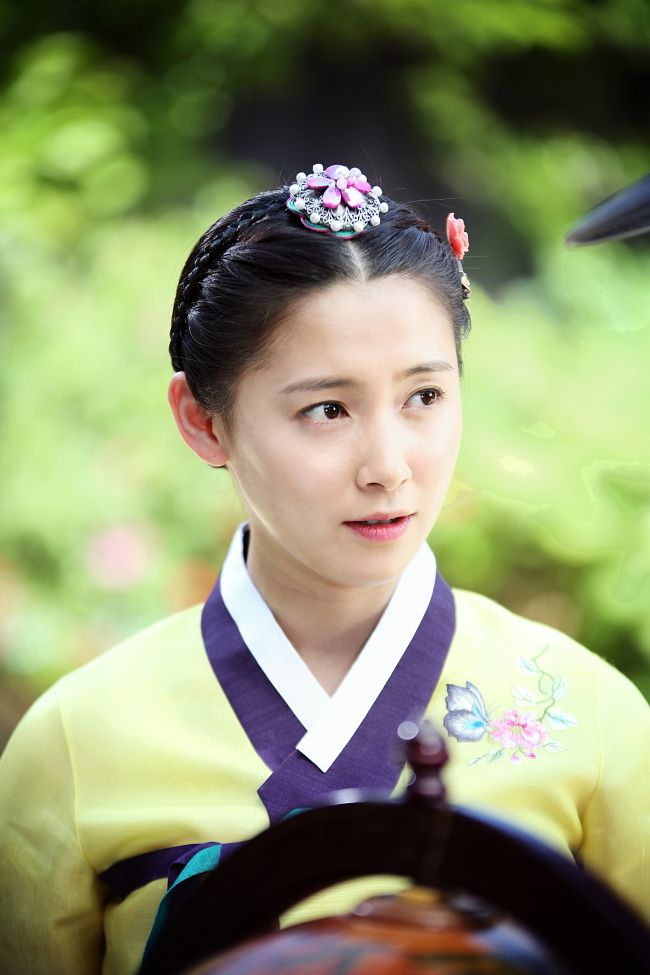 Second lead Choi Hye Won (Jun Hye Bin) helps her merchant father Choi Won Shin (Yoo Oh Sung) to manage the merchant group. She's described as a cold & unapproachable pretty young woman who'll lost her mind after she falls in love with our hero Park Yoon Kang (Lee Jun Ki). No longer chasing her dream to be one of the wealthiest person in the world, she's obsessed to win Yoon Kang's heart.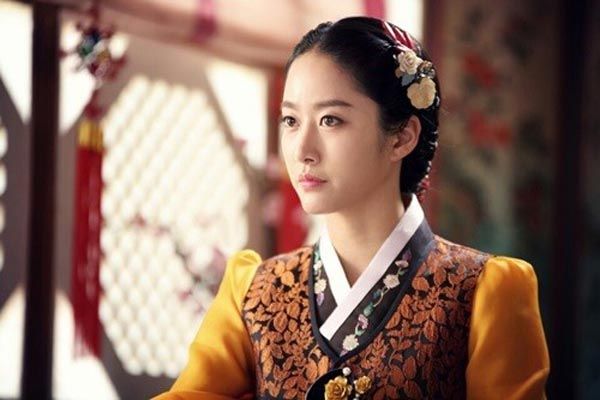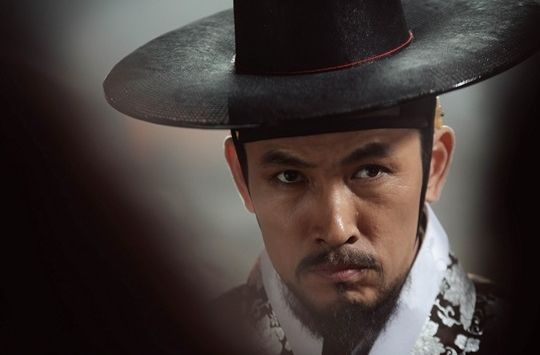 Kim Ho Kyung (Han Joo Wan) is the illegitimate son of the Prime Minister who's still living in privilege because of his father's power & influence, but he's a lonely man because his father doesn't care about his existence. He dreams of a new world. Most likely we'll have love square, I can foresee Ho Kyung falls in love with a courageous woman Jung Soo In who has similar dream of a new revolution for women.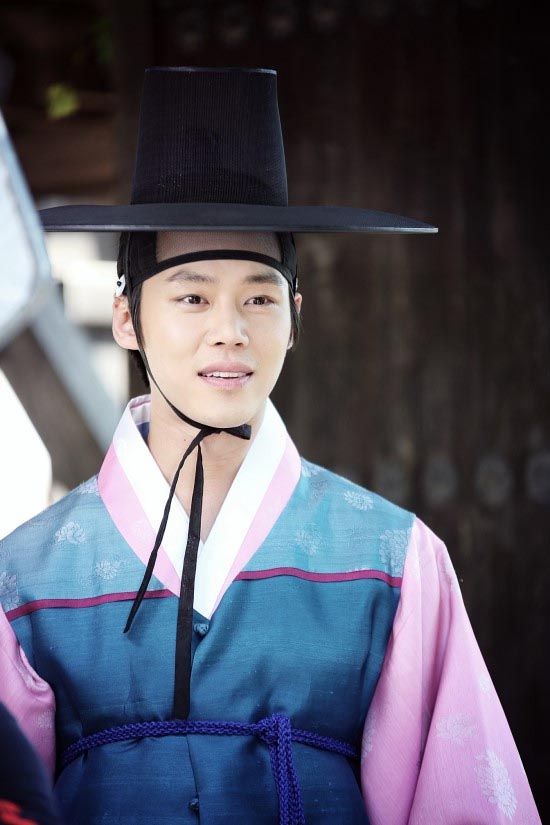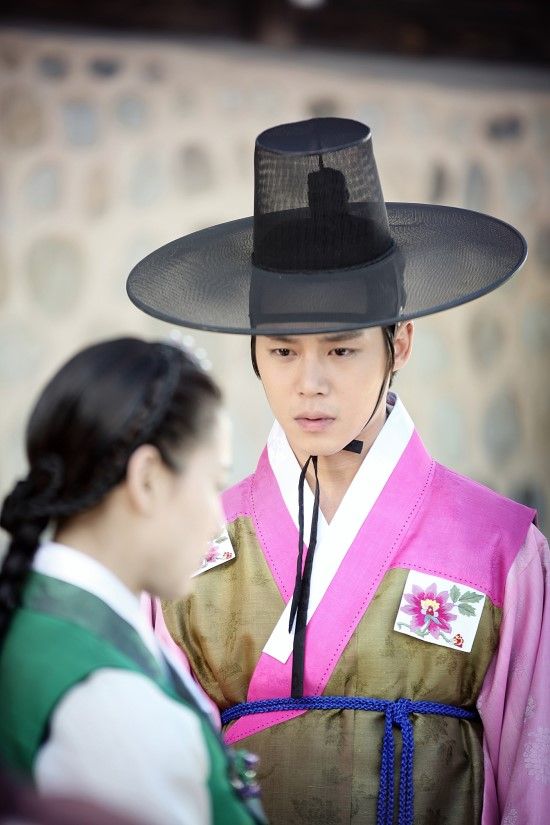 Choi Jae Sung will make a special appearance as Park Yoon Kang's father, one of the greatest swordsman in Joseon.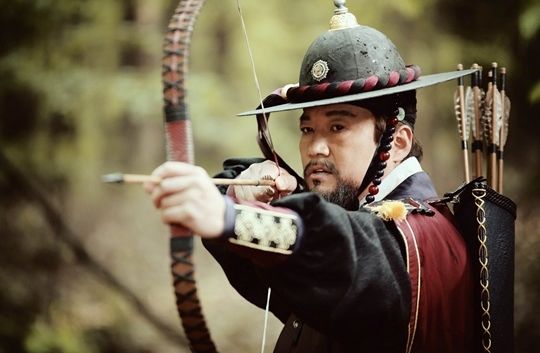 I can't wait to see Lee Jun Ki's stills now ^^