Joseon Gunman: Official Poster & Individual Character Posters
I love Joseon Gunman's main characters & individual character posters that were released this morning.
The first one is the poster of the five main actors: Lee Jun Ki, Nam Sang Mi, Jun Hye Bin, Han Joo Wan & Yoo Oh Sung who all portray very interesting characters in this drama.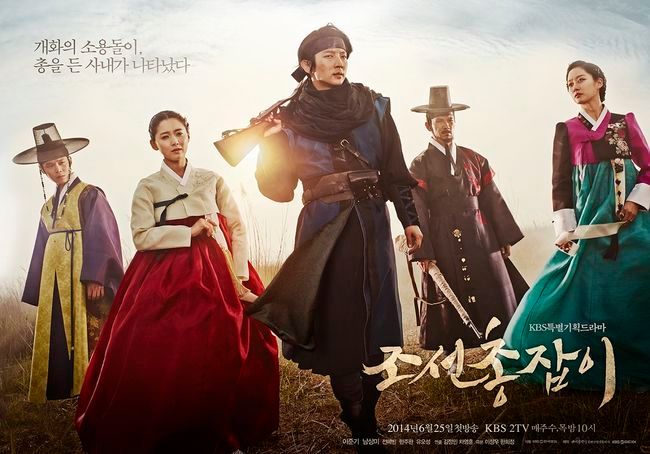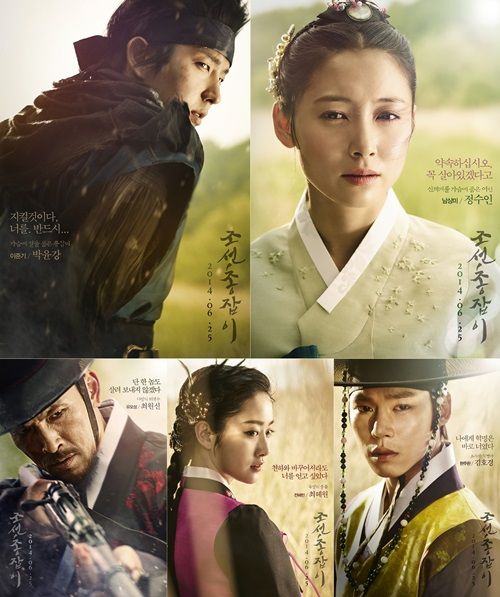 Lee Jun Ki as Park Yoon Kang, initially wanted to follow his father's footstep as the best swordsman but he decides to trade his sword with a gun to protect his family & the woman he really loves, Jung Soo In.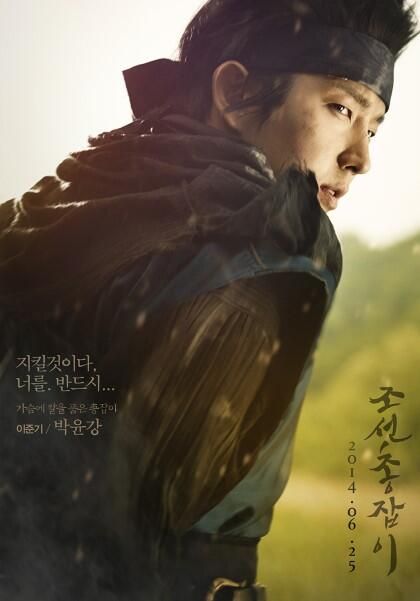 Jung Soo In (Nam Sang Mi) is a strong courageous woman who has an ambition of opening the path for a new world. She loves Park Yoon Kang, her first love, but unfortunately he disappears without a trace.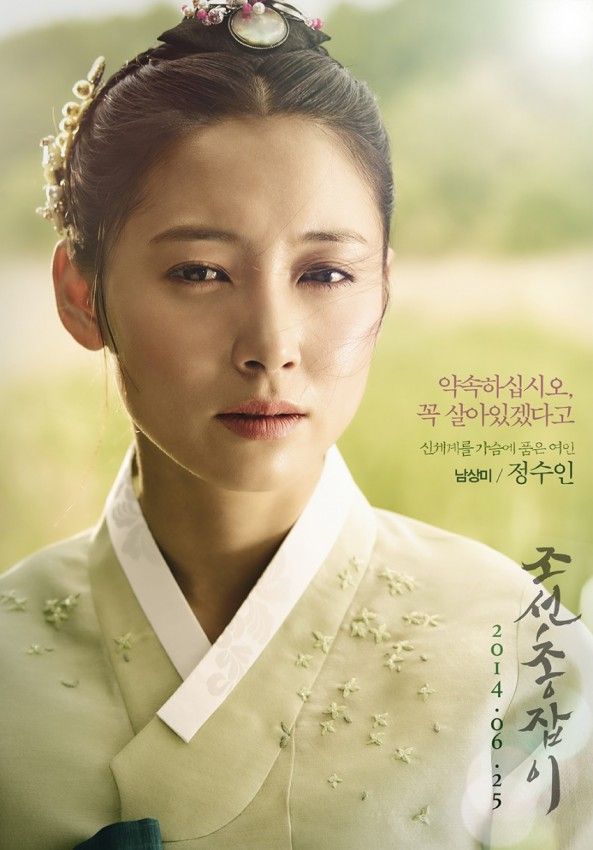 Kim Ho Kyung (Han Joo Wan) is the lonely revolutionist who dreams of a new life. He falls in love with Jung Soo In, but is crushed when he finds out Soo In only loves Park Yoon Kang.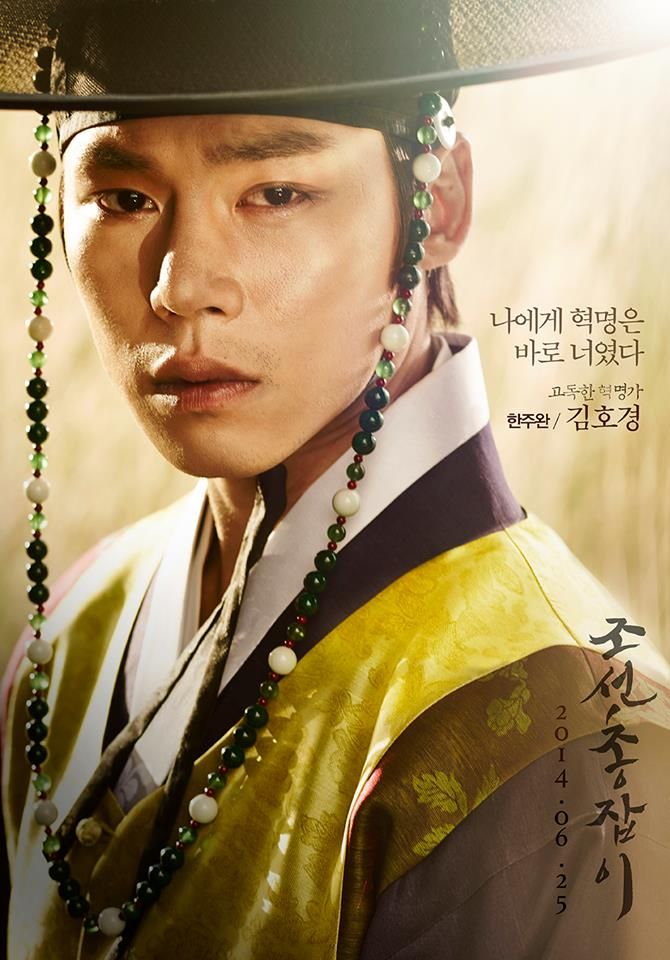 Choi Hye Won (Jun Hye Bin) is Choi Won Shin's daughter who burns with ambition of possessing the wealth and dominating the world. She's obsessed to win Park Yoon Kang's heart.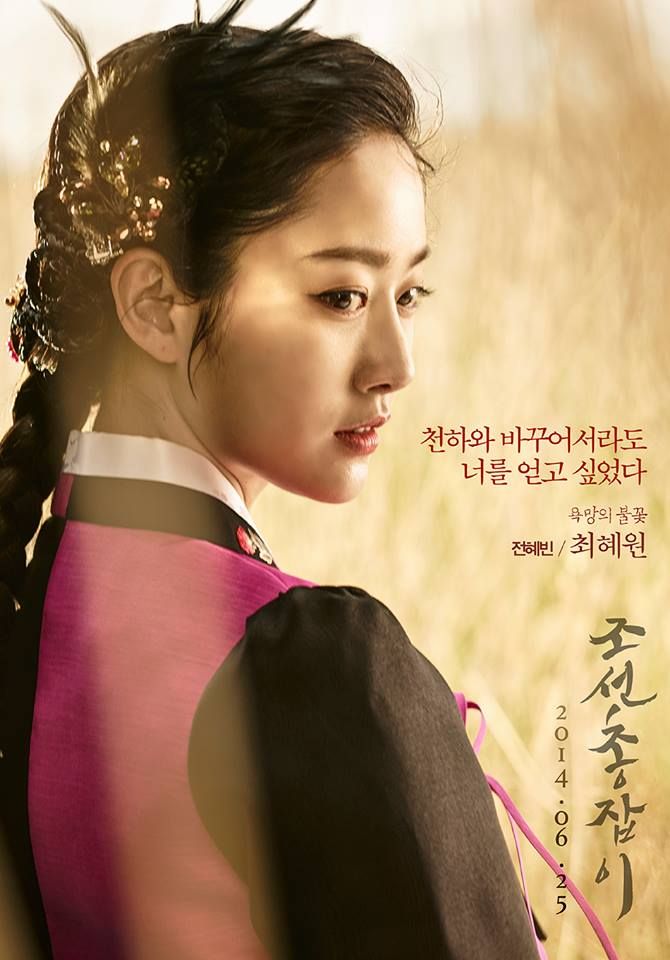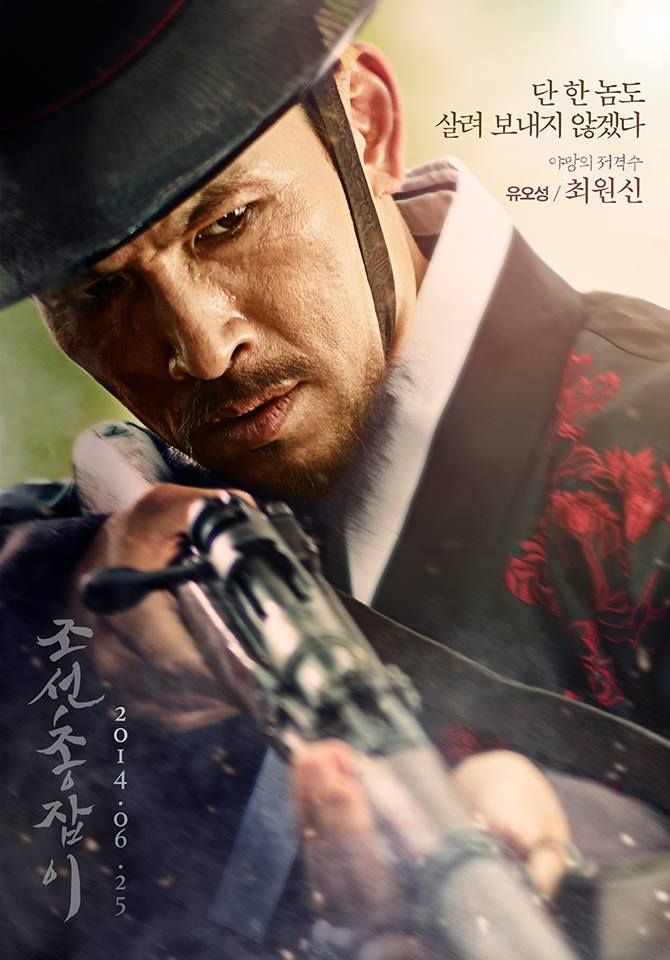 According to dcnsm, Joseon Gunman second teaser will be revealed tonight.