Joseon Gunman OTP Lee Jun Ki & Nam Sang Mi BTS Stills
I can't get enough of Lee Jun Ki & Nam Sang Mi's sizzling on-screen & off-screen chemistry. Thank you Bliss Media & KBS2 for continuously releasing BTS stills of one of my favorite OTP.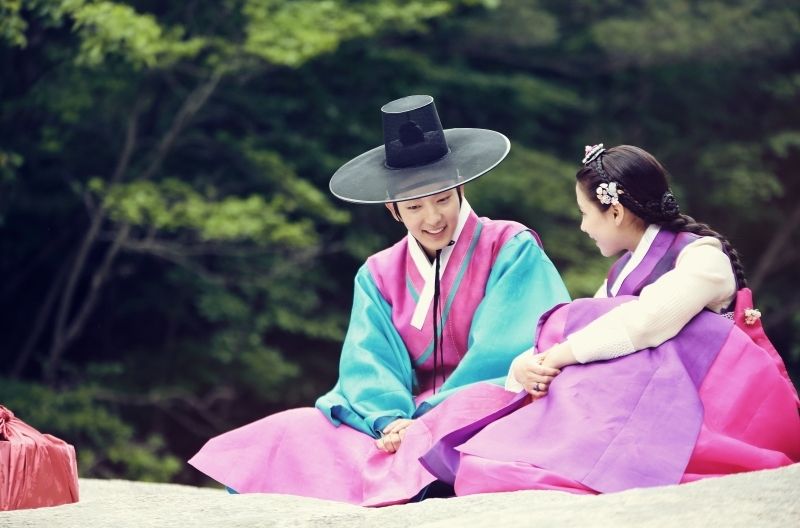 The romance in Joseon Gunman is going beautifully. Their bickering is cute & adorable, they managed to clear the misunderstanding pretty quickly – glad they didn't drag it out. Park Yoon Kang went with Jung Soo In to deliver the book to Scholar Oh Kyung. Love it that he stayed by her side after she witnessed the tragedy & protected her as they escaped from the gunman.
They can't avoid the love square, which I guess will start soon. There'll be heartaches for the OTP, so I'm going to enjoy their sweet moments while we can. 😀