Kang Ha Neul joins Youth over Flowers Iceland
Youth Over Flowers uploaded a picture of a mysterious man wearing a tuxedo & carrying a plastic bag. Who is he?
He is Kang Ha Neul who apparently flew to Iceland still wearing the tuxedo he wore on Blue Dragon Awards he attended on 26 November 2015, just 2 days after the three Js were tricked by PD Na Young Suk 😀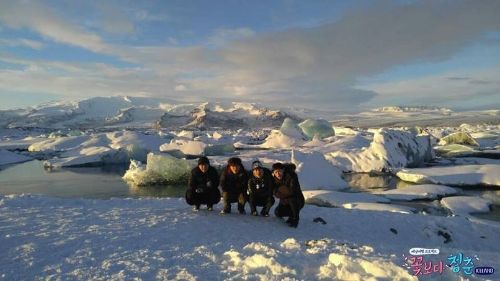 The rumor that Kang Ha Neul was joining the casts was indeed true! Can't wait to see his bromance with the three hyungs especially with Jung Woo again.
Youth Over Flowers Iceland is scheduled to be broadcast after Three Meals a Day Fishing Village wraps up.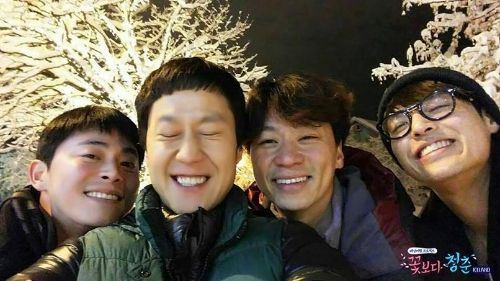 pic cr: YoF FB