Lee Jun Ki and Lee Yoo Bi injured while filming Scholar Who Walks the Night
Noooo 🙁
Lead casts Lee Jun Ki and Lee Yoo Bi were injured when they were filming their new drama Scholar Who Walks the Night. Both of them were admitted to hospital where Lee Jun Ki who fractured his nose received a surgery on his nose while Lee Yoo Bi who suffered a herniated lumbar disk after her lower back got injured was recommended to stay in hospital for at least 1 week.
They are currently resting (thankfully!) to focus on their recovery although they've already planned to resume filming as soon as they can. Lee Jun Ki and Lee Yoo Bi, your health comes first, ok? Fortunately they've started filming since last month so their temporary absence will not cause any issue. This drama is still scheduled to premiere on 8 July 2015 on MBC.
Lee Jun Ki thanked his fans by uploading his picture from the filming set with touching words Thank you and Sorry.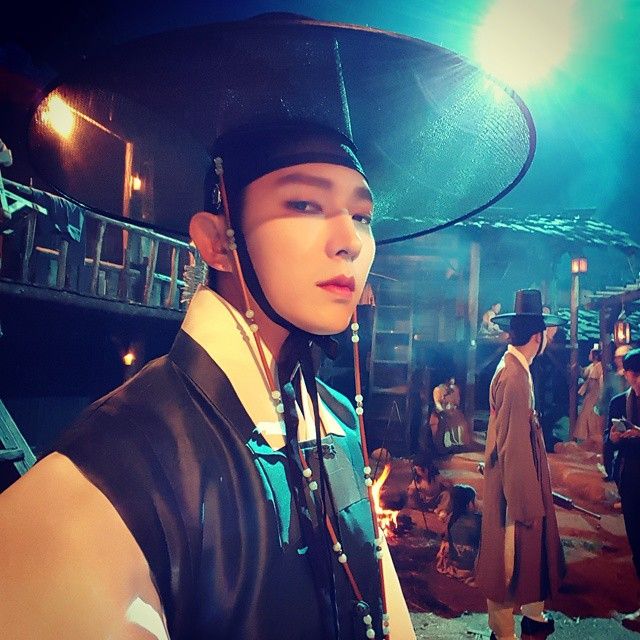 Nothing else I hope except wishing them speedy recovery and hoping there won't be any more accident on the set.
In the meantime, let's just enjoy Lee Jun Ki's wiggle wiggle wiggle dance ^^