Stills of Lee Sang Woo in 'Happy Home' Released
Wearing a white doctor gown, with a stethoscope around his neck and seriously reading the graph charts in front of him, Lee Sang Woo perfectly transformed into a genius neurosurgeon for his upcoming weekend drama Happy Home. His character is described as easygoing free-spirited man who loves camping but… perhaps because he's too genius and spends a lot of time volunteering, he doesn't care much about his appearance. I wish they'd release stills of him wearing mismatch socks (for example) because I'm still having a hard time imagining his disheveledness as I'm so used of seeing his clean-cut natural appearance.
His character will have a forbidden love story with the heroine (Kim So Yeon) and be entangled in love triangle between her and her husband (played by Lee Pil Mo).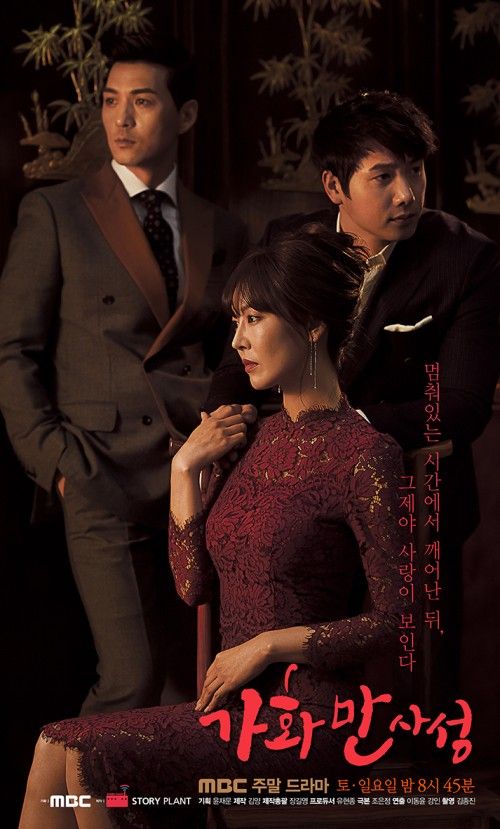 Lee Sang Woo is reunited with combo PD & writer Feast of Gods which probably the reason why he jumped from one weekend drama straight to another.
Out of the three teasers that've been released so far, this one is my favorite as it captures the actors' emotions perfectly.
Happy Home premieres this Saturday, 27 February 2016 and the drama's press conference will be held tomorrow.