Moon Chae Won for InStyle Magazine October 2015 Issue
Instyle magazine revealed actress Moon Chae Won pictorials for their October 2015 issue. Earlier this month, stylist Seo Jung Eun posted two pictures from this pictorial. With smokey eyes and red sleeveless top, she shows off her mature female charm.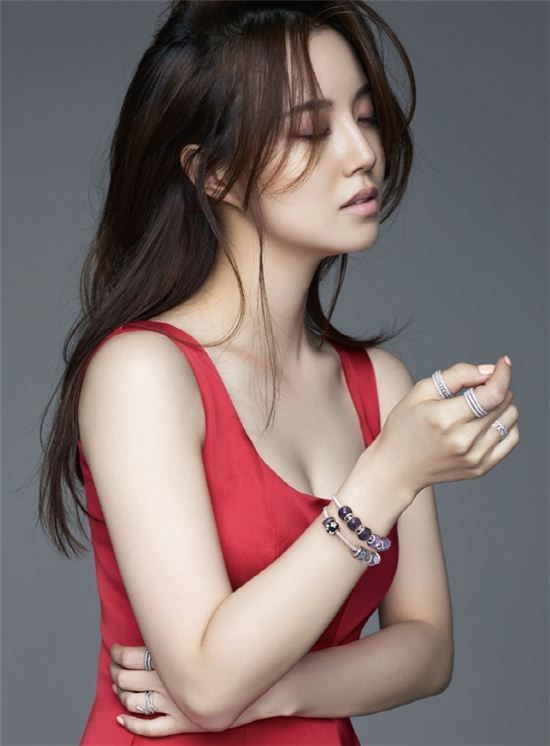 Collaborating with Danish jewelry brand Pandora, Moon Chae Won flawlessly shows a variety of mood showcasing her natural charm which blends well with these gorgeous collection of Pandora jewelries.
These two pictures below are my favorite. She's jaw-droppingly beautiful!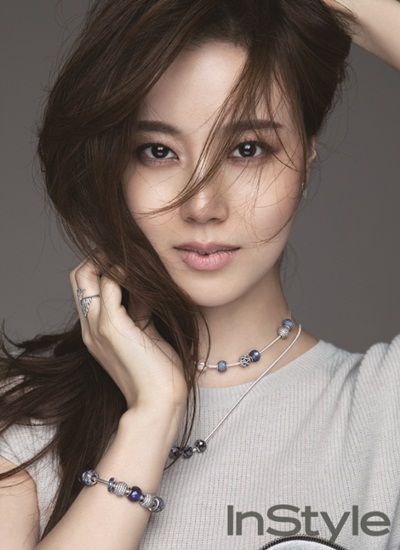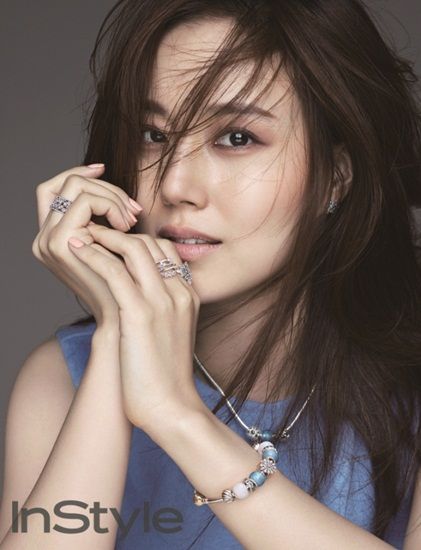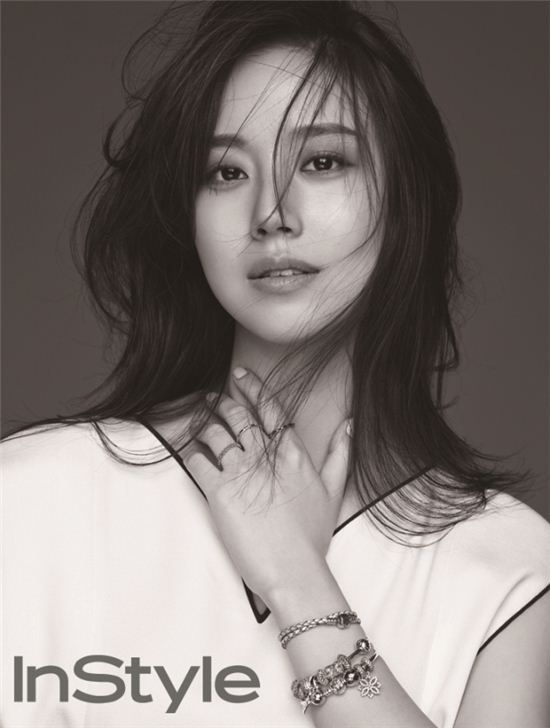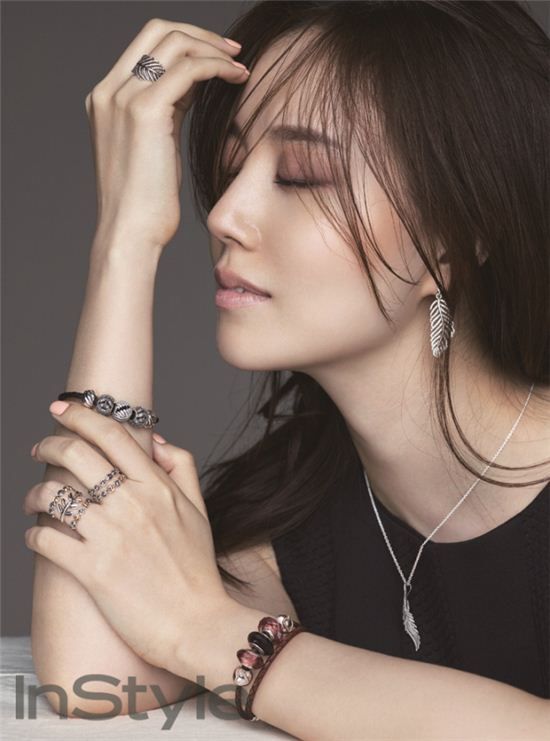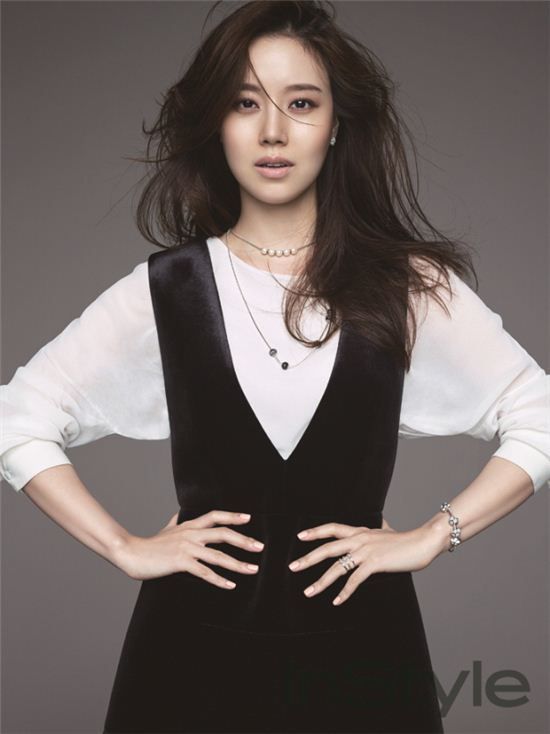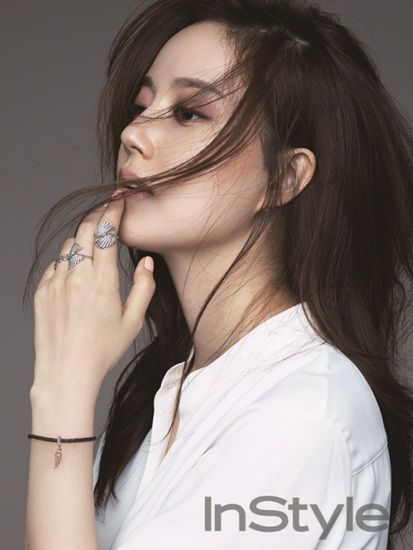 Moon Chae Won will be making her small screen comeback through SBS revenge drama Goodbye Mr Black with Lee Jin Wook and Song Jae Rim.
pic cr: Instyle