One More Happy Ending – First Impressions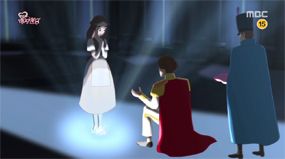 One More Happy Ending highlights Cinderella's happy ending before pointing out this kind of happy ending, a charming prince who will rescue a woman from her misery with shiny glass slippers sadly [mostly] only happens in the fantasy land (that we create ourself). We're boarding a romantic comedy full of realism though it's still okay to have a small glimmer of hope for our more happy ending. If you are looking for a zippy, funny, romantic rom-com, I recommend you to board this drama. Everything happens in LTE speed. This drama introduces us to four spunky women who're adorable in their own ways and the almost perfect hero / single father / gossip reporter. Like many viewers commented, I'm also loving the pretty color palette, this drama's cinematography is pleasing to our eyes.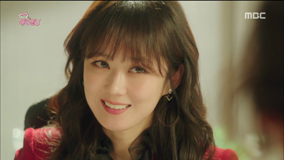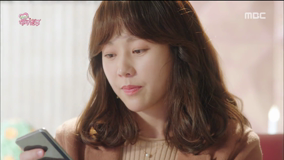 Our heroine Han Mi Mo (Jang Na Ra) is the co-CEO of remarriage center Brave Wedding who talks very bluntly and honestly to their clients looking for the perfect man / woman after their failed marriage. Mi Mo herself is a divorcee but she's already found the perfect man who (she believes) will propose to her today. Her Brave Wedding's partner and former Angels' member Baek Da Jung (You Da In) whose marriage is on the rocks, brought Mi Mo back to reality because this man has been avoiding "marriage" topic for the past 2 years. Mi Mo is a great remarriage counselor who unfortunately still lives in her own fantasy land, contrary to the advises she gives to her clients. Not blaming her, she deserves her own happy ending too. And people who have failed marriage, know exactly what they want for their next husband/wife but their expectations sometimes are… overreaching.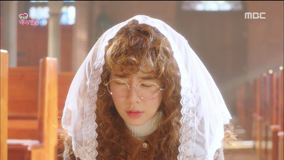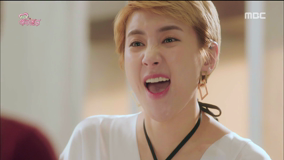 The other two former Angels' members are living a totally different lives – elementary school Go Dong Mi (Yoo In Na) is a lonely, single and desperate while Hong Ae Ran (Seo In Young) maintains a successful online shopping mall and is a very confident woman in front of men. These two love to screaaam.

Mi Mo's rival-in-love is… Koo Seul Ah (cameo by Sandara Park) way from their idol days when they still belong in the same idol group "Angels". Favoritism, jealousy, one member is more famous & earn more money than her members, etc is well known in the kpop world and is rumored as one of the culprit of group's fighting which could lead up to the group's break-up. Angels disbanded due to this reason. But who ever guessed that their most popular member Seul Ah is still haunting Mi Mo's life although neither Mi Mo nor her other group members are keeping in touch with her. Mi Mo is humiliated witnessing her boyfriend proposes to Seul Ah instead of her. See, there's a reason why your boyfriend kept avoiding the word "marriage", Mi Mo. But you're too blind to see this reality because of the fantasy world you created yourself.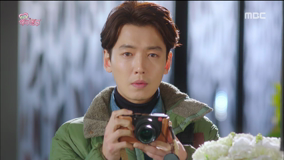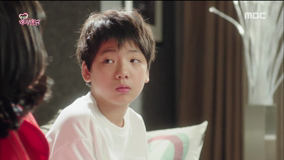 Our hero Song Soo Hyuk (Jung Kyung Ho) is a gossip reporter and a single daddy who is a great cook, a caring daddy, basically he's good at everything except… seducing a girl (well that's what his son said). This drama's casting department did really well, Soo Hyuk and his son are look alike.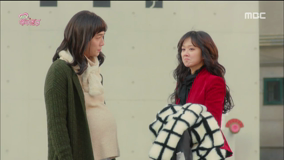 Soo Hyuk bumps into Mi Mo countless times that day when he stalks Seul Ah from the hospital to the hotel where her boyfriend (aka Mi Mo's boyfriend) proposes her. Through his camera lens, he captures Mi Mo's heartbreak and goes insane seeing her jumping into the ocean, thinking she's trying to commit a suicide after her boyfriend dumped her. Little does he know she's looking for an expensive necklace (from her boyfriend) she threw to the ocean. Making things worse, our hero can NOT swim! So our badass heroine ends up rescuing him instead. Is this a premonition? Let me rewatch this scene for the …th times. 😀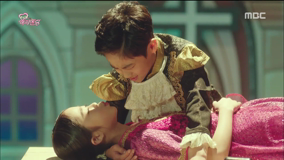 The coincidence continues as they find out they're neighbors. And… today's not the first time they met – they actually played as Romeo and Juliet during their primary school! But the handsome young Romeo got nauseous and abruptly left before the famous kissing scene, making young Mi Mo erupted in anger & embarrassment. She decided to embarrass him by pulling his pants down, traumatizing him.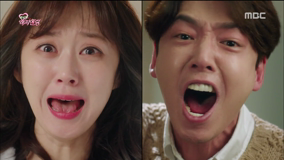 Maybe because he's too drunk, he hallucinating that Mi Mo is his lost love. He kisses her, yes we got the kiss on episode 1. But what happens next will take our OTP to the most shocking day of their lives! Our hero proposes, begs his friend to read the vow and they chose the most childish ring. They then pose with their marriage registration letter whilst kissing each other lovingly! Awesome! And so they begin their unexpected marriage life…  That's why we shouldn't get drunk, it makes us doing & committing crazy crazy things.
I always love Jang Na Ra in rom-com and as expected, she's nailing Han Mi Mo with so much depth. One minute she makes me laugh insanely and the next minute she makes me cry. She has electrifying chemistry with Jung Kyung Ho who reminds us once again how great he is in a rom-com. His natural acting in portraying a tenacious & inquisitive gossip reporter and adorable hero that that everyone's going to root for, turned me into his fans. The other characters are not fleshed out as well as the OTP on episode 1 though we'll definitely see more of their stories to get their one more happy ending later on. Kim So Yeon and Kwak Shi Yang's cameo was too short T_T Overall, this pilot episode exceeded my expectation and I'm happily welcoming this drama into my current drama crack.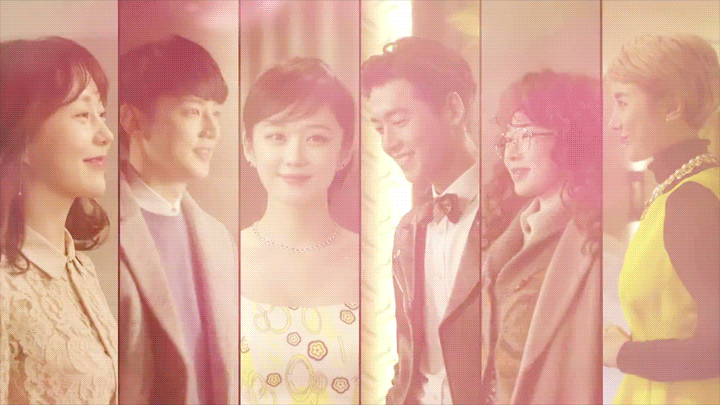 gif cr: Jang Na Ra dc