Who will become Lee Jun Ki's leading lady in "Scholar Who Walks the Night"?
Scholar Who Walks the Night has already cast Lee Jun Ki and Changmin but there's no official confirmation about the leading lady although several actresses have been offered then turned down the role. Han Groo's casting fell through, then Jin Se Yeon who reportedly was positively considering the offer also turned it down.
Kim So Eun (Liar Game, Horse Doctor) and Lee Yoo Bi (Pinocchio, Gu Family Book) are the latest actresses who received the offers. Lee Yoo Bi will most likely be Lee Jun Ki's leading lady. According to her agency, she's in final talks while Kim So Eun is still reviewing the offer positively. Both of them have sageuk experience and pretty good actresses, so I'm okay with either or both of them 🙂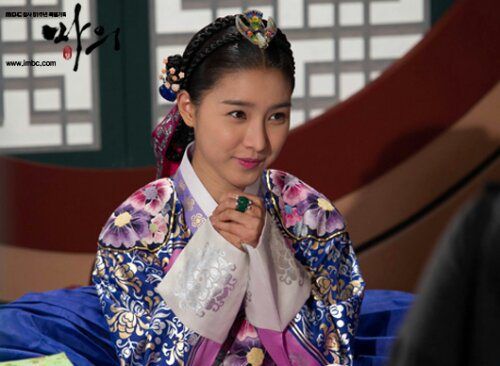 Well, hopefully the casting will be finalized soon so they can start filming. This drama will broadcast it's first episode in July, after Warm & Cozy wraps up.