"You're All Surrounded" Lee Seung Gi (Eun Dae Gu) Innocube Pico Projector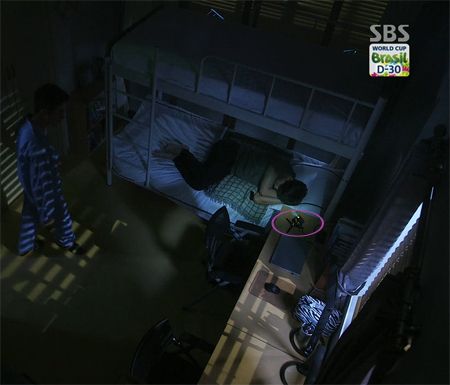 On You're All Surrounded Episode 3, there's a small colorful cube projector that Eun Dae Gu (Lee Seung Gi) used to project tv shows on his bedroom's ceiling.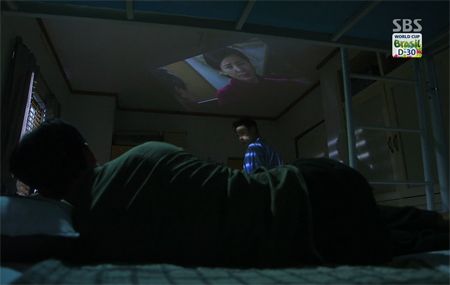 I love it when Korean drama cleverly integrated their product placement into the storyline. We found out Dae Gu's little secret from this scene – he leaves the TV on while he sleeps (maybe because he can't sleep without any sound or to help him to fall asleep. Listening to his favorite TV show is much better than counting sheep :D).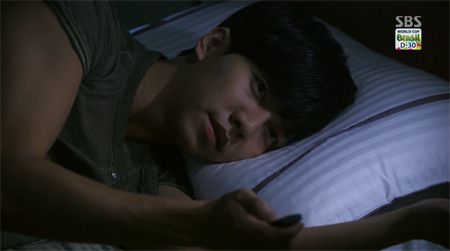 This projector is billed as the world's smallest pico projector "Rollei Innocube IC200C pico projector". This portable projector (45 x 45 x 46 mm, 129grams with 10,000 hour lifespan) is designed by Rollei (German Manufacturer) and SK Telecom (Korea), it's able to project images & videos from laptop, smartphones, tablets onto a wall up to 60 inches (152cm) across (from a distance of two meters with a 4:3 aspect ratio). The VGA resolution is 640×480 pixels.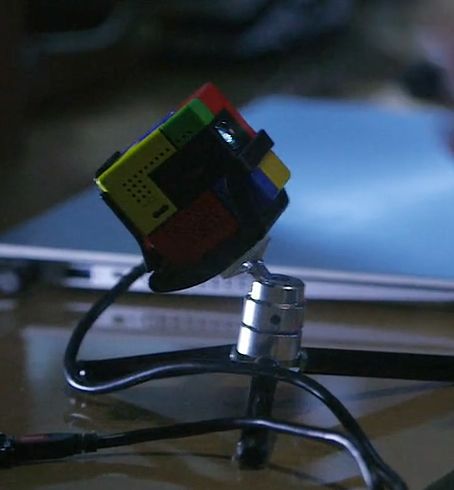 The black & white version (Rollei Innocube IC200T) went on sale March last year with a retail price of €299.95 ($325 on Amazon).
The colored version that Eun Dae Gu used in YAAS which looks like a rubic cube (Rollei Innocube IC200C) was available from April last year with a retail price of €329.95. The projector is well protected by its colorful rugged rubber outer casing which makes this one perfect for children who may accidentally drops it.
The reviews of these portable projectors are very good. Thank you YAAS for introducing this great gadget to your viewers =)